Syrian conflict claims lives of eight media workers in September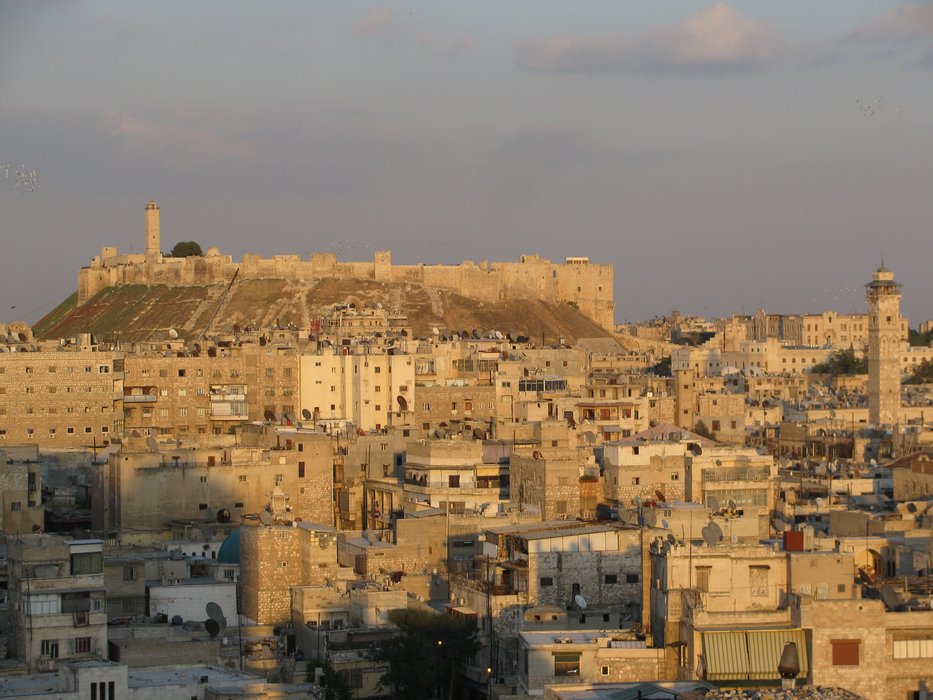 Expression
In conflict-affected Syria, the right to freedom of expression has continued to be violated by all sides. In September 2016, the Syrian Network for Human Rights (SNHR) documented the killing of four media activists at the hands of government forces, one media activist at the hands of Russian forces and two media activists killed by terrorist Da'esh (also known as the Islamic State or ISIS). The SNHR also documented arbitrary arrests of media workers and an assault on a media centre by Russian forces.
8 media activists killed in Syria in Sep 2016https://t.co/VcnB5cQLyv#Syria pic.twitter.com/enANosgov4

— Syrian Network (@snhr) October 5, 2016
In a report released on 13th September and presented to the UN Human Rights Council in Geneva, the Gulf Centre for Human Rights also documented wide-ranging violations against journalists and media workers in Syria. The report found that journalists and media workers face imminent risk to their lives and many have been killed, forcibly disappeared, subjected to threats and harassment and had fabricated charges brought against them.
In a positive development, on 29th September, a German freelance journalist was released from captivity. She had been kidnapped in October 2015 by unknown perpetrators and held hostage for almost a year.
Association
On 4th October 2016, the fourth anniversary of the disappearance of human rights lawyer Khalil Ma'touq and his assistant, Mohamed Thatha, 31 human rights organisations called for their immediate release. Khalil and Mohamed were allegedly arrested at a government-operated checkpoint on their way from Ma'touq's home in a Damascus suburb on 2nd October 2012. Syrian authorities have denied that they arrested them.