Kiribati: Banaban islanders displaced by past phosphate mines protest new agreement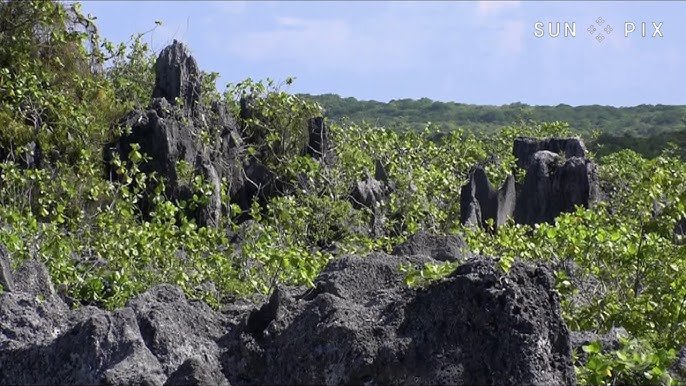 Kiribati is rated 'open' by the CIVICUS Monitor. Kiribati is a multiparty democracy that holds regular elections. There are no significant restrictions on media. Freedom of assembly is constitutionally protected and generally upheld in practice and there is freedom for NGOs, particularly those that are engaged in human rights and governance-related work. However, there have been concerns about judicial independence and that the government has yet to decriminalise defamation or establish a national human rights institution.
In August 2023, Kiribati became the first Pacific Island country to submit its initial report on the UN Convention Against Torture and other Cruel, Inhuman or Degrading Treatment or Punishment (UNCAT).
Kiribati remains embroiled in a judicial crisis. As previously documented, the government attempted to deport a High Court judge, suspend three others and appointed the country's attorney general as acting chief justice. Concerns have been raised by the UN expert on the independence of judges and lawyers and international legal bodies.
Association
Banaban islanders protest agreement around phosphate mines
The landowners of Banaba Island in Kiribati have strongly opposed the agreement for Australian mining company, Centrex Limited, to explore phosphate mining on Banaba. They say they've been blindsided over the agreement that Centrex signed with the island's administrator in August 2023
The Banaban people now reside on the island of Rabi in Fiji, after they were forcefully relocated in 1945 to allow for British, Australian and New Zealand industries to mine the Banaba Island for phosphate. About 22 million tonnes of phosphate was extracted over eight decades. However, about 300 local caretakers have returned to Banaba.
Centrex said they followed the correct process by seeking exploration approval through the island's administrative body, the Rabi Council of Leaders. But locals have disputed the validity of the agreement, saying the council has not been fully operational since its funding was slashed by the previous Fijian government. The council is currently represented by a single Fiji government administrator, Jacob Karutake, who inked the deal.
According to a petition against the mine, neither the four village chairmen of the four settlements on Rabi - Tabwewa, Uma, Tabiang and Buakonikai - nor community members in Rabi who are the majority of the landowners were consulted or are aware of this agreement.
Jacynta Fa'amau, Pacific Climate Warrior said: "The Pacific is facing the poison of extractive industries at every turn. From the climate crisis exacerbated by fossil fuels to the displacement of peoples by greedy mining companies. The people of Banaba deserve autonomy over what happens to their ancestral lands, and the Pacific cannot stand by as Centrex looks to make a quick buck off of their lands, resources and histories."
Following the outcry, Karutake said he would put the exploration proposal "on hold" until there had been further consultation with the community.