Journalist's sentence upheld, HRDs acquitted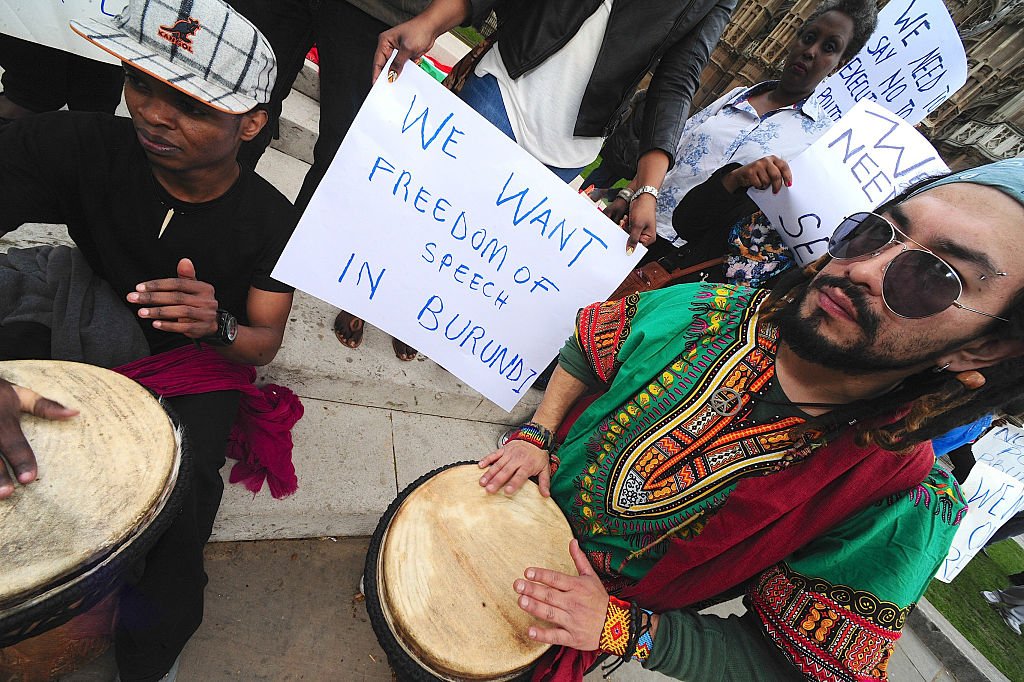 General update
On 22nd April 2023, residents of Cibitoke discovered two dead bodies dressed in military attire. The reasons behind their death remain unspecified.
On 23rd April 2023, the national intelligence service (SNR) arrested the former Prime Minister of Burundi, Alain Guillaume Bunyoni, without disclosing the reasons. While serving as the security minister during the 2015 unrest, Bunyoni allegedly violated human rights, including by ordering and overseeing the repression of peaceful opposition and dissenting voices, which included arbitrary arrests and detentions, including incommunicado detention, acts of torture and ill-treatment, sexual violence, enforced disappearances and summary executions. As a result, the United States imposed sanctions on him following the violence that occurred after Nkurunziza's attempt to seek a third term in office. On 8th May 2023, Bunyoni was placed in detention at Ngozi prison on national security charges. Ironically, his family has appealed to human rights organisations for help. While welcoming Bunyoni's arrest as it increases prospects for accountability, human rights groups have insisted that he, as any other Burundian national, should benefit from due process and fair trial guarantees.
Association
On 6th April 2023, locals found the lifeless body of Gilbert Ndacayisaba, an activist from the main opposition party National Congress for Freedom (CNL), in Ngozi province. It is believed that the ruling CNDD-FDD party's youth militia, the Imbonerakure, had coerced Ndacayisaba into joining their ranks before his death.
On 14th April 2023, the government denied permission to the CNL to hold their party congress, citing an administrative mistake, which resulted in the postponement of the event.
On 28th April 2023, authorities released five Human Rights Defenders (HRDs) after they were acquitted. The five - Sonia Ndikumasabo, Marie Emerusabe, Audace Havyarimana, Sylvana Inamahoro and Prosper Runyange, working for the Association of Women Jurists in Burundi, or (AFJB) and the Association for Peace and Promotion of Human Rights (APDH) -had been detained since 14th February 2023 on charges of "undermining the internal security of the State," "rebellion" and "undermining the proper functioning of the national economy" in relation to funds that their organisations had received from an international organisation, as previously documented on the Monitor.
Expression
On 2nd May 2023, a Burundian court upheld a 10-year prison sentence for journalist Floriane Irangabiye. As previously documented, she was arrested in August 2022, sentenced to a decade in prison and fined USD 500 for allegedly "undermining the integrity of the national territory." The case was in relation to an August 2022 Radio Igicaniro programme she presented in which she interviewed a HRD and a journalist in exile who both criticised Burundi's human rights record.
The verdict has been widely criticised not only for its blatant unfairness but also for sending mixed signals after Burundian authorities had given the impression that human rights advancements were possible, notably because of the recent release of four HRDs.