Journalists continue to be targeted systematically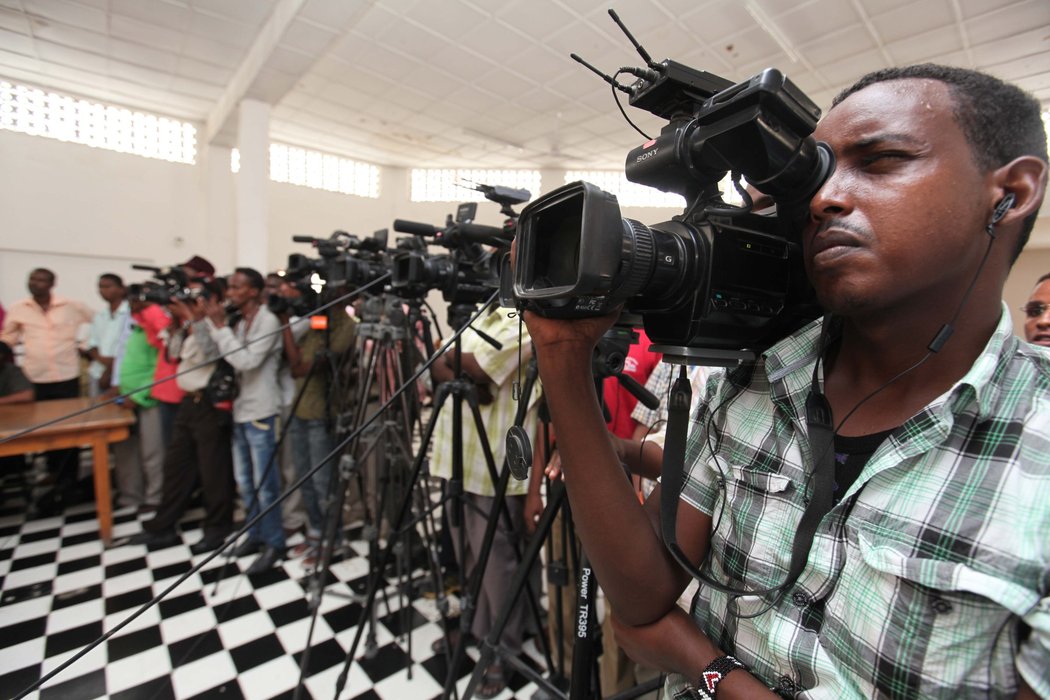 I. SOMALIA
Expression
Violations against journalists continued unabated during this reporting period. Some of the incidents include:
Police in #Mogadishu's Kahda district have arrested journalist Abdihafid Nur Mohamud, a reporter for @KalsanTv, for covering public protest. @NUSOJofficial condemns this unlawful arrest and demands for Abdihafid's immediate, unconditional release. #Somalia pic.twitter.com/bXmjc3i5Yu

— NUSOJ | National Union of Somali Journalists (@NUSOJofficial) January 17, 2023
On Sunday 19 February, Somaliland police in #Wajale detained Saab TV reporter Guled Ali Ibrahim a day after he exposed an illegal tax collection by the mayor of the border town of #Wajale.
cc: @IFEX @muthokimumo @expertsabroad pic.twitter.com/2aWqvb7HO3

— Somali Journalists Syndicate - SJS (@sjs_Somalia) February 20, 2023
On 19th February 2023, Somaliland police in Wajale detained Guled Ali Ibrahim, a Saab TV reporter, for posting receipts on his Facebook page exposing illegal tax collection by the mayor of the border town of Wajale. On 21st February 2023, he was forced to withdraw his post and was later freed.
On 20th February 2023, Somali intelligence agents in Mogadishu briefly detained and interrogated Ali Elmi Salaad and Sakariye Mohamed Salad, a reporter and a cameraman for the privately-owned Radio Kulmiye in Mogadishu for allegedly covering a disputed election by the Banadir Truck Owners Cooperative but were freed without charge. 
On 23rd February 2023, one plain-clothed intelligence officer and a uniformed police officer, under the order of regional police chief Mahdi Omar Mumin, arrested  Abdalle Ahmed Mumin for unknown reasons while attending a public consultation event at the Jazeera hotel.
On 3rd March 2023, Somali police briefly detained freelance journalist Said Warsame for unknown reasons on his way to cover an airport event. After a few hours, they released him without charge.
II. SOMALILAND
Expression
On 25th January 2023, Somaliland police raided and detained two SomNews TV employees, reporter Mohamed Mohamud Koronto and cameraman Mahdi Siyad, without charging them. They allegedly detained them because the authorities were annoyed by the television station's ongoing coverage of the Laascaanood unrest.
On 26th January 2023, Abdirahman Mohamed, a reporter for Horyal24 TV, was sentenced to a nine-month prison term and a fine of USD 105 for his reporting on a Somaliland military officer who closed a mother and child health centre in the village of Fiqifuliye, which reportedly resulted in the death of a young pregnant mother in October of last year. Another journalist who reported the story for SomNews TV, Jabir Said Duale, was also fined USD 70. On 17th October 2022, the two were taken into custody but later released on bond.