Human Rights Organisations Keep the Spotlight on Grave Violations in Syria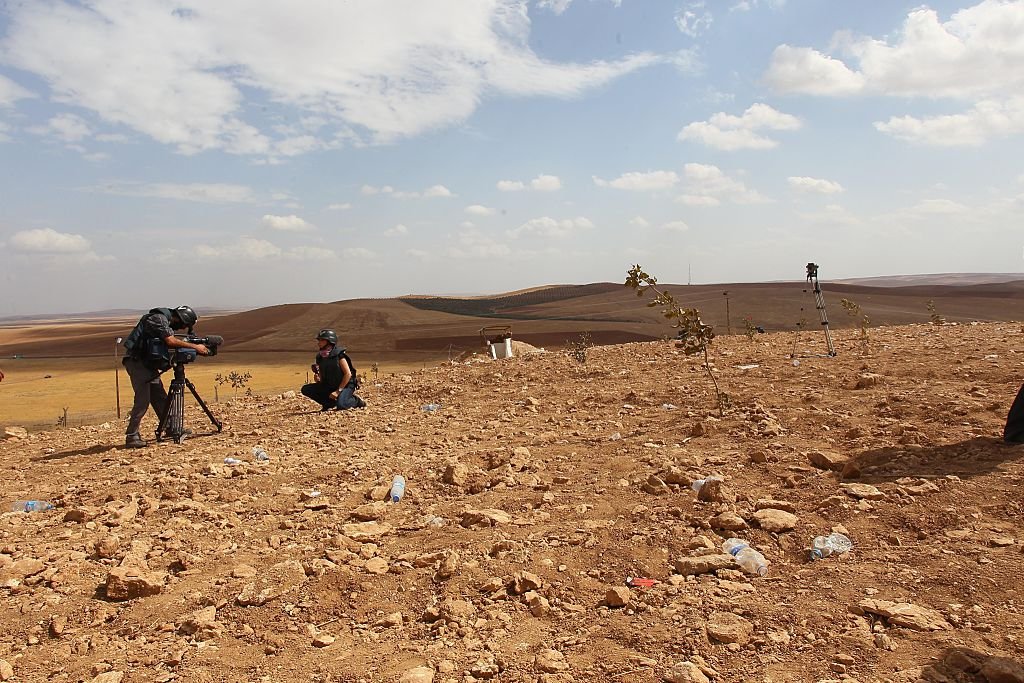 Expression
As world leaders gather for the United Nations General Assembly in New York, Human Rights Watch insisted that the General Assembly's work should focus on ensuring accountability for grave human rights violations perpetrated by countries such as China, Russia and Syria. In particular, the General Debate, which is attended by dozens of heads of state and government from 20th to 26th September 2022, provides an important opportunity for world leaders to address grave human rights violations in these countries and elsewhere.
On 2nd September 2022, the Syrian Network for Human Rights (SNHR) released a report that documents at least 186 arbitrary arrests and detentions in Syria since August 2022, the majority of which were carried out by the Syrian authorities relying on the Cybercrime Law. SNHR reports that the intelligence branches of the security forces were behind the majority of the arrests, which were conducted without any judicial warrant. SNHR also states that torture is widely inflicted after arrest and victims are denied the opportunity to contact family or have access to a lawyer.
In addition to documenting individual cases, the report analyses Law No.16 for 2022 which criminalises torture and was enacted by the Syrian President on 30th March 2022. According to SNHR, the law contains fundamental flaws in its definition of torture, its omission of inhuman and degrading detention conditions and the narrow application of the statute of limitations to incidences of torture. The report also highlights the ineffectiveness of laws criminalising torture whilst other repressive laws granting immunity from prosecution to members of the security services, allowing disproportionate investigatory powers against citizens and cracking down on civic freedoms remain in force. In this regard, the report documents the Criminal Security Force's use of the Cybercrime Law to target lawyers, government employees and university students on charges of communicating/collaborating in reporting news to external media or reporting corruption in government institutions on social media.
In August 2022, US President Joe Biden called on the Syrian Government to return American journalist Austin Tice who went missing in Damascus, Syria, ten years ago, stating that the US knows "with certainty" that Tice has been held by the Syrian government. According to Human Rights Watch, the Syrian Government has never acknowledged detaining Tice, and senior officials have reportedly denied having information about his whereabouts, which suggests that he was forcibly disappeared. According to his family, since Tice's capture, the only information released by his captors has been a 43-second video showing him being held by unidentified armed men.
Tice's case is but one example of the countless members of civil society who have been arbitrarily arrested, tortured and disappeared in Syria over the past decade. Human Rights Watch further stated: 
"… despite the staggering evidence of violations and the devastating impact these practices have had, little progress has been made to end these practices and hold perpetrators accountable. Instead, government forces and anti-government armed groups continue to arbitrarily arrest and abduct individuals, while families ask questions but get no answers."