Arbitrary detention, judicial harassment and unfair trials stifling expression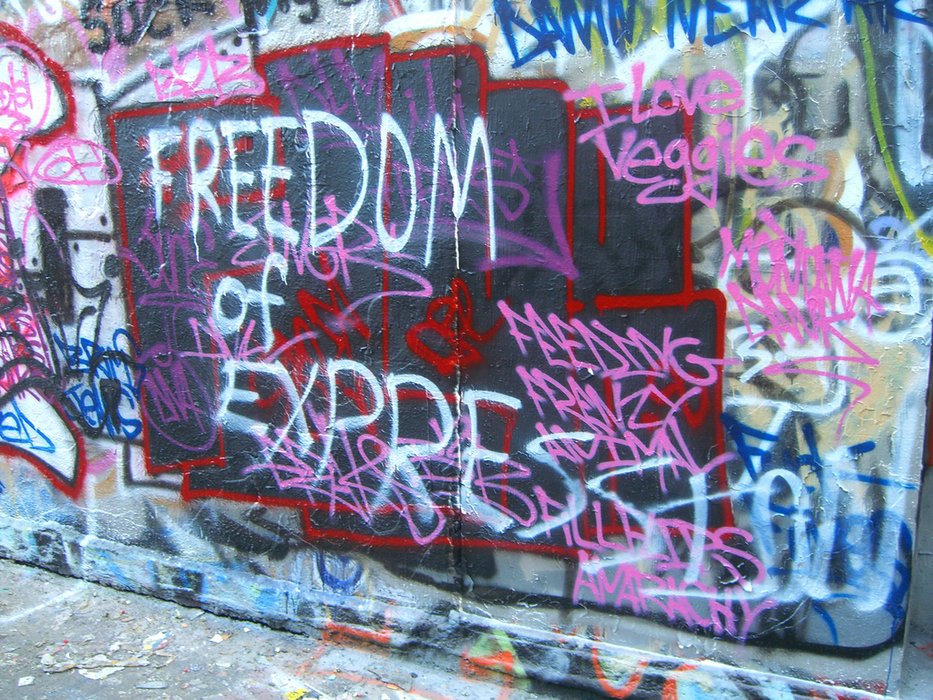 Expression
Freedom of expression continues to be severely restricted as authorities crack down on critics and dissenters.
On 14th September 2020, the Emirates Centre for Human Rights (ECHR) reported that prisoner of conscience Mahmoud Al-Hosani remains in prison despite having been scheduled for release on 16th July 2019, after serving his full seven-year prison sentence. Al-Hosani works in radio and television broadcasting and was a supporter of a petition for reform launched by a group of Emiratis including academics, lawyers, judges, teachers, activists, university students and others. According to the report, the authorities claim that he continues to pose a 'terrorist threat', so they placed him in a counselling centre at Al-Razeen jail, depriving him of his right to appeal this decision.
18th August 2020 marked the fifth anniversary of the arrest of human rights defender Dr Nasser Bin Ghaith by Emirati security forces in relation to a tweet criticising the Egyptian authorities. After his arrest, Dr Bin Ghaith remained forcibly disappeared for a period of almost nine months and was denied access to his family, his lawyer and to medical treatment. On 29th March 2017, Dr Bin Ghaith was sentenced to 10 years in prison under the Cybercrime Law and the Anti-Terrorism Law of 2014, having been convicted of "committing a hostile act against a foreign state". According to the ECHR, his trial was marred by many violations of the right to a fair trial. In addition to the poor conditions in which he is being held, Bin Ghaith's health has reportedly worsened by the withholding of blood pressure medication and medical negligence inside Al-Razeen prison.
#UAE: Human rights activist and Professor Youssef Khalifa Al-Youssef summoned by the State Security Departmenthttps://t.co/W0z2mkmFba#FreeUAE94 #UAE94 pic.twitter.com/O6uspkfqYA

— ICJHR-GENEVA (@ICJaHR) August 4, 2020
In August 2020, writer Youssef Khalifa Al-Youssef was summoned by the State Security Department on charges of cooperation with an organisation that threatens state security and of financing the international organisation of the Muslim Brotherhood. Al-Youssef is known for his articles and books that criticise corruption in the United Arab Emirates and other oil-producing countries in the region. He holds a PhD in economics from the University of Essex in the United Kingdom and specialises in trade and development in oil economics. He was due to be brought before the Abu Dhabi Federal Appeal Court of the State Security Department on 16th September 2020.
On 30th July 2020, on the occasion of Eid Al Adha, the President of the United Arab Emirates, Sheikh Khalifa Bin Zayed, pardoned 515 prisoners. However, this list failed to include any prisoners of conscience, human rights defenders, bloggers, activists and lawyers. A month before, the Gulf Centre for Human Rights, the International Service for Human Rights, the International Campaign for Freedom in the UAE and the World Organisation Against Torture (OMCT) released the submission they had prepared for the United Nations Committee against Torture, which was postponed until April 2021 due to the COVID-19 pandemic. On the occasion of the International Day in Support of Victims of Torture, on 26th June 2020, the four human rights groups stated that the United Arab Emirates must be held accountable for the torture and ill-treatment of human rights defenders and activists in prisons and secret detention centres. The report highlighted the continuing plight of the human rights defender and Advisory Board member of GCHR, Ahmed Mansoor, who is being kept in permanent solitary confinement in unhygienic conditions since he was sentenced to 10 years in prison for "insulting the status and prestige of the UAE and its symbols, including its leaders" and "publishing false reports and information on social media." The report also mentioned the torture and abuse of women prisoners of conscience.
Prisoner of conscience Fahd Abdul Qadir Al-Hajri and his brother Abdullah al-Hajri remain behind bars after the #UAE authorities refused to release them despite the expiry of their sentences. @UAE_HumanRights https://t.co/PpFLVOnJMf pic.twitter.com/RsVTvqxy9K

— Linda Hemby (@LindaHemby) September 2, 2020
Prisoner of conscience Fahd Abdul Qadir Al-Hajri who was due to be released from prison on 2nd March 2020 after serving a seven-year sentence, and his brother, Abdullah Al-Hajri, who was eligible for release on 16th July 2019 remain in prison despite expiry of their prison sentences. The brothers were detained and convicted in the UAE94 case on 2nd March 2013 following a trial that was characterised as containing "recurrent and serious breaches of international fair trial standards." The UAE94 trial included a group of human rights defenders as well as a number of other activists and academics who were accused of plotting to overthrow the government of the United Arab Emirates. After their arrest, they were placed in secret detention, where many of them are reported to have been tortured.