Amid the war, more proposed legislative changes could further stifle CSOs and Media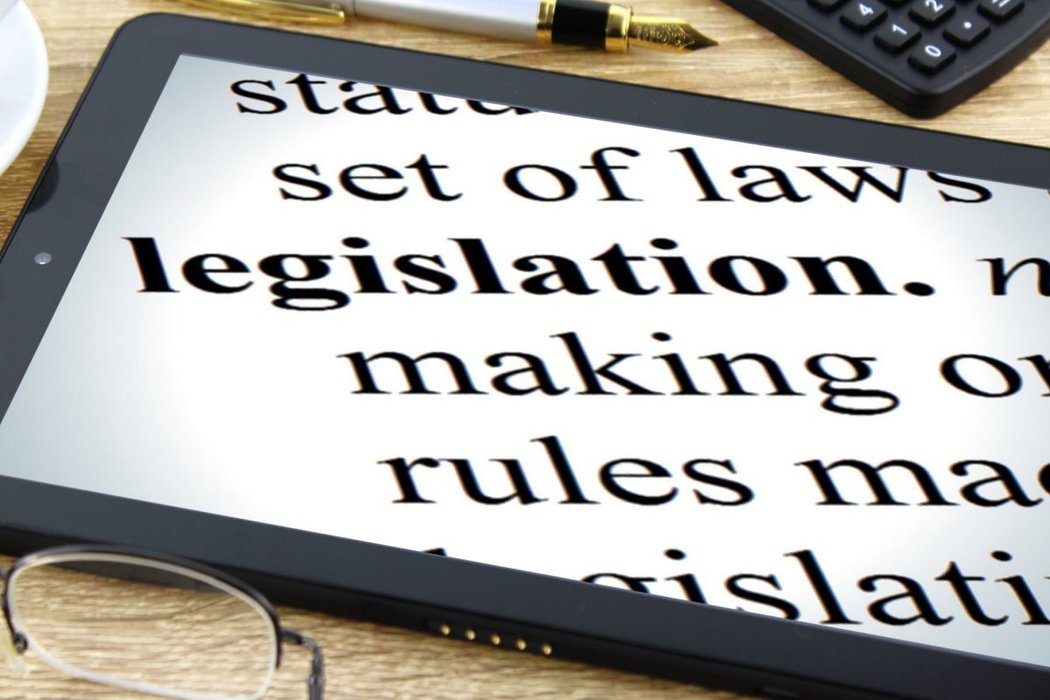 Association
New law on " foreign agents" under consideration
On 25th April 2022, a group of Russian deputies submitted to the State Duma a draft law "On control over the activities of persons under foreign influence" which will establish new rules and sanctions for recognition of people and entities as "foreign agents."
Notably, the new law will introduce a single concept of "foreign agent", which will be able to recognise Russian or foreign legal entities, public associations and foreign structures operating without forming a legal entity, or an individual, regardless of his citizenship, as a 'foreign agent'. In so doing, it will also create a unified register of "foreign agents" which was previously regulated by four separate laws. If the law is adopted, foreign funding will not be a mandatory pre-requisite for one to qualify for addition into the register of "foreign agents" as other forms of foreign support will also be recognised as additional criteria. "Foreign agents" will be required to label materials that it produces or distributes in implementing "foreign agent" activities.
Peaceful Assembly
HRD detained for individual protests
On 11th April 2022, Oleg Orlov, a member of the Board of Directors of the Memorial Center, an organisation liquidated through a court decision in 2022, as previously documented, was detained after holding a placard with messages against the Russian war in Ukraine, urging people not to be silent. The human rights defender was charged with violating the law on individual protests. This was not his first protest against the war and was his fourth detention in recent times.
Several individual or mass protests took place in Russia between March and April 2022, but their numbers dropped dramatically after many protesters against the war were detained by authorities in March 2022. In May 2022, protests continued in different formats, with most of them being anonymous. The Moscow Times reported that some of the anonymous protests included anti-war messages on a pro-Kremlin online news website, and graffiti messages in some cities.
Expression
Independent media continue to be blocked by Roskomnadzor
In April 2022, Roskomnadzor, the country's media and communications regulator, continued to block media on the internet, limiting access to several websites including media outlets such as Hromadske Radio or Gazeta.ua.
The Agency blocked certain materials about the war published by Russian media and by international organisations such as Human Rights Watch. In one instance, at the directive of the Roskomnadzor, the YouTube channel Soyuzmult film Cartoons blocked a cartoon showing children who found a ship with the letter "Z" – a symbol of Russia's military aggression in Ukraine.
Proposed law could allow arbitrary shutdown of media outlets
In May 2022, the State Duma supported a draft law on amendments to the Media law which would empower the Prosecutor General's Office to revoke licences of Russian media outlets for airing content which it considers "disrespect for the authorities", "inaccurate," or which "calls for unauthorised events." The proposed law would also allow the Prosecutor General's Office to shut down foreign media outlets in Russia in response to the closure of Russian media outlets abroad.