XR activists arrested for airport protests, far-right anti-Islam protest turns violent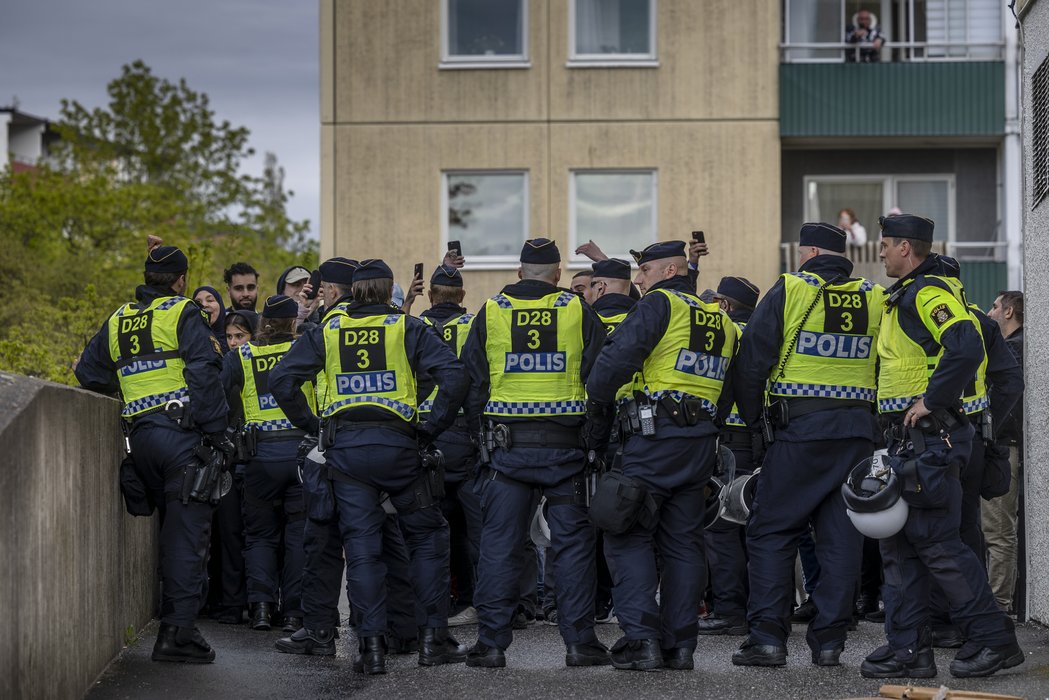 Peaceful Assembly
Several XR activists arrested during protests at Swedish airports
Sixteen environmental activists from Extinction Rebellion Sweden were arrested for protesting at Swedish airports, the Local reports. Their action, which caused some flight delays, was organised to call on Swedish authorities to stop subsidising the aviation sector. The protests took place to correspond with the opening of the UN COP26 climate conference in Glasgow.
Violent riots follow Quran burning at far-right demonstrations
On 22nd April 2022 violent riots occurred in Örebro, where the far-right Danish-Swedish extremist Rasmus Paludan was given authorisation to hold a demonstration. The counter protest became violent after copies of the Quran were burned. As a consequence, 40 people were arrested and at least 104 officers were injured. Police suspect that criminal gangs infiltrated the counterdemonstrations. According to journalist Bilan Osman, the police should have stopped Paludan's demonstration as soon as violent riots broke out and were out of authorities' control.