Woman charged for false statement on COVID-19 as Brunei maintains harsh restrictions on freedoms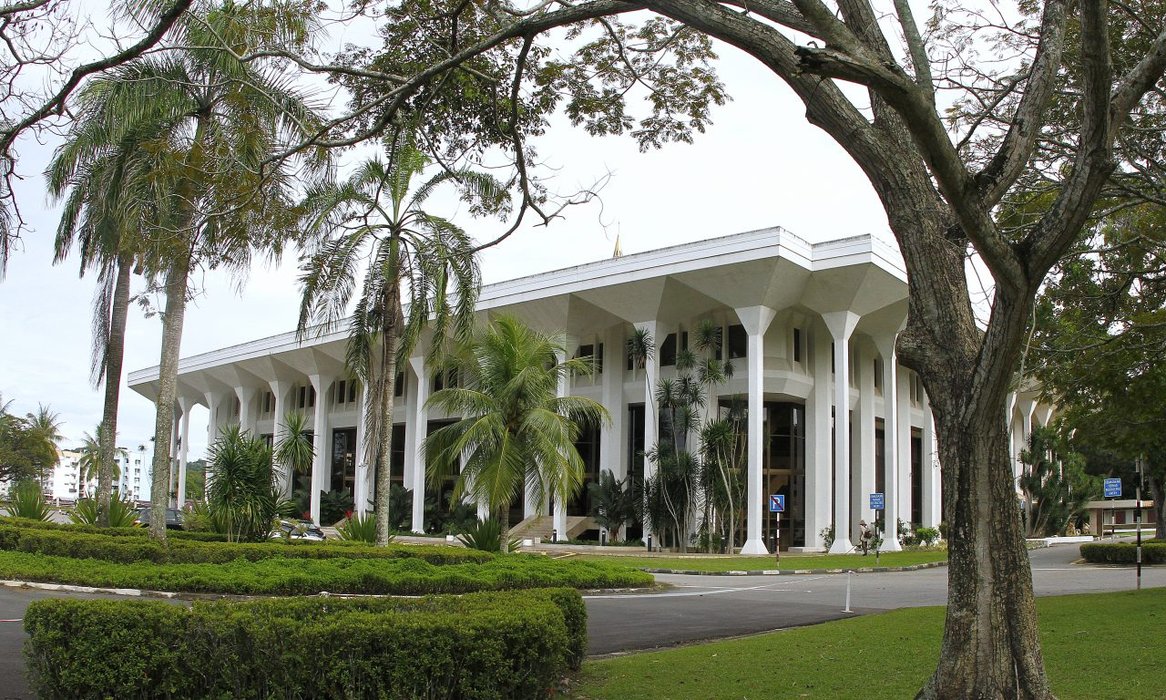 The state of civic space in Brunei is rated as 'repressed' and there has been no documented progress on improving fundamental freedoms. Brunei is an absolute monarchy in which the Sultan, the head of state, exercises executive power and in which there are no elected representatives at national level. The Sultan continues to wield power under a long-standing state of emergency imposed in 1984.
Expression
Woman charged under public order law for video
In August 2022, it was reported that a woman had been charged for making a false statement in a video recording that was "likely to cause public alarm" around the pandemic.
Hajah Faizah binti Haji Abdul Gapar was charged under Section 34, Chapter 148 of the Public Order Act for allegedly claiming in August 2021 that the police had found a restaurant where the workers had violated the quarantine order. The law carries the penalty of a maximum fine of BND 3,000 (USD 2,090.92) and three years' imprisonment. She has denied making a false statement and pleaded not guilty.
The UN has stated that measures to regulate misinformation on COVID-19 should be crafted with care, as they may lead to censorship. Further, criminal penalties for information offences should be avoided. States should employ less intrusive means of combating the spread of misinformation, such as promoting independent fact-checking, education and media literacy. According to international experts, "any attempts to criminalise information relating to the pandemic may create distrust in institutional information, delay access to reliable information and have a chilling effect on freedom of expression".
Strict controls of the media
According to Reporters Without Borders (RSF),press freedom is virtually non-existent. Self-censorship is the rule for journalists working for state-owned Radio Television Brunei and for the leading daily newspapers, which are directly owned by the Sultan's family. The Scoop, a news site that launched in 2017, contains mildly independent coverage.
According to RSF, publishing any content that undermines the "prominence of the national philosophy" is punishable by three years in prison under the sedition law. Journalists face five years in prison for a post or article deemed to be "malicious". The new penal code, adopted in 2019, provides for the death penalty for any statement or publication deemed to be blasphemous or to have advocated apostasy.
Association
No progress on political pluralism and participation
Freedom House rates Brunei as 'Not Free'. According to the group, genuine political activity by opposition groups remains extremely limited. The National Development Party (NDP) is the only registered party and has pledged to work as a partner with the government. There are no national-level elections in which opposition forces could gain power. With the dominance of the Sultan and lack of elections, residents have few avenues for genuine and autonomous political participation.