Violations of COVID-19 protocols lead to fines and detentions for protesters in Canada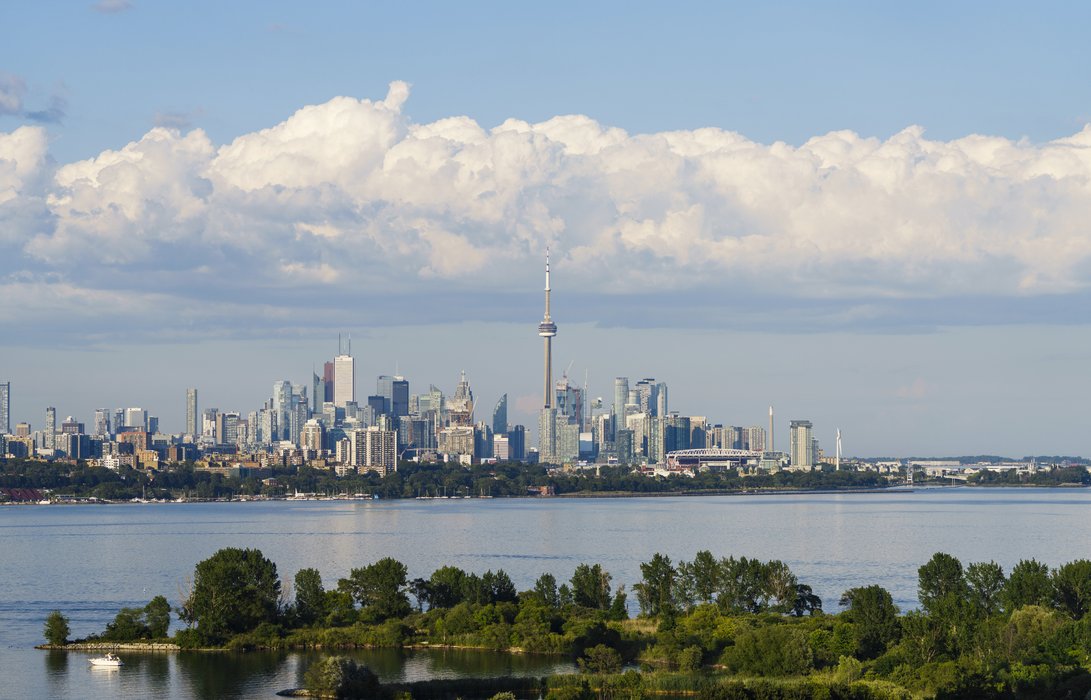 Peaceful Assembly
During January and February 2021, organisers and attendees of events to protest COVID-19 restrictions were detained or fined in multiple cities. In Hamilton, two people were charged for organising two "Hugs not Masks" events that reportedly drew about 100 people combined, despite local restrictions that limit gatherings to a maximum of 10 people outdoors. Following a large anti-lockdown protest in Toronto, at least three people were arrested, including the event's organisers and a protester who allegedly assaulted an officer. Several people in attendance were also charged with failure to comply with the provincial stay-at-home orders. In Kelowna, the organisers of anti-lockdown events have been fined multiple times by authorities.
Meanwhile, on 2nd January 2021 dozens of people protested outside a long-term care home in Scarborough, saying that its residents are not receiving adequate protection from the coronavirus. The demonstrators outside the Tendercare Living Centre claimed that, following a breakout that affected residents and staff, at least 60 residents have died of COVID-19. Family members called for more resources and safeguards to address the outbreaks at assisted living facilities.
In another development, on 25th January 2021 about 30 people staged a protest in Hamilton as part of a global day of action against the war in Yemen. Rights groups around the world mobilised to pressure their governments to end support for the Saudi-led coalition in the conflict, as well as to suspend weapons sales that could worsen the humanitarian crisis in Yemen – where almost a quarter of a million people have been killed. The protesters in Hamilton blocked trucks outside a transportation firm that reportedly transports light armoured vehicles to Saudi Arabia, calling on Canada to end arms exports to the country.
In this reporting period people in Canada continued to participate in demonstrations to express their solidarity with farmers' protests in India. Rallies have been held in Montreal, Toronto and smaller communities to oppose farm bills which farmers say will deregulate the agriculture sector and drastically affect their livelihoods. On 26th January 2021, about 100 people gathered outside the Indian consulate in Vancouver holding signs in support of the farmers. Separately, members of the Indo-Canadian Kashmir Forum and the Hindu Forum Canada also organised an advertising campaign in Toronto on 19th January 2021, featuring billboards and an LED truck, to mark the anniversary of Kashmiri Hindus being forced from their homeland.
Expression
On 6th January 2021, a photojournalist was assaulted while covering a pro-Trump rally in Vancouver. CBC's Ben Nelms said he was taking pictures of the rally when a man charged at him and punched him in the face. "He was upset that I, along with other members of the media, was taking pictures and reporting the event," Nelms told CBC News. The News Photographers Association of Canada released a statement saying, "The assault on Mr. Nelms underscores the growing challenge our colleagues face in simply doing their jobs, and that's not acceptable."
An Ontario-based nurse who spoke at an anti-lockdown rally in Washington, D.C. on 6th January 2021 was fired by her employer. At the rally, the nurse said medical staff were being threatened for speaking out or holding contrary views on COVID-19 policy. A petition to allow the nurse continue to working received over 1,500 signatures.
Association
On 3rd February 2020, Canada formally designated the Proud Boys a terrorist entity on the recommendation of the Ministry of Public Safety. According to news reports, a government announcement said the group was "a neo-fascist organisation" with chapters in the United States, Canada and other countries. The CIVICUS Monitor has previously reported on demonstrations organised by the group in Canada and the U.S., where the Proud Boys were recently involved in activities to discredit election results and the storming of the U.S. Capitol on 6th January 2021. The terrorist designation means the group may have assets seized and face harsher terrorism-related criminal penalties.
In a separate development, on 7th January 2021 several British Columbia churches filed a petition that challenges COVID-19 restrictions on in-person religious services, arguing that the ban violates personal freedoms, including freedoms of religion, expression and association. The churches also claim they have taken safety precautions similar to stores and schools. In February 2021, the province sought an injunction against three churches for breaking COVID-19 rules but the application was dismissed by a judge of the B.C. Supreme Court.