Vanuatu authorities deny permission for teachers' strike and threaten disciplinary action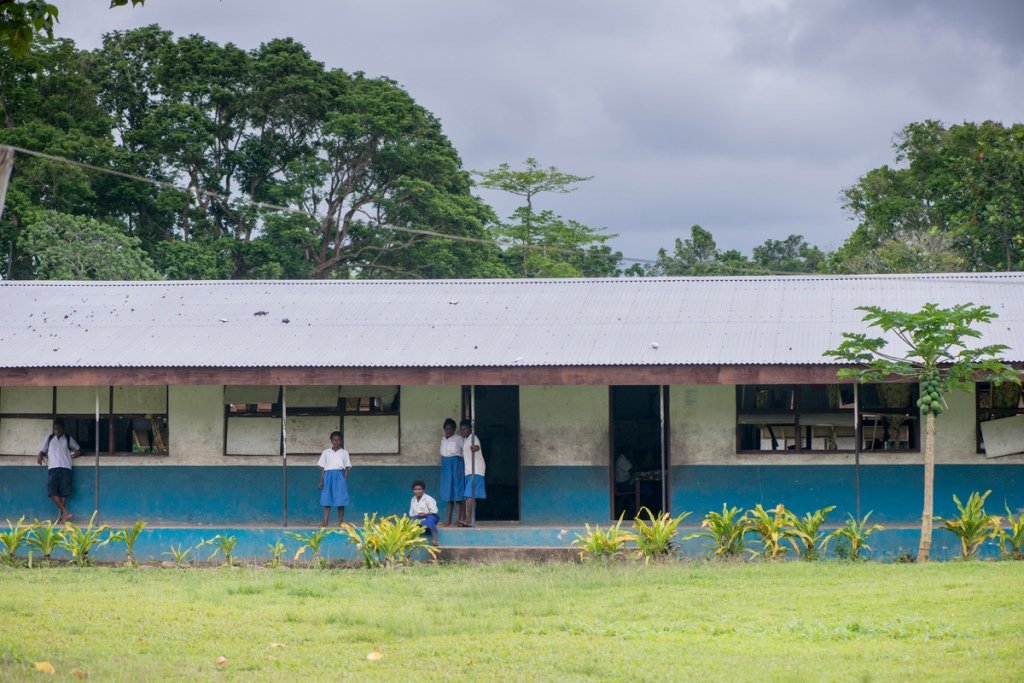 Peaceful Assembly and Association
Authorisation for a month-long strike proposed by the Vanuatu Teachers Union, that was scheduled from 9th January to 7th February 2022, involving 1,679 teachers was denied by the authorities.
Joseph Timatua, the Teacher Administration Officer from the Vanuatu Teaching Service Commission (TSC) said "while TSC welcomes VTU's submission for a strike, the continuity of learning and teaching remains its priority".
Dick Hopkins of TSC warns all teachers throughout Vanuatu not to take part in any strike, saying anyone disobeying the order "will be disciplined".
In a letter copied to the Prime Minister, the VTU listed 14 points as grounds for the call for the strike. They include issues surrounding the underpayment of salaries, cash incentives, severance pay packages and child, housing and daily subsistence allowances. Other issues include temporary contracts, registration and licensing, death in service claims, and transfer allowances.
According to the letter, the VTU believes that the provisions of the Memorandum of Agreement made between the Vanuatu Teachers' Union and the Ministry of Education in June 2000 are being administered "in a manner inconsistent with orderly collective bargaining relations".
The letter also conveyed "deep concern" that its several attempts via the Teaching Service Commission for a round table to discuss the outstanding issues and to get some clarification were unsuccessful.
The Vanuatu Trade Union Combine (VTUC) came out on 3rd February 2022 to support the VTU in its decision to take industrial action. Basil Leodoro, VTUC Interim Vice-President stated:
"The decision by a registered union to strike is a right recognised by Vanuatu under law; and therefore unless the Minister of Internal Affairs decides otherwise, should be followed through without hindrance from those who because of their incompetence are now attempting to deprive VTU members of this fundamental right."
The right to strike has been established in international law for decades, in global and regional instruments, such as the International Covenant on Civil and Political Rights (article 22) which Vanuatu has ratified.
The UN Special Rapporteur on the rights to freedom of peaceful assembly and of association has previously stated that "the right to strike is also an intrinsic corollary of the fundamental right of freedom of association. It is crucial for millions of women and men around the world to assert collectively their rights in the workplace, including the right to just and favourable conditions of work, and to work in dignity and without fear of intimidation and persecution."
This is not the first time the union has proposed a strike. As previously documented, the VTU proposed a strike around grievances by the teachers in May 2018. The strike was called off after an agreement was reached with authorities around issues of remuneration, housing and child allowances and the involvement of the union in negotiations.
Over 4,000 teachers in Vanuatu are employed by TSC. Over 1,000 are VTU members.