Solomon Islands backtracks on Facebook ban threat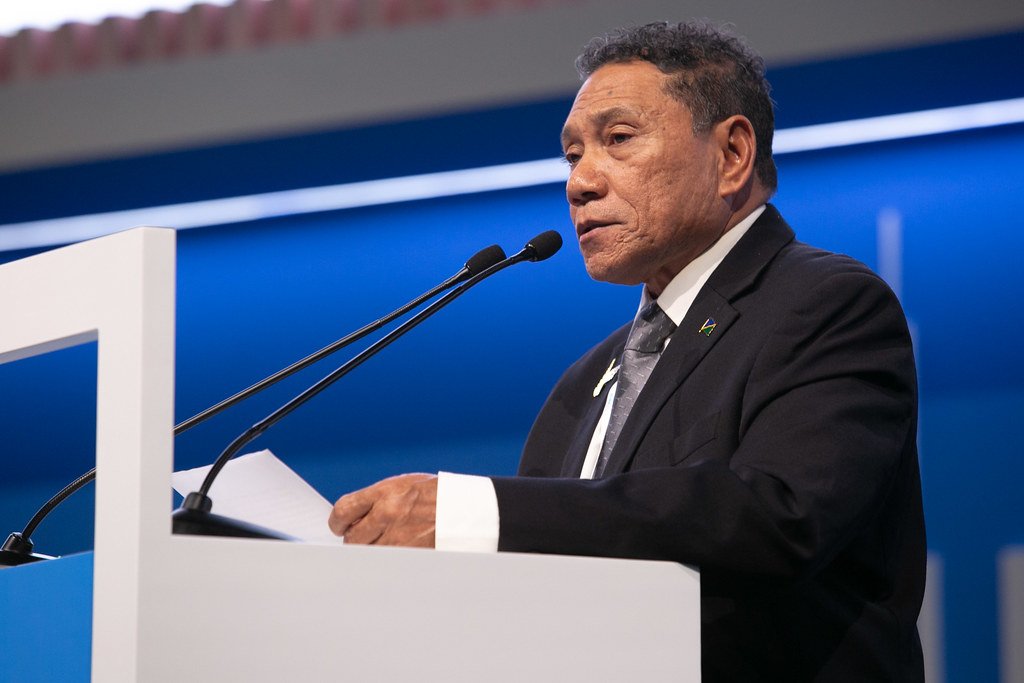 Expression
The Solomon Islands will not proceed with a planned ban on the use of Facebook and instead will work with the platform to address concerns over "inflammatory critiques of the government" aired on Facebook in recent months.
On 13th January 2021, Solomon's Minister of Communication, Peter Shanel Agovaka, who had been a chief supporter of the ban, told Solomon Business Magazine (SBM) that "Facebook will not be suspended". However, it was considering implementing mandatory sim card registration as a way to address cyberbullying
As previously documented, in November 2020, the Solomon Island cabinet said they would ban Facebook temporarily. The measure was said to have been brought to Cabinet by Prime Minister Manasseh Sogavare and Communication and Civil Aviation Minister Peter Shanel Agovaka. The Prime Minister told the nation's Parliament the ban was necessary in order to "preserve national unity". Minister Agovaka told Solomon Times Online (STO) at the time that this had been decided because of the controversial issues raised via Facebook including "abusive language against Ministers, the Prime Minister, character assassination and defamation of character."
There are reportedly 120,000 Facebook users in the Solomon Islands and most media organisations also utilise Facebook as a means to disseminate information to the public. The proposed ban had been slammed by civil society groups and the opposition.
Welcoming the news, Ben Afuga, founder and administrator of a popular Facebook group for Solomon Islanders, said the majority of Facebook users were against the ban. "I would say around 80 per cent of those who commented are against the decision of the Government to suspend Facebook."