Smears Against Civil Society in Montenegro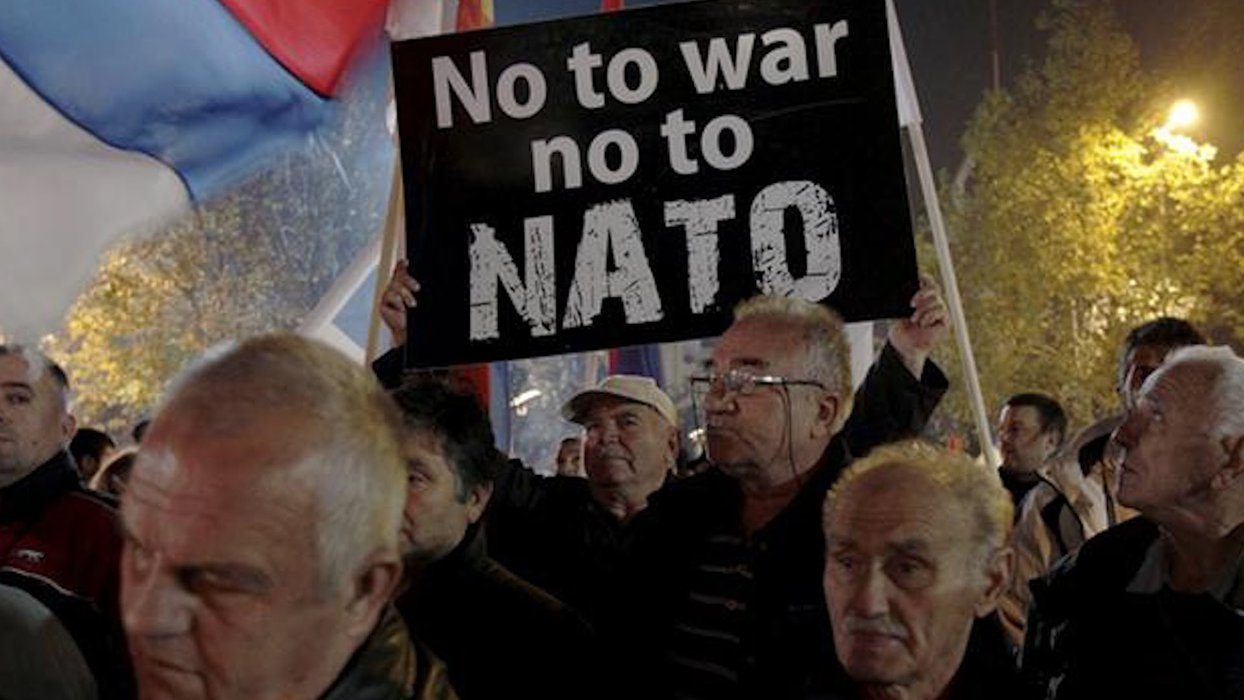 Freedom of Association
On the 27th of June the High Court ruled against human rights activist Vanja Ćalović, and ordered her to pay for the ruling to be published in local print and online media. The court found that Ćalović had violated the rights of the controversial Serbian political figure Vladimir Beba Popovic by claiming that he circulated indecent images of her after she had drawn attention to government corruption. Local and international civil society groups have viewed the ruling as extremely heavy handed and politically motivated. In another development, the recently-formed association "Ravnogorski Pokret" had its registration revoked by the government because of evidence the group was inciting racial hatred. The swift action by the authorities in deregistering the organisation received widespread support from the public.
Freedom of Peaceful Assembly
Between April 22nd and July 6th, several hundred people protested in Podgorica against the Montenegrin Prime Minister, crime, and in memory of the victims of the NATO bombing campaign against Yugoslavia under the slogan "We won over Nazis, We will win over NATO-ists too". Montenegrin women's rights groups also protested against a women's summit after evidence that controversial Serbian figure Vladimir Beba Popovic was involved. Popovic's alleged smear campaign against civil society activists has caused ripples throughout the sector. On the 25th of May, Women's organisations within the Women Against Violence Europe network launched their Step up! campaign, by gathering on the main square in Podgorica to draw attention to the rights of female victims of violence and their children. Protests on workers' rights and housing issues also took place peacefully and without incident. In fact, none of the recent protests was violent, nor were there been arbitrary or illegal arrests. The legal framework regulating freedom of peaceful assembly in Montenegro is currently being revised, with most changes being aligned with international law and best practice.
Freedom of Expression
In recent months, authorities in Montenegro moved forward with amendments to the Freedom of Information Act. Reforms to the act aim to improve access to information and allow civil society greater access to public records. Meanwhile, hate speech against minority communities continues to be a serious problem in Montenegro. A priest of the Serbian Orthodox Church launched into a tirade against the LGBTI community during a revent evenit in Podgorica's main square. A bishop of Montenegrin Orthodox Church also warned people to be wary of Serbians and members of other religious communities. Most recently, the Dictionary of Montenegrin Language by the Montenegrin Academy of Sciences and Arts, interpreted the term "Albanization" in a way that causes discontent and discrimination, inducing negative reactions from the wider public.