Restrictions and arrests precede Inter-Parliamentary Union Assembly held in Bahrain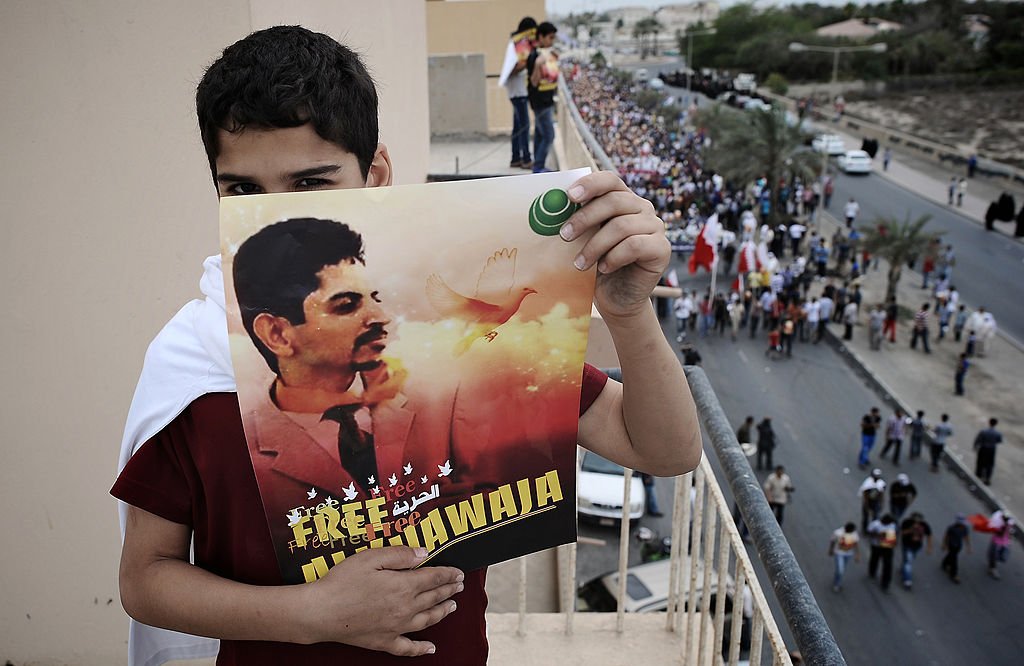 Association
In March 2023, Bahrain hosted parliamentarians from around the world at the Inter-Parliamentary Union Assembly (IPUA). More than 1,700 MPs, representing approximately 143 parliaments, attended the event. European MPs were among the most vocal critics of their hosts, with several members of the Danish delegation, including Søren Søndergaard, Chris Jensen Skriver and Kim Valentin, calling for the release of prominent Danish-Bahraini human rights defender Abdulhadi Al-Khawaja. Those calls were echoed by delegates from Finland, Iceland, Ireland and elsewhere.
In the run-up to IPUA, the Bahraini authorities revoked the entry visas they had issued on 30th January 2023 to two Human Rights Watch staff members to attend the event.
Bahraini authorities arrest lawyer Ebrahim Al-Mannai on charges related to freedom of expression on social media #Bahrain pic.twitter.com/vUImeUrwF0

— Yusuf AlHoori 🇩🇪🇧🇭 (@yusufAlhoori) March 9, 2023
Furthermore, in the weeks preceding IPUA, several Bahrainis were arrested, including activist and lawyer Ebrahim Al-Mannai, in apparent retaliation for his tweet that Bahrain should fix its legislative system and make the parliament "positive and influential … in the lives of the people". The Public Prosecution Office said it had received reports about people "misusing social media" by publishing phrases and recordings "that would prejudice public order and the requirements for protecting security and national peace".
On 15th March 2023, Amnesty International issued an Urgent Action which reported that during the evening of 28th February 2023, prominent Danish-Bahraini human rights defender Abdulhadi Al-Khawaja experienced a cardiac arrhythmia. He was taken to the prison clinic and then referred to the Bahrain Defence Force hospital where the doctor stated that he should be urgently referred to a cardiologist. While he was receiving treatment at the hospital, a plain-clothed man who said he was the head of hospital security insisted that he be handcuffed. Al-Khawaja refused and was taken back to Jaw prison without meeting and being assessed by a cardiologist. Al-Khawaja's family reported that he was not taken to a subsequent appointment scheduled on 19th March 2023 in a public announcement by the government, following the protests by Al-Khawaja's supporters. Follow his case at https://freealkhawaja.org/