Repression of protests leaves dozens dead in Kinshasa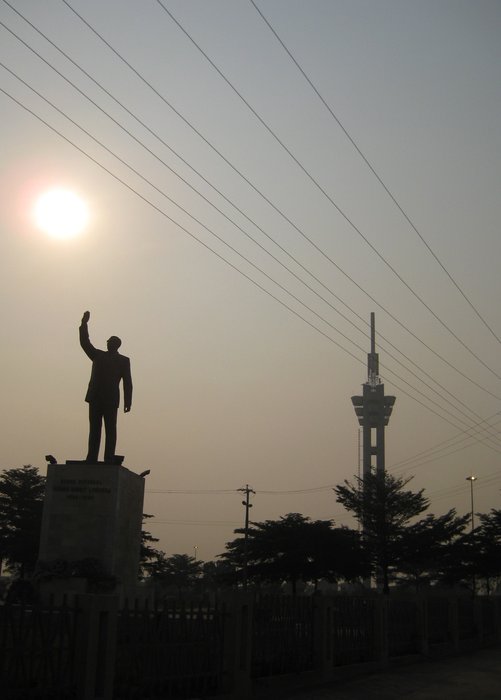 Peaceful Assembly
At least 32 people were killed on 19th and 20th September as police used lethal force against protesters demonstrating against President Joseph Kabila's attempt to extend his reign beyond the constitutionally-established two-term limit. While official sources initially admitted 17 deaths, including those of 14 protestors and 3 police officers, a provisional official count later placed the death toll at 32. Immediately after the events, a local NGO stated that 25 demonstrators had been killed by firearms, but according to opposition sources no less than a hundred people were killed and more than a thousand were injured. A Reuters journalist also witnessed the body of a police officer being burned in Limete, in what appeared to have been an act of reprisal for the police repression.
la répression brutale des manifestants congolais par la police #RDC pic.twitter.com/uMa2URk94P

— Michael Tshibangu (@MichaelTshi) September 20, 2016
This violation of the right to freedom of peaceful assembly took place in a context of generalised and systematic repression of the opposition. According to a recent report by Amnesty International, the authorities are making full use of public institutions to prevent Congolese citizens from protesting and otherwise expressing their views. Tactics used against dissenters have included threats, intimidation, arbitrary arrests, judicial harassment, long-term detention and selective bans on demonstration.
Tactics aimed at preventing protests have also included intimidatory search and cordon operations leading to numerous arrests. These were the tactics used during an operation on the night of 14th September and in the early hours of 15th September when elements of the heavily armed National Police closed off the communes of Ngaba and Makala and the Mombele neighbourhood, forcing residents to remain indoors while they searched houses and eventually arrested dozens of youths. Those detained were transferred to an undisclosed location and were accused of being "combatants" with the UDSO (Union for Democracy and Social Progress), one of DRC's main political parties.
RDC : une présidentielle entre contestation et répression (partie 1) https://t.co/nlJUTxWEvV

— FRANCE 24 Français (@France24_fr) September 22, 2016