As Qatar hosts the FIFA World Cup, human rights organisations draw attention to its dismal human rights record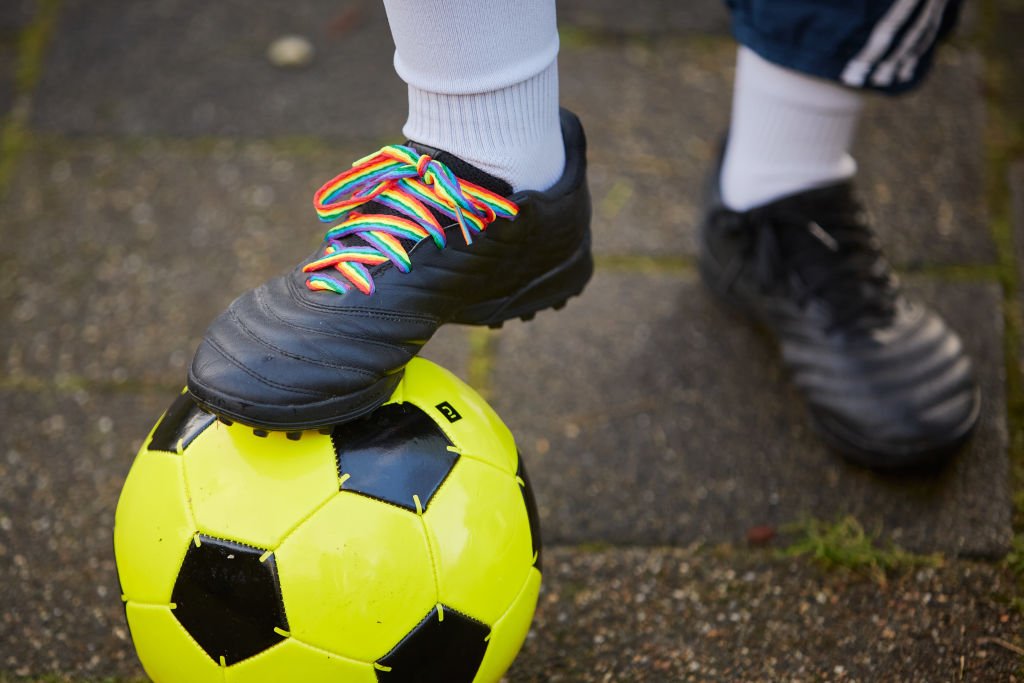 Association
During a recent mission to Qatar, the Gulf Centre for Human Rights (GCHR) documented the grave violations committed against foreign workers. Testimonies provided by migrant workers to GCHR recounted how they were first subjected to human rights violations while still in their countries of origin after being selected to travel and work in Qatar. Migrant workers pay huge sums in their home countries to brokers or employment companies in order to be selected for travel and work in Qatar. However, when they arrive, they are surprised by the meagre wages they receive, the poor and crammed living conditions they are expected to endure and a lack of access to adequate healthcare. Many women migrant workers working as housekeepers told GCHR that they were living in conditions tantamount to slavery and some were subjected to sexual assaults and abuse. Furthermore, migrant workers described how they had been denied the right to form trade unions and were prevented from engaging in peaceful protest.
On 24th November 2022, a Resolution of the European Parliament urged FIFA and Qatar to compensate widespread abuses that migrant workers suffered while building the 2022 World Cup infrastructure. While acknowledging important labour reforms made by Qatar, the European Parliament's resolution highlighted how an existing compensation scheme, operationalised only in 2020, failed to compensate widespread wage abuse since FIFA's controversial 2010 selection of Qatar as World Cup hosts. Furthermore, Qatari authorities' hasty attribution of thousands of migrant workers' deaths to "natural causes" without proper investigations made their families ineligible for compensation.
Expression
On 28th November 2022, the Guardian reported that the head of Qatar's World Cup organising committee, Hassan al-Thawadi, accused teams who wanted to wear the OneLove armband at the World Cup of sending a "very divisive message" to the Islamic and Arab world. Al-Thawadi's comments came as UK sports minister Stuart Andrew said he would wear the rainbow-coloured armband at an England v Wales match in support of the LGBTIQ+ community.
On 18th November 2022, the Human Rights Foundation released a report entitled "Qatar's Human Rights Record in the World's Spotlight". According to the report, "Qatar's government systematically violates fundamental civil and political rights. It imposes significant restrictions on the right to freedom of expression, which routinely leads to wrongful imprisonment, arbitrary travel bans and summary deportation of critics. It also restricts the basic rights of women, who are subject to a sponsorship system requiring their husband or father's approval to exercise basic rights, and fails to recognize the existence of, and protect the rights of, LGBTQI+ persons."
Despite the international spotlight on Qatar during the World Cup, GCHR highlighted that the Qatari Government continues to commit grave violations of civil and human rights against citizens and migrant workers. Over a number of years, GCHR has documented widespread violations committed by the authorities in Qatar related to the basic rights of citizens, including freedom of expression and freedom of peaceful demonstration, violations of women's rights, including their right to full political participation, in addition to grave violations of the rights of migrant workers, including their basic right to the formation of unions.
On 31st October 2022, the Qatar Criminal Court of Appeal upheld the life sentences handed down to a number of human rights activists. On 19th May 2022, the Second Circuit of the Criminal Court issued a sentence of life imprisonment against lawyer Dr Hazzaa bin Ali Abu Shraydeh Al-Marri, who was arrested on 10th August 2021, and his brother and fellow lawyer Rashid bin Ali Abu Shraydeh Al-Marri, who was arrested the next day. As a result of the control exerted by the State Security apparatus over the judiciary, local observers have expressed doubts on the human rights defenders' prospects of successfully challenging the sentences.