Protest action results in arrests, looting and killing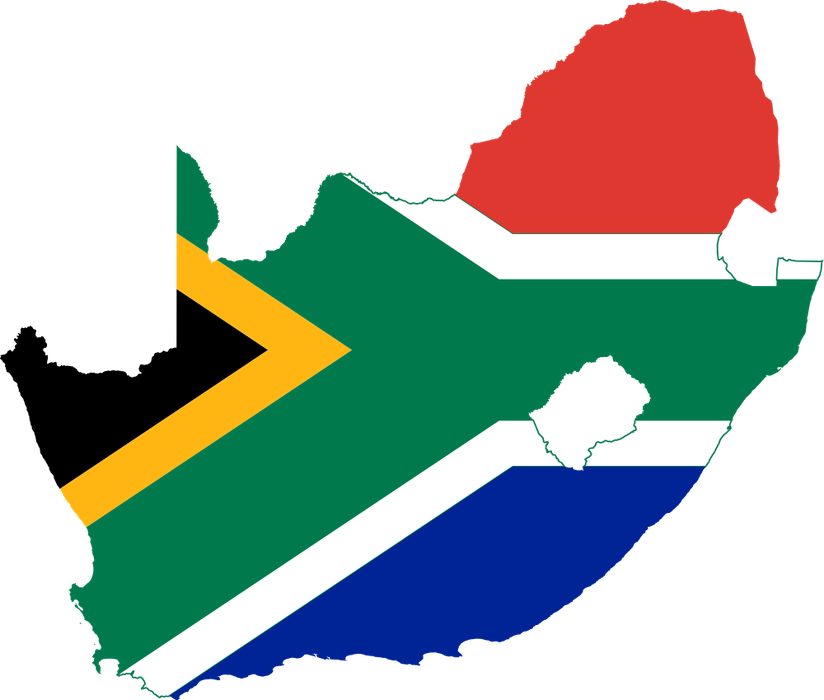 Peaceful Assembly
Protestors call for the release of former President Zuma
South African's former president, Jacob Zuma was charged with Contempt of Court by the Constitutional Court after his failure to be available before a commission of enquiry to assess on whether the president was corrupt and expended state funds recklessly during his term of office. The sentence was imposed to Zuma on the 29th of June 2021 and he was to surrender himself to the officials by the 4th of July .The court explicitly highlighted that the failure of the Minister of Police and the Police Commissioner to execute his arrest will lead the officials to be in contempt of court if he was not arrested by the due date. Jacob Zuma turned himself in and was charged with a 15 month sentence for contempt of court and the arrest has tested South Africa's post-apartheid rule of law status. The arrest of President Zuma has triggered a discontentment among South Africans especially those from the Kwazulu Natal province which is Zuma's provincial home. This has been consequential to a series of protests in which the protesters' grievance is to release the former president from imprisonment. The protesters in the Kwazulu Natal Province have closed down the N3 main highway , burnt trucks which had vehicles and some shopping complexes have been burnt down after looting of groceries and furniture.
This civil unrest marked one of the worst unrests in South Africa in years. Looters vandalized shopping malls, other retail outlets and businesses in the province of Gauteng, which includes the country's largest city of Johannesburg. The South African Police were unable to prevent the looting and attacks, which also occurred in Zuma's home province, KwaZulu-Natal. The protests evolved into attacks on communications facilities, railways, ports, roads and other critical infrastructure – targets that security experts say suggest a campaign of deliberate sabotage aimed at making the country ungovernable. In response to this unrest, the authorities deployed the army to assist the police to bring a halt to the unrest and looting. Since the protests erupted, more than 300 are dead and at least 3,000 people have been arrested.
#ShutdownSA @SANDF_ZA members on the streets of Pietermaritzburg, KZN's capital. They have been deployed to assist @SAPoliceService members deal with violent protests & looting. #eNCA pic.twitter.com/fODAN8Fiv4

— Siphamandla Goge (@SiphamandlaGoge) July 13, 2021
Protestors have expressed frustration with entrenched poverty and inequity as South Africa battles a devastating wave of COVID-19. Looters said they were motivated by financial hardship. South Africa's inequality is worsened by the pandemic which resulted in many jobs being lost and businesses being affected.
"People were running around causing chaos and then saying they have no food, so they're going to get some. So I also did the same. I stole food. I won't even lie." said Sibongiseni Hlongwane [translated]
"It's not about Zuma or what what. It's about poverty, my sister, that you cannot dodge. People are hungry. There are no jobs. We cannot dodge." said Elijah [translated]