Police disrupt protest in Panama and arrest journalist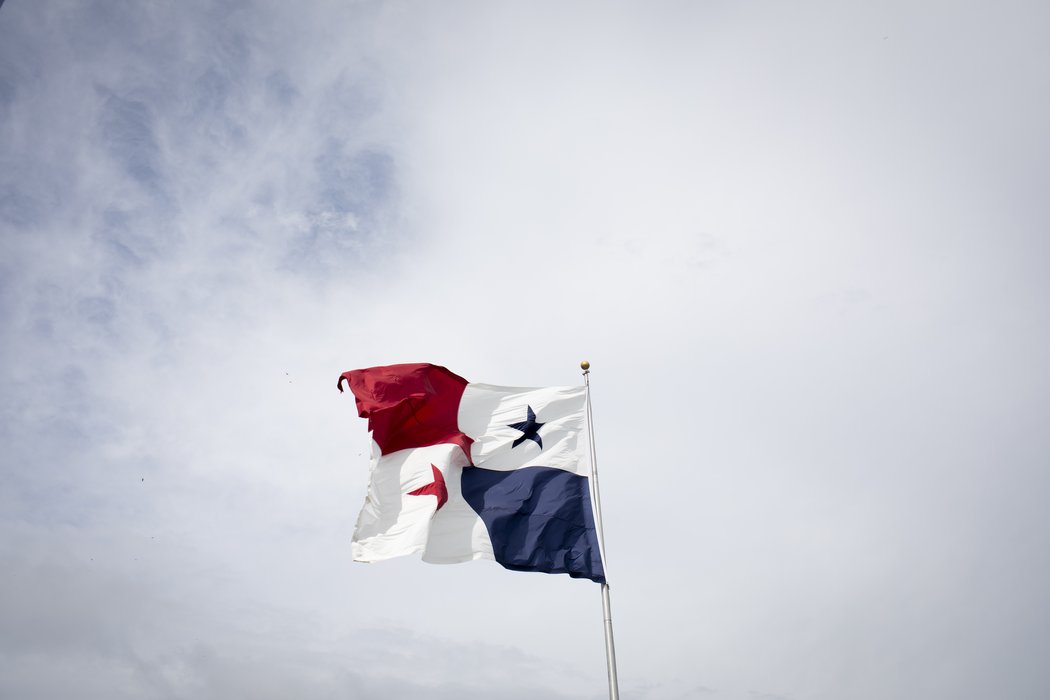 Peaceful Assembly
El periodista Juan @cajarbenaj de @EstrellaOnline portaba su carné durante la cobertura en los predios de la Asamblea Nacional. En este extracto del video se puede observar con claridad. El colega se identificó en todo momento. pic.twitter.com/fIPCJ0H3Tw

— La Estrella | Panamá (@EstrellaOnline) October 30, 2020
On 29th October 2020, civil society groups organised a protest against the government's budget management and cuts in sectors such as education and health. Most of the protesters were young students of the University of Panama. As reported by local news outlets, the police used excessive force to disperse the protest and detained at least six people. Among them was a journalist with Estrella de Panamá, Juan Alberto Cajar, who said the officers acted violently, used pepper gas and beat him even as he identified himself as press.
The police later claimed that they had disrupted the protest because some demonstrators had tried to breach a security perimeter, and that the journalist had not worn press credentials. The newspaper Estrella de Panamá shared photos and videos contradicting this version, showing that the journalist had identification. Panamanian press organisations Fórum de Periodistas, Consejo Nacional de Periodistas and Asociación Panameña de Radiofusión published a statement saying the police ignored an order from the government to release the journalist when he was first detained and sought to charge him for "public disorder". The organisations called on the government to condemn these actions and act in defence of freedom of expression and peaceful assembly. On 2nd November 2020, the police dropped charges against the journalist and apologised.
In a separate development, on 2nd October 2020, LGBTI+ rights defenders protested in front of the Supreme Court to demand marriage rights for same-sex couples, calling on the Court to rule on several pending legal cases regarding this matter. On the same day, the Inter-American Commission on Human Rights (IACHR) held a public hearing on the question of marriage equality in the country, with Fundación Iguales and other civil society advocates speaking about LGBTI+ rights in Panama. The IACHR called on Panama and the Supreme Court to make progress on the recognition of marriage equality.
Expression
La asamblea de la SIP fue inaugurada por el presidente de Panamá, Laurentino Cortizo, quien rubricó la Declaración de Chapultepec y la Declaración de Salta, ambas enfocadas en la libertad de prensa y la segunda específicamente referida al mundo digital. https://t.co/oYvBBpCuxq pic.twitter.com/7fRRWJ5FRt

— EFE Noticias (@EFEnoticias) October 21, 2020
On 21st October 2020, during the 76th General Assembly of the Inter American Press Association (IAPA), President Laurentino Cortizo signed the Chapultepec and Salta Declarations, which enshrine the principles of freedom of expression for both traditional and digital media. In a ceremony, Cortizo said that a free society is only possible with freedom of expression.
A report presented to the IAPA's General Assembly highlighted, however, that there has been an increase in legal action against the media, journalists and opinion makers or influencers in Panama. Judicial harassment has been used as a tool to intimidate and to promote self-censorship of the press, said the report. In addition, there have been a series of legislative proposals which would impose undue restrictions on the media.