Police brutality during student-led protest in Panama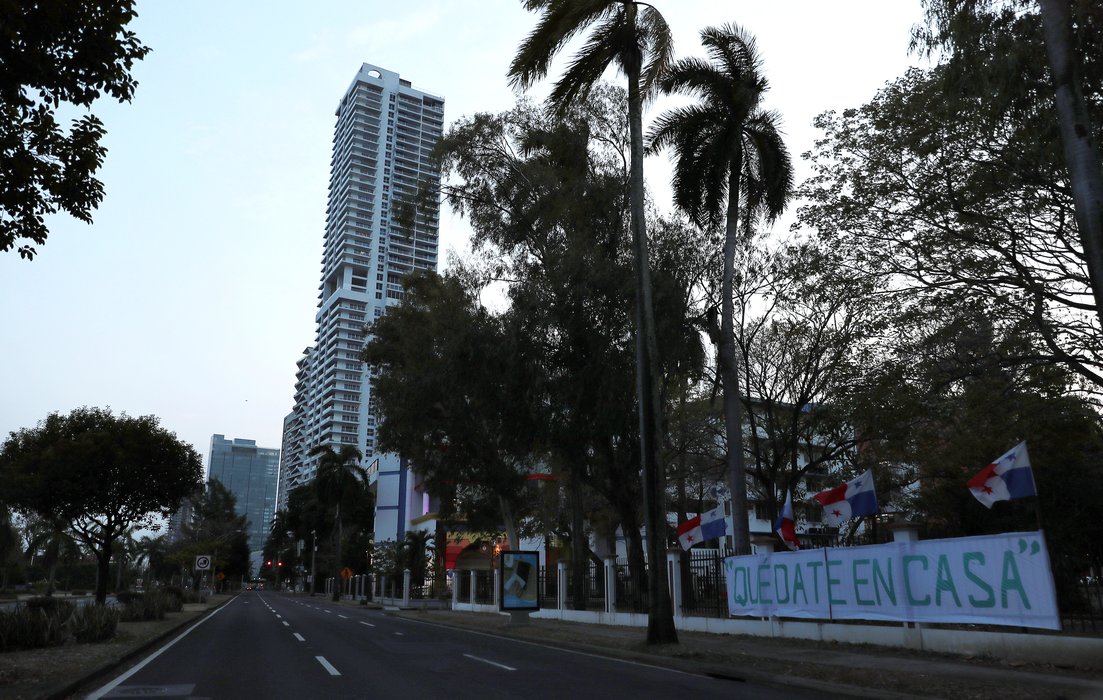 Peaceful Assembly and Expression
PANAMÁ // Antimotines intentaron despejar la Plaza 5 de Mayo, cuyas vías se mantienen cerradas por un grupo de jóvenes.

Video: Roberto Barrios pic.twitter.com/QLPDhdw8V4

— La Estrella | Panamá (@EstrellaOnline) December 16, 2020
On 16th December 2020, police in Panama City repressed a student-led protest against legislation excluding some people under 25 from receiving pandemic aid. Video shared on social media shows police officers surrounding protest leader Ileana Correa as one officer punched her in the face. Twenty seven protesters were detained, including four minors. Newspaper La Estrella also reported that at least one woman detained at the protest accused police officers of sexual assault.
Bienvenido Velasco, a photojournalist with Spanish agency EFE, was also assaulted by police officers while covering the demonstration. Velasco said about 15 officers surrounded him, threw him to the ground and handcuffed him. When he tried to identify himself as a member of the press, an officer reportedly hit him in the back and broke two of his ribs.
Civil society organisations condemned the police brutality against protesters and called for an investigation. Press organisations such as Consejo Nacional de Periodismo, Asociación Panameña de Radiodifusión and, Fórum de Periodistas expressed concern about violations to freedom of the press by the police. Fundación para el Desarrollo de la Libertad Ciudadana (Foundation for the Development of Civic Freedom)said the repression was not isolated and that security forces have often carried out authoritarian actions, failing to respect civil and political rights. They called for a review of security policies and of the Ministry of Security's management. José Miguel Vivanco, director of Human Rights Watch's Americas division, said statements by police authorities justifying excessive use of force were "inadmissible".
Labour protests
At the end of 2020 and beginning of 2021, labour union Sindicato Único Nacional de Trabajadores de la Industria de la Construcción y Similares (National Union of Workers of Construction and Similar Industries - SUNTRACS) staged several protests against pandemic-related policies affecting workers, such as the suspension of contracts. News outlets reported that on 9th January 2020 at least 18 protesters, including a local SUNTRACS leader, were detained in Colón to prevent their participation in a march.