Photojournalist Christoff Griffith killed while covering a crime in Barbados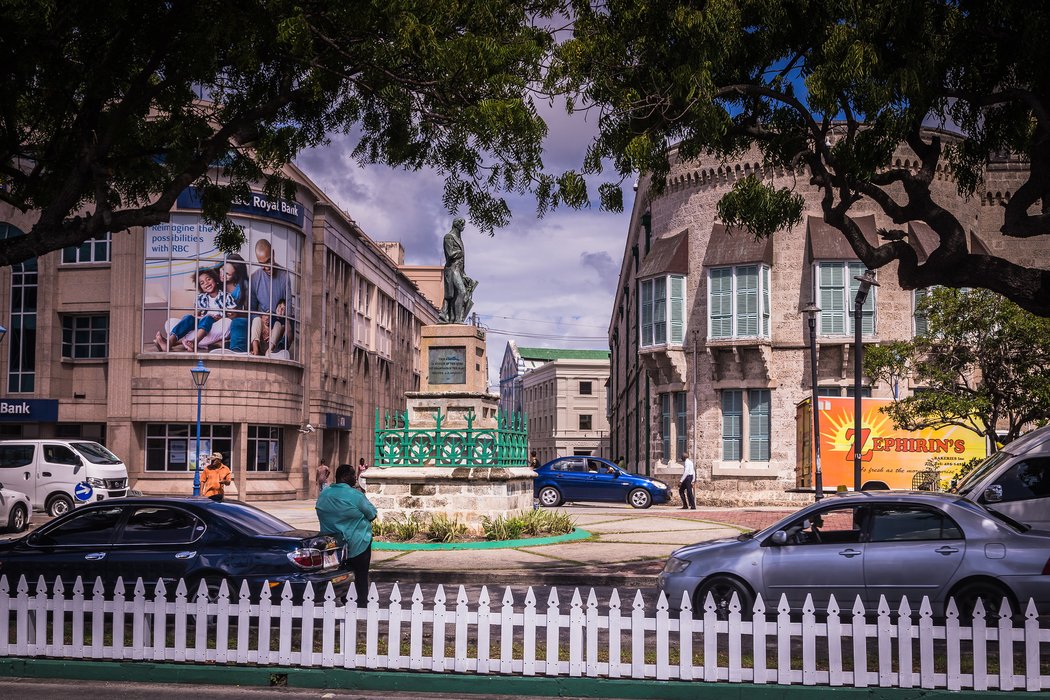 Expression
#BARBADOS: Photojournalist Christoff Griffith was killed in Bishop's Court Hill, Saint Michael, after being assigned to report on a murder that took place at the abandoned residence of Barbados' Anglican bishop. pic.twitter.com/sKI0eTPIY0

— CaribbeanNewsNetwork (@caribbeannewsuk) June 24, 2020
On 22nd June 2020, an assailant attacked and killed Christoff Griffith, a photojournalist working with The Nation newspaper. According to local news, Griffith responded to the report of a murder in an abandoned property in St Michel, southwest Barbados. He arrived before the police and was killed by the suspected perpetrator of the original crime. A suspect was reportedly arrested on the same day.
Griffith's colleagues published a tribute in The Nation. "The mere thought that one of our own, young photojournalist Christoff Griffith, was killed so tragically while on assignment is beyond belief, even though we are all aware of the risk to our journalists and photographers as they go after the news," said the CEO of the media group, Noel Wood.
Peaceful Assembly
In June 2020, people in Barbados joined demonstrations in solidarity with the Black Lives Matter protests in the United States and against racism in both countries. On 6th June 2020, the Caribbean Movement for Peace and Integration organised a protest in front of the U.S. Embassy in St Michel to demand justice for the killing of an unarmed Black man, George Floyd, at the hands of a white police officer in Minneapolis. The protest was quickly dispersed by police following issues with the demonstration permit.
A second march took place in Bridgetown on 13th June 2020, with scores of demonstrators bearing placards with messages such as "Take Your Knee Off My Neck" and "Racism is the Pandemic". "Despite being a majority black country, the claws of discipline and population control from the colonial era are still clenched tight around the necks of our civil society. How could they not be? The system of oppression that built America's destructive racial tensions between the white and black community has a foundation in the Slave Code created here to control the enslaved people in Barbados," said activist Luci Hammans at the rally. They also criticised public order legislation which requires organisers to obtain permission for protests, posing obstacles to the exercise of freedom of peaceful assembly.
Barbadians also mobilised to demand the removal of a statue of Admiral Lord Horatio Nelson from Bridgetown's National Heroes Square, noting that the naval commander was against the abolition of the Trans-Atlantic Slave Trade. An online petition called "Nelson Must Go" gathered over 10,000 signatures and on 24th July 2020 government authorities announced the statue would be moved to a different location. Social media has been a powerful tool for Black Barbadians to share their own experiences of racism and to speak out against racial inequity, using hashtags such as #ScreenshotARacist, #DoTheWork, #BlacketyBlackBlackBlack, and #SupportBlackBusiness.