Ongoing attacks on freedom of expression spark international concern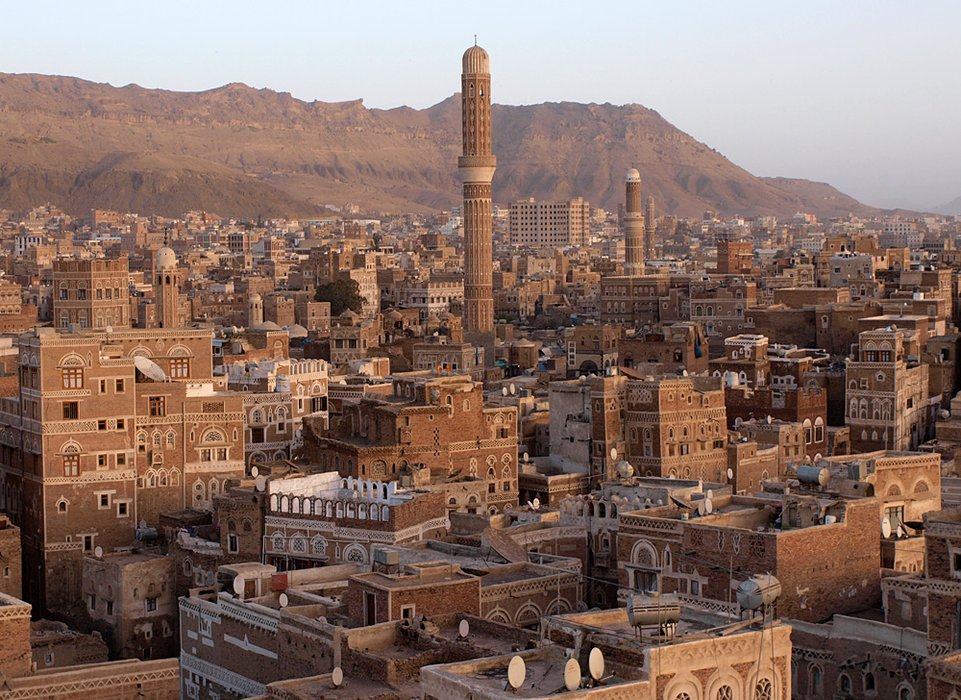 General update
According to the International Organisation for Migration, at least 27,800 people have crossed from the Horn of Africa into Yemen in the first five months of 2022. Upon arriving in Yemen, migrants face grave human rights violations, such as detention in inhumane conditions, exploitation and forced transfers across lines of control. Women and girls often report experiencing gender-based violence, and other forms of abuse or exploitation, usually at the hands of traffickers and smugglers. 
Months after a Saudi lobbying campaign quashed an independent United Nations investigation into possible war crimes in Yemen, on 12th July 2022, The Guardian reported that the Biden administration is exploring the creation of a new international committee to document and report on human rights violations in Yemen. However, this proposal has been criticised by prominent Yemeni human rights defender, co-founder and executive director of Mwatana for Human Rights Abdulrasheed al-Faqih as deeply flawed and lacking in independent oversight due to its eventual inclusion of representatives from Yemen's presidential leadership council, which has close ties to the Saudi government. Faqih stated that such a move would be akin to asking Vladimir Putin to investigate Russian war crimes in Ukraine. In October 2021, the work of the UN Group of Eminent Experts (GEE) investigating human rights abuses committed in the Yemen war was terminated in a vote by consensus among members of the UN Human Rights Council, and which followed an intensive lobbying campaign by the Saudi representatives to the UN.
🇾🇪 #Yemen: The recent killing of journalist Saber Noman Al-Haidari underscores the ongoing attacks journalists face from all sides. 👇https://t.co/HUngLBodGR

— IFEX (@IFEX) June 22, 2022
Expression
On 16th June 2022, the Gulf Centre for Human Rights (GCHR) expressed its concerns over the ongoing attacks on freedom of expression in Yemen, including imprisonment of journalists, some of whom face the death penalty for their work, as well as the murder of journalists, some of which have been killed with car bombs.
On 15th June 2022, journalist Saber Noman Al-Haidari, 42, a correspondent with the Japanese NHK TV Channel, was killed after an explosive device planted in his car blew up in Al-Mansoura, a city located in Aden Governorate. Local sources confirmed the death of two other people and a fourth person was injured in the assasination.
On 28th May 2022, GCHR reported that four journalists in Yemen were awaiting release after being removed from death row, but are now once again at risk of execution, as the initial ruling against them was appealed. During the appeal hearing on 29th May 2022, the defence team responded to the Public Prosecution's submissions and the hearing was postponed until 31st August 2022. Abdulkhaleq Ahmed Amran, Akram Saleh Al-Walidi, Al-Hareth Saleh Hamid and Tawfiq Mohammed Al-Mansouri were convicted on 11th April 2020 by the Specialised Criminal Appeals Court in Yemen's Houthi-controlled capital Sanaa, and have been subjected to torture and inhuman and degrading treatment throughout their arbitrary detention. They were sentenced to death on charges of spying and spreading false news. According to GCHR, accusations by the Public Prosecution against their defence lawyer Abdulmajeed Sabra of "cooperating with countries of aggression" is in direct retaliation for his effective defence of the four journalists.