One dead in demonstration against rising electricity prices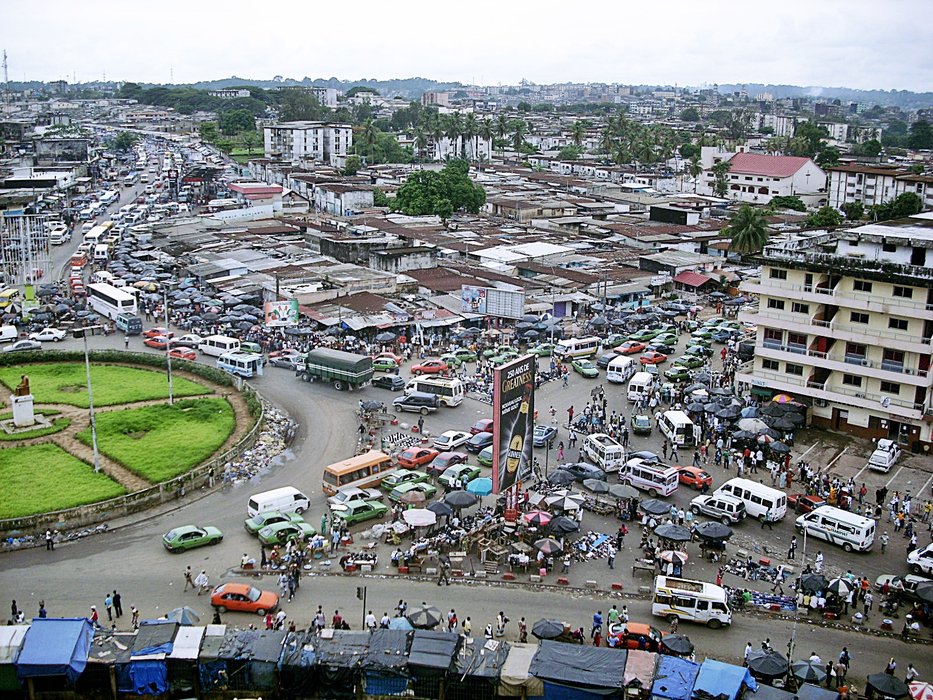 Peaceful Assembly
On 22nd July, one protestor died and a dozen others were injured by gunfire during a demonstration against rising electricity prices in Bouake, in central Ivory Coast. Electricity tariffs had been expected to rise between 6 and 10% early in the year, but many consumers had received bills that were higher than anticipated and taken to the streets. Several offices of the Ivorian Electricity Company, a bank and many government buildings were looted and vandalised. As demonstrators clashed with security forces, a 29-year-old man was shot dead. At least a dozen more were hospitalised with bullet wounds, and 42 were placed under arrest. These events followed similar demonstrations in the administrative capital Yamoussoukro and in Daloa, which had degenerated into violence and looting in preceding days.
Following disruption of a protest by the victims of a toxic spill on 2nd August, on 19th August the group started a hunger strike in front of the United States' Embassy in Abidjan. In 2006, a ship registered in Panama offloaded toxic waste at the port of Abidjan, causing 17 deaths and damaging the health of an estimated 30,000 Ivorians. The 100 hunger strikers demanded the payment of compensation they had been promised as a result of the damage to their health. According to their spokesman, they chose to target the American embassy as a way "to entrust our fate to the international community" after their fruitless demonstrations in front of domestic institutions.
Un mort lors d'une manifestation à Bouaké en Côte d'Ivoire https://t.co/ypspUWTh3V #CotedIvoire pic.twitter.com/MVmLTd6zmf

— AllAfrica Fr (@AllAfricafrench) July 25, 2016
Expression
Concerns were raised about freedom of expression in Cote d'Ivoire as three activists from an opposition party were arrested and criminally charged for expressing a political view. On 15th July, police arrested Djandou Prospère, Messihi Jean Léopold and Djoman Gbata Ange Patrick, members of the center-left Ivorian Popular Front (FPI), in Yopougon, Abidjan as they participated in a ceremony to sign an international petition demanding former president Laurent Gbagbo's liberation. They were accused of "disturbing public order", a crime entailing a sentence of up to a year in prison.
Concerns about declining respect for free expression had already been raised in May when a  freelance journalist was attacked and his laptop stolen. Baudelaire Mieu, a correspondent for Reporters Sans Frontieres (RSF), American Bloomberg and Jeune Afrique, is known for his critical reporting on economics, politics and social issues. On 22nd May, unknown assailants broke into his home and took his laptop at gunpoint, while leaving other valuables in the house untouched. This incident heightened concerns that the journalist was deliberately targeted in an attempt to get hold of his equipment and the information it might contain.
Le collaborateur de JA en Côte d'Ivoire, Baudelaire Mieu, victime d'un vol ciblé. Inquiétant. @Bmieu https://t.co/LFj5CQ2MoE

— Julien Clémençot (@JulienClemencot) May 24, 2016