People mobilise to pressure Congress in the Dominican Republic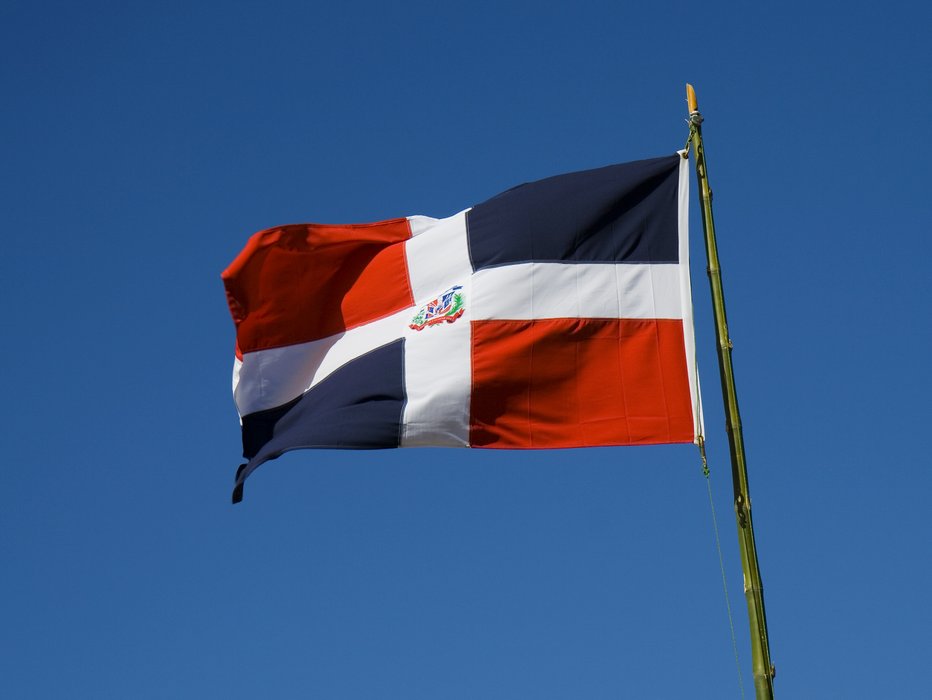 The Dominican Republic's new president, Luis Abinader, took office on 16th August 2020.
Peaceful Assembly
Imágenes del plantón frente al Congreso Nacional. Para exigir nuestros derechos las calles son nuestras aún con la pandemia y guardando distanciamiento físico. #Aborto3Causales pic.twitter.com/QSW2hzRE6s

— CoaliciónPorMujeres (@CoalicionxMujer) October 6, 2020
On 6th October 2020, dozens of women demonstrated in front of the National Congress to demand decriminalisation of abortion in three circumstances: when the life of the pregnant person is at risk, in cases of rape or incest and when the foetus is not viable. The Dominican Republic is one of six countries in Latin America to establish a total ban on abortions. The feminist mobilisation was convened by various civil society movements including the Foro Feminista Magaly Pineda (FFMP), Católicas por el Derecho a Decidir, Núcleo de Apoyo a la Mujer and the Movimiento Feminista Hermanas Mirabal. They demanded the inclusion of these three exceptions in the country's Criminal Code instead of as a separate law – as currently proposed by lawmakers.
On 28th October 2020, dozens of people demonstrated near the National Congress in Santo Domingo to demand the approval of a bill that would allow workers to access 30% of pension funds of the Administradoras de Fondos de Pensiones (AFP) for relief during the coronavirus crisis. According to news reports, some protesters threw stones at the Congress building and police officers responded using tear gas to disperse the crowd.
Expression
#RepublicaDominicana🇩🇴: La policía agredió brutalmente a la periodista Dulce García Robles cuando protestaba por la libertad de un colega. Se debe frenar la brutalidad policial, especialmente contra trabajadores de la prensa, que va en aumento en el país https://t.co/JmGsCFEopb

— IFJ (@IFJGlobal) October 20, 2020
On 18th October 2020, the police dispersed a protest in San Pedro de Macorís to demand the release of journalist Ivan Echavarrí, who was detained for alleged curfew violation during COVID-19 restrictions. During the police intervention, an officer brutally attacked journalist Dulce García Robles. As reported by the International Federation of Journalists (IFJ), the Secretary-General of the Dominican Republic's National Union of Press Workers called the incident unacceptable and said the union would file a complaint against the officer responsible.
In a separate development, on 9th October 2020, 49-year-old lawyer and journalist Andres Estrella Núñez was found dead in the town of Bonao. According to news reports, he was found in the local cemetery with a gunshot wound and an alleged suicide letter. According to the International Federation of Journalists (IFJ), local organisations have said that the journalist had investigated allegations of corruption among senior police authorities. Press organisations such as the Dominican Journalists' Association called on the Justice Department to conduct a thorough investigation to rule out the possibility of a homicide.