Newspaper suspended for six months; protest banned, dispersed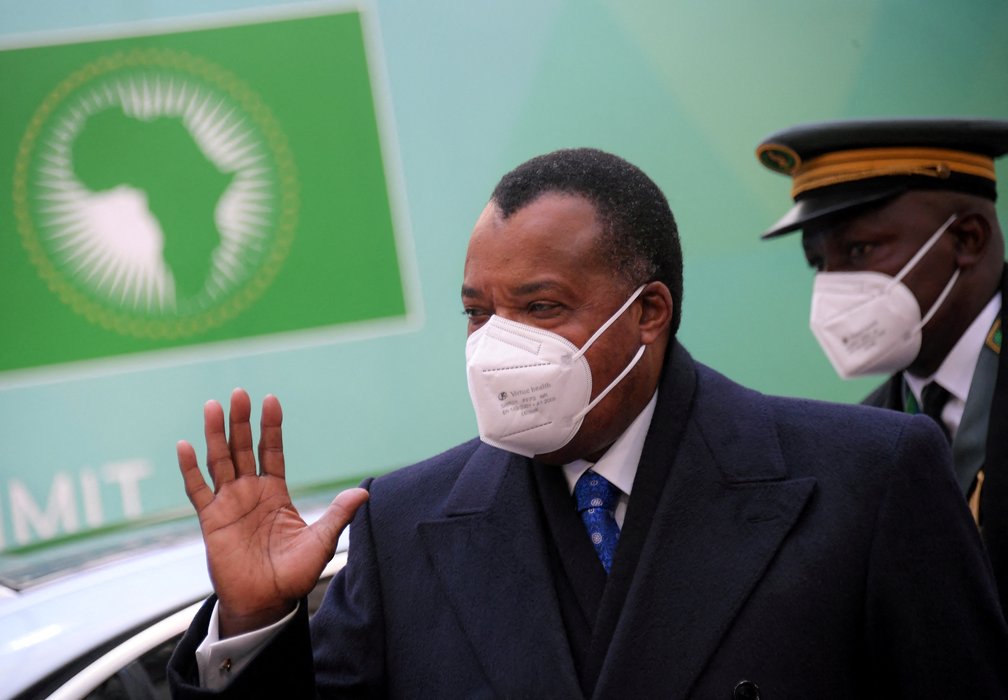 Republic of Congo newspaper Sel-Piment suspended for 6 months, director detained for 7 days

Authorities in Congo-#Brazzaville should lift Sel-Piment's suspension immediately and refrain from detaining journalists for their work - @pressfreedom https://t.co/N0nM01X0Di

— CPJ Africa (@CPJAfrica) March 21, 2022
Expression
Newspaper suspended and its acting director arrested
On 20th January 2022, Congo's national media regulator Conseil supérieur de la liberté de communication (CSLC – Superior Council for Freedom of Communication) announced the suspension of the satirical weekly Sel-Piment for a period of six months. CSLC said the suspension was a result of the weekly's failure to respect professional ethical values. The accusations relate to the media outlet's republication, on 27th December 2021, of a report originally published on the website Congo-Liberty.com - a website run by government critics in exile advocating for political change - on alleged corruption by the Treasurer of the Republic of Congo. According to the Committee to Protect Journalists (CPJ), another article criticising the mismanagement of Congo's economy, published on 27th December 2021, was at the basis of CSLC's decision to suspend Sel-Piment.
Prior to the media outlet's suspension, on 30th December 2021, police arrested its acting director, Augias Malonga at his home in Brazzaville. According to CPJ, who spoke with Malonga, he was questioned by the country's national security agency about the sources of the Congo-Liberty.com report, and was told that authorities did not appreciate that Malonga had contact with exiled government critics. Malonga was released without charge on 6th January 2022.
As reported previously on the Monitor, former editor of Sel-Piment and father of Augias Malonga, Raymond Malonga, was sentenced to six months in prison and a fine for defamation in May 2021, and Sel-Piment suspended in February 2021.
Congo-B : la police disperse une marche, déjà interdite, contre les coupures de courant https://t.co/rKaNdWbGrv pic.twitter.com/2CR9HUyiOa

— RFI Afrique (@RFIAfrique) April 8, 2022
Peaceful Assembly
Protest against prolonged electricity cuts banned, protesters dispersed
On 8th April 2022, protesters were dispersed by the police, who occupied the space surrounding the Société énergie électrique du Congo (Congo Electric Power Company) in Brazzaville. Police officers physically assaulted and arrested the protest organiser, activist Armel de l'eau Loemba, who was taken to the General Direction of the Police, where he was released.
The protest, to denounce prolonged electricity cuts and low voltage of the electricity, was banned by the prefect of Brazzaville two days earlier, who invoked "compelling reasons of public order" to ban the protest.