New Law on Foreign Agents could undermine civil society work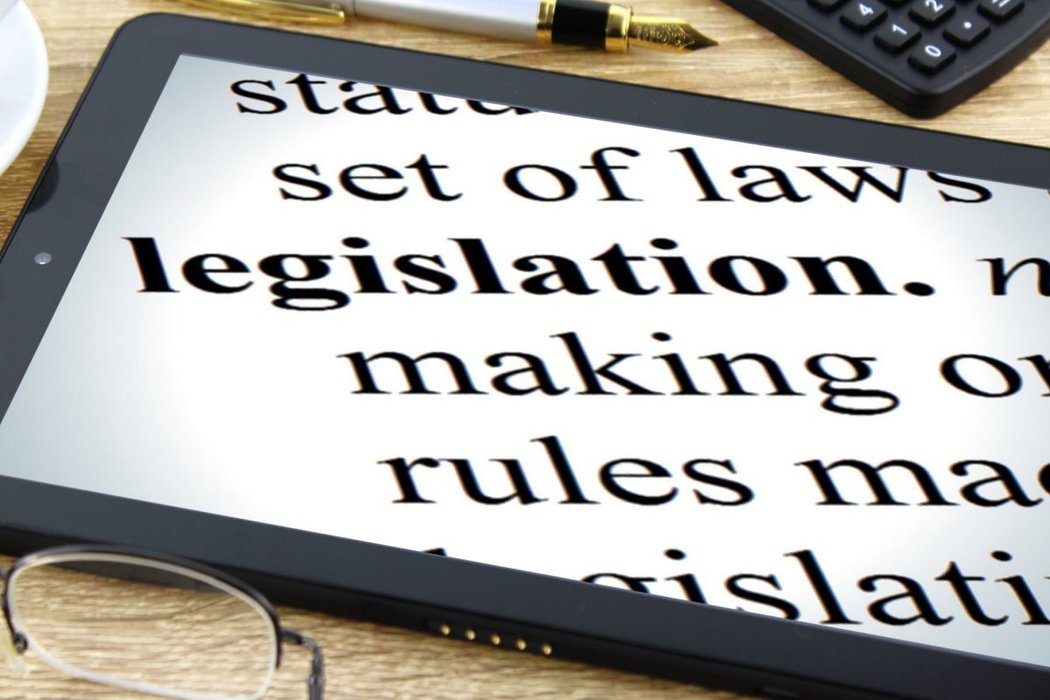 Association
New law on foreign agents comes into force
On 1st December 2022, the Federal Law "On Control over the Activities of Persons Under Foreign Influence" came into force, bringing into effect a unified register of foreign agents. As previously documented, an individual can now be recognised as a foreign agent regardless of their citizenship, and the criteria for being added to the register will now widen the scope from receiving monetary support from abroad to receiving other forms of support or influence.
Peaceful Assembly
Shocking statistics on detention of protesters through a year of war in Ukraine
According to OVD-Info, between 24th February and 22nd November 2022, over 19,000 people were arrested in Russia for protesting against the war, with most detentions taking place in the first months of the war. With Putin's announcement of the partial mobilisation and recruitment of civilians into the military to participate in the war in Ukraine, in September 2022, the protest actions resumed, albeit in lower numbers as compared to when the war first broke out.
Repression of protests however continued to be a key characteristic of the response by authorities. On 24th September 2022, those who opposed the mobilisation of civilians into the army held protest actions, with the police detaining not only participants but also random passers-by. In Saint Petersburg, the security forces applied force against protesters and used batons and electric shocks. In 33 cities, no less than 783 people were detained: 396 in Moscow, and 132 in Saint Petersburg.
Additionally, the opposition limited their protests after the announcement of the mobilisation exercise, while critical leaders have either been summoned to emigrate or have been detained and tried, thus reducing the number of protest actions in the country.