LGBTI activist murdered as crackdown intensifies in Turkey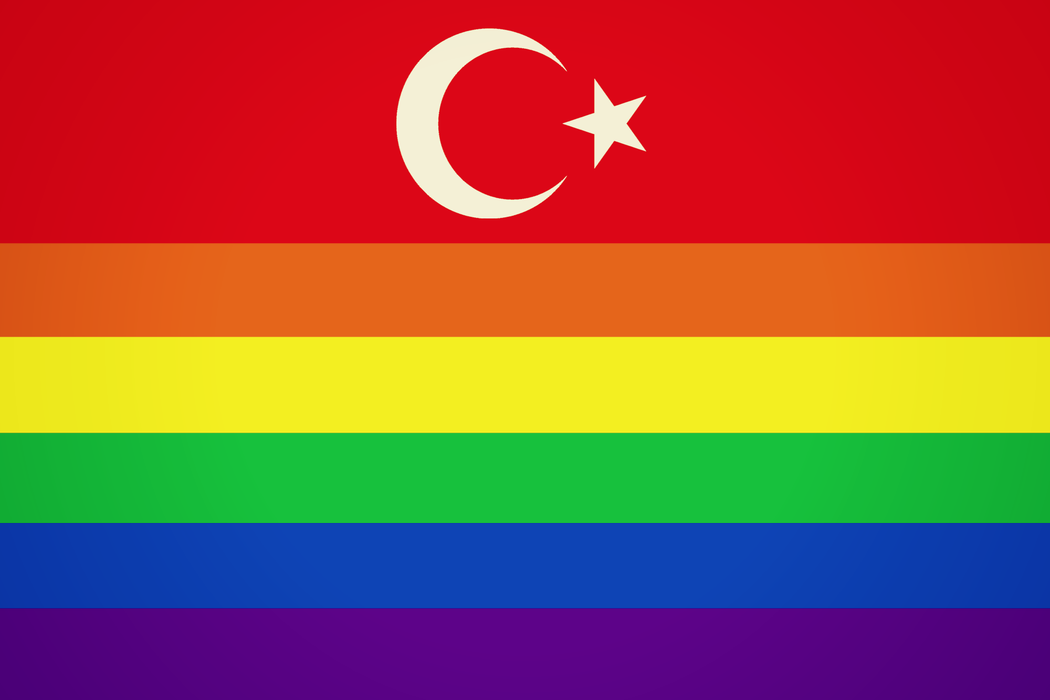 Peaceful Assembly
The brutal rape and murder of iconic LGBTI activist, Hande Kader on 8th August prompted a mass mobilisation in Istanbul. Hundreds took to the streets to protest peacefully against the treatment of LGBTI people in Turkey. Hande Kader's murder comes at a time when international monitoring groups recently documented that Turkey had the highest rate of Trans murders in Europe. As previously documented on the CIVICUS Monitor, authorities have consistently sought to curtail the civic rights of the LGBTI community, including by banning and disrupting a pride parade earlier this year in Istanbul.
The Turkish authorities' aggressive stance toward protests and their use of excessive force is well chronicled. On 11th September, security forces clashed with protesters in Southeastern Turkey over the government's recent decision to replace 28 municipal mayors. In many predominantly Kurdish towns, the authorities have removed democratically elected mayors for their alleged links to proscribed terrorist organisation the Kurdistan Workers' Party (PKK). As the crackdown on PKK sympathisers intensifies, 11,500 teachers were dismissed due to their suspected links to the militant organisation. On 9th September in Diyarbakir, people protesting against the mass dismissal clashed with security forces, leading to 30 arrests and the use of water cannons by authorities. Many domestic and international groups claim these actions constitute a concerted campaign to eliminate any form of Kurdish nationalism by the ruling party.
A number of other protests have taken place in Turkey on a variety of different issues: 
Expression
People in Turkey have recently experienced brazen violations of their right to expression. The government has used the legal system to target anyone who expresses critical opinions, purging nearly all independent dissent. As such, the authorities have ordered police raids and closed numerous media houses in an unprecedented crackdown that has seen over 60,000 people detained or suspended in the wake of the failed coup attempt. According to reports on 28th August 102 media outlets, including 45 newspapers, 16 TV channels, 3 news agencies, 23 radio stations, 15 magazines and 29 publishing houses have been shut down. 100 arrest warrants and 48 arrests have been issued, 2.308 media workers fired and 330 press cards revoked. 
Many journalists and others involved in the media have also suffered verbal insults, physical assaults, as well as travel bans and passport seizures. On 2nd August, a pregnant journalist was attacked by a mob accusing her of "wearing revealing clothes" and supporting the failed coup attempt. International journalists have also faced detentions and deportations. 
Similarly, freedom of expression on social media has been curtailed and platforms are routinely blocked. Those who use social media to express their opinions face interrogation or arbitrary detention. Facebook pages have also been shut down and website and blogs blocked. 
The Government has also taken steps to curtail expression for vulnerable groups. In particular Kurdish media outlets and their staff have been targeted by the government. Consequently, self-censorship is increasingly being practiced in order for media outlets to survive. Furthermore, on 17th August, 2016, the government shut down the Department of Telecommunications and Communications (TİB), the body responsible for the implementation of the country's website blocking laws, due to its alleged connection to the coup movement. As a result all of TIB's power has been transferred to the Information and Communication Technologies Authority (BTK), another state institution. Many view this as the final move by the authorities to completely purge Turkey of any independent or critical media.