Journalist's House Attacked After Municipality Probe in Bosnia and Herzegovina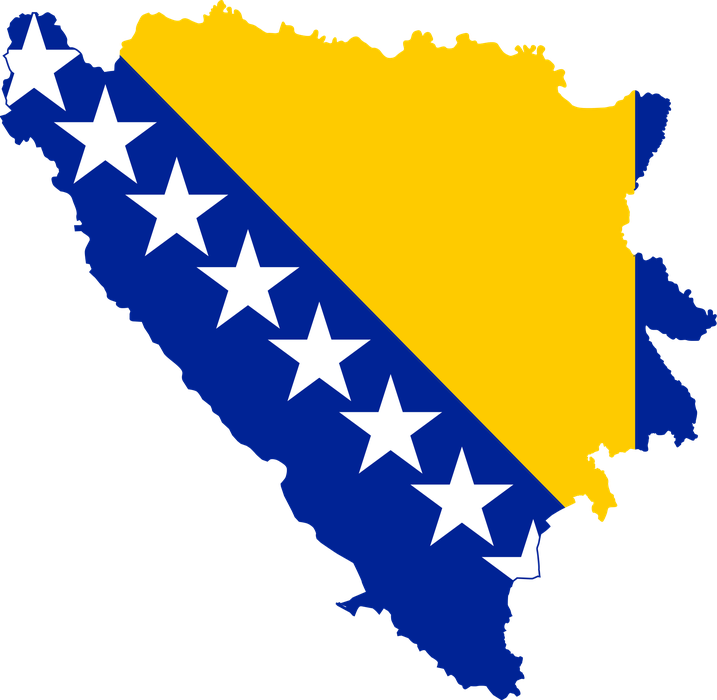 Expression
On 17th August, unknown assailants threw an improvised handmade explosive at the home of Tihomir Bradvica, editor-in-chief of web portal Ljubuski. The bombing came after Bradvica received a series of threats and unwarranted harassment due to his oversight of investigations into malpractice in local municipalities. Investigative journalists are at risk in Bosnia & Herzegovina, with multiple reports of journalists being intimidated, harassed and attacked. Recently, the owner of a private health institution launched a brutal verbal campaign against journalist Selma Učanbarlić after she published a series of investigative articles on the use of public funds to finance his clinic. On 26th August, Bosnian journalist Lejla Colak received threats of violence and rape via Facebook after comparing women's Islamic dress, the Niqab and Burka, to wearing sex toys in public. After apologising for her analogy, the journalist drew support from the Banja Luka Human Rights Centre, which decried the lack of protection offered to the embattled journalist. In a statement the organisation noted: 
"The Banjaluka Centre for Human Rights expresses its full support for Lejla Colak and calls on the authorities to react and protect Lejla's rights and her physical integrity, as well as her freedom to express her own point of view by prosecuting all those who sent her threatening messages, as well as all those who intend to do her harm."
In a separate incident, a high ranking member of an ethnic Bosniak political party publicly smeared the secretary general of BiH's Journalists Association, describing her, among other things, as a "lobbyist for exiled Turkish preacher, Fethullah Gulen". Many fear this was a deliberate attempt to endanger her public safety. In Prijedor Municipality, a local human rights activist Nikola Kuridza was subjected to unprovoked harassment by security forces while visiting a friends apartment. The authorities used excessive force and brutality to threaten those at a small gathering in an apartment and detained Mr. Kuridza without charge. A statement by Front Line Defenders drew attention to his unfair treatment: 
"This attack clearly demonstrates how human rights defenders in Bosnia and Herzegovina continue to be harassed by the authorities for exercising their basic freedoms such as the right to freedom of speech and freedom of association"
Hate speech, and speech motivated by racism are also still of concern in Bosnia & Herzegovina. On 4th August, TV antennas of 2 Serbian language media outlets based in Republica Srpska were vandalised with the racist graffiti: "Chetniks get lost from Bosnia" on the walls of the building. In a separate indicent, the weekly Stav newspaper discredited the editor-in-chief of the educational magazine Skolegijum in three consecutive articles describing him as a "man with a hidden and dangerous agenda", "a falsifier" and a "Serbian nationalist" whilst describing the magazine Skolegijum as "extended arm of Serbian chauvinism".
On 30th August, the Law on Public Broadcasting in Bosnia and Herzegovina again failed to pass through parliament. Many fear that without the act, broadcasters will be unable to raise the funds to stay in operation.
Peaceful Assembly
Between mid July and mid September, there were several small scale protests in Bosnia & Herzegovina, during which no disturbances were reported: 
Association 
Work continues on the Law on Associations and Foundations, which aims to introduce faster registration procedures through e-registration and improvements to the transparency of the work of CSOs. The amendments to the Law on Games of Chance, which introduces payments from taxes to CSOs, was not adopted by the House of Peoples and was returned for amendment.