Special rapporteur calls for international action on Eritrea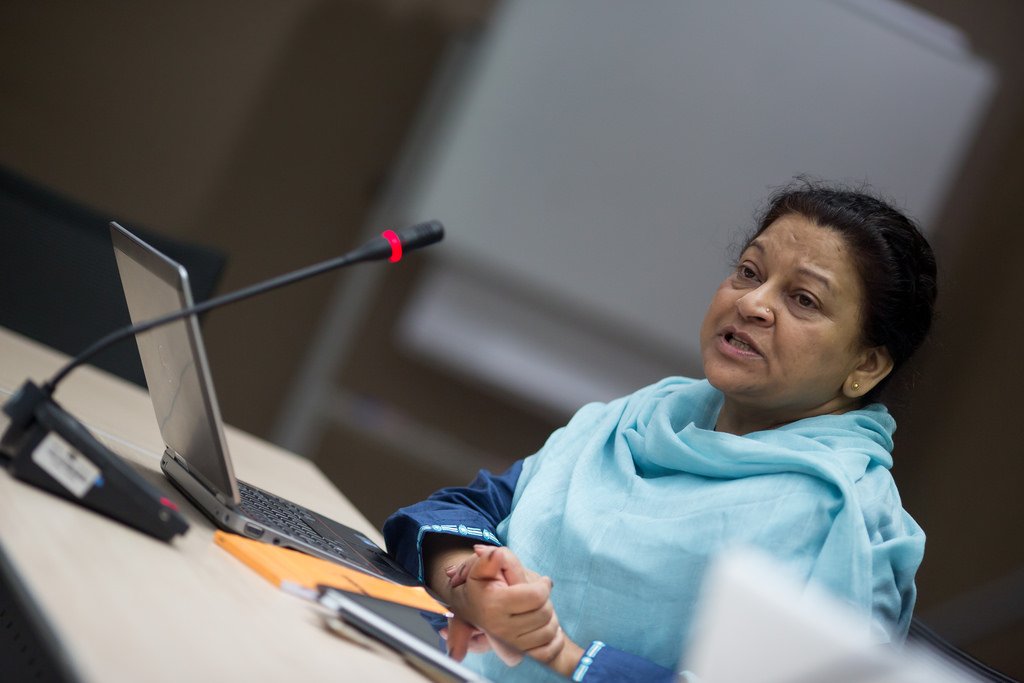 On 27th October, UN Special Rapporteur on the situation of human rights in Eritrea Sheila Keetharuth issued a statement highlighting the UN Commission of Inquiry's findings. In its June 2016 report, the Commission concluded that there were reasonable grounds to conclude that the Eritrean government committed crimes against humanity and in light of these atrocities Keetharuth urged the UN General Assembly to refer the situation to the International Criminal Court. She also outlined details of her work as special rapporteur and urged the international community to avoid 'business as usual' when dealing with Eritrea:
'I recall one Eritrean, one of those who had the courage to share his story with us...he wanted us to tell the world what was going on in Eritrea, so that the international community would do something to bring justice to the people of Eritrea and bring an end to the human rights violations there. Today, I am here to ask you to listen to his plea.'

Despite ongoing violations in Eritrea, the African Commission on Human and Peoples' Rights (ACHPR) has not issued any resolutions on the situation since 2005. On 19 October, prior to the opening of the 59th session of the ACHPR, the NGO Forum passed a resolution urging the Commission to refer Eritrea to the African Union Executive Council for failure to comply with the decisions and recommendations of the African Commission, yet regrettably no action was taken by the ACHPR.
"I remain hopeful I will be allowed to visit Eritrea" Sheila Keetharuth https://t.co/COuEjoAS4k pic.twitter.com/Z65N7dTNKN

— Martin Plaut (@martinplaut) October 30, 2016