Despite UN rights review, attacks on press freedom continue in PNG with suspension of journalist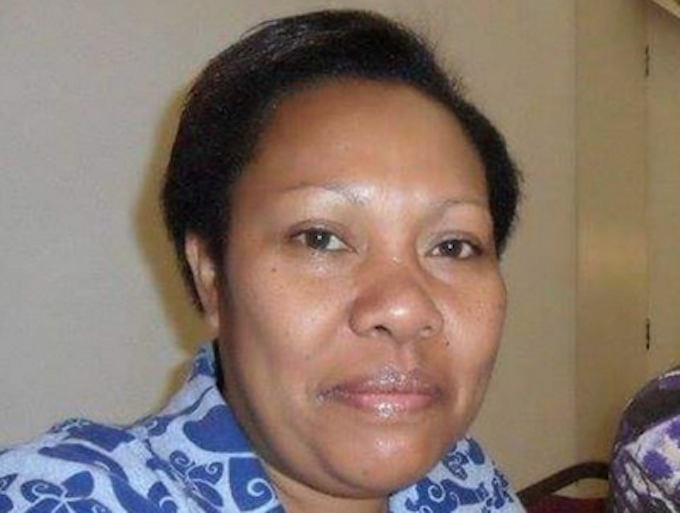 Papua New Guinea's civic space rating on the CIVICUS Monitor remains as 'obstructed'. Among concerns documented in the country are the harassment and threats against human rights defenders, particularly those working on land and environmental rights, as well as intimidation and threats against journalists. PNG has also failed to establish a national human rights institution.
In November 2021, PNG's human rights record was reviewed by the UN Human Rights Council. The 161 recommendations it received from UN member states included one to guarantee the participation of civil society, its equality of treatment and the diversity of its representation in the development of climate and environmental policies (Switzerland).
There were also recommendations to consider reviewing current legislation on access to information with the aim of strengthening, both online and offline, the right to privacy, to freedom of expression and to peaceful assembly and association (Brazil and Marshall Islands). Another recommendation was to guarantee the rights of freedom of expression and association by reviewing the regulations that have the effect of limiting the exercise of those rights and freedoms, as well as the persecution of their defenders (Spain).
It also received numerous recommendations to establish a national human rights commission (Pakistan, Netherlands, New Zealand, Ukraine, Argentina, Malaysia, Montenegro, Australia, Georgia, India and Indonesia).
Expression
Despite this, on 9th February 2022, long-standing and experienced news manager Sincha Dimara was suspended for three weeks without pay by the EMTV management - Media Niugini Limited (MNL).
Dimara is one of the longest serving journalists in PNG. Her suspension was announced to her newsroom colleagues in a memo from Media Niugini CEO Lesieli Vete, alleging insubordination and damaging the reputation of the company. MNL is owned by Telikom, which is itself a government entity. According to the International Federation of Journalists (IFJ), Vete supposedly acted to suspend Dimara after a request from Public Enterprises and State Investment Minister, William Duma.
The Media Council of PNG said the suspension was due to the EMTV coverage about the rearrest of Australian hotel manager Jamie Pang, which the council described as well-balanced and presented. It condemned the suspension, describing the move as a "dangerous precedent … in an election year". The council added that it was an act of intimidation by the interim CEO and management of Media Niugini Ltd in the face of political influence and amounted to "suppression of a free media in the country".
The Pacific Freedom Forum has also condemned the "unjust suspension". PFF co-chair Bernadette Carreon is urging Media Niugini management to reconsider their decision as it is not new for a veteran of PNG media to receive such treatment.
This is not the first time that senior journalists have been targeted. As previously documented, Senior EMTV journalist Scott Waide was suspended in November 2018 by the board of the state-owned company for "negative coverage" of the PNG government. In August 2019, EMTV news manager Neville Choi, a well-respected and leading Pacific journalist, had his employment terminated. A public statement listed the reasons for his termination, one of which was his refusal to bury a February 2019 story about the PNG Defence Force pay strike outside the Prime Minister's office. Another reason for the termination was Choi's defiance of a directive from EMTV's board, Kumul Telikom Holdings Ltd, to fire Scott Waide over his APEC summit coverage.
Many journalists have complained of intimidation aimed at influencing coverage of government figures and by agents of members of parliament. In April 2020, PNG police minister Bryan Kramer attacked two experienced journalists - Loop PNG political and business editor Freddy Mou and senior PNG Post-Courier journalist Gorethy Kenneth for their reporting about public spending during the pandemic.