Concerns over limiting freedom of information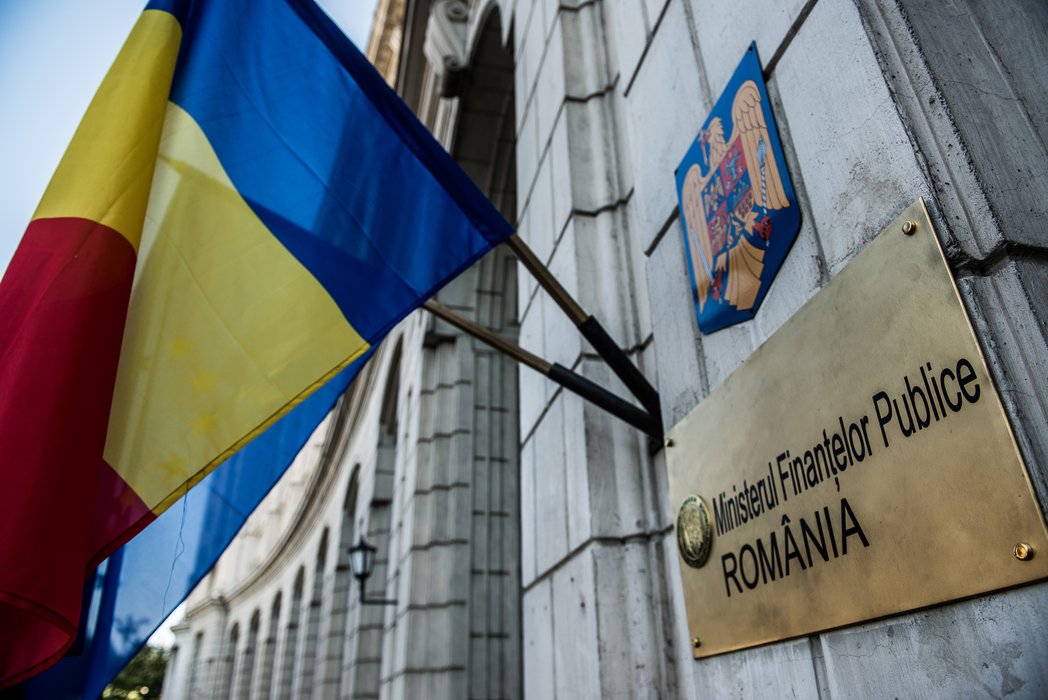 Background
On 15th September 2020, the Romanian government extended the state of alert for 30 days due to the ongoing coronavirus pandemic. The country entered a state of alert in May 2020, following a two-month period of a declared state of emergency.
Romanians are called to cast their vote for both local and parliamentarian elections. The local elections took place on 27th September 2020, resulting in a victory for the ruling National Liberal Party (PNL) in most provinces. The general elections will be held either in December 2020 or early 2021.
Association
As previously mentioned on the Monitor, there have been rising concerns on the law on preventing and combating money laundering and terrorist financing. As previously reported, civil society organisations (CSOs) have been aiming to convince legislators not to increase their administrative burdens without a real and justified need. However, their efforts were not successful, as the newly introduced law mandated that they annually provide information on the "real beneficiaries" (essentially those who have the ultimate control over a given organisation) to the Ministry of Justice.
Due to the pandemic, firms and other commercial entities have been exempted from declaring their beneficiaries. NGOs, however, were not. This has placed a significant burden on NGOs, especially for smaller organisations with a small budget, as they needed to collect sensitive personal information from their members (for example, the original ID copies of the beneficiaries') and obtain the attestation of a lawyer during the pandemic when in-person meetings and travelling are difficult.
While the current government has not run a smear campaign against NGOs, they are not very NGO-friendly either. Discriminatory laws, such as the one mentioned, are in place. Georgiana Gheorghe, executive director of APADOR-CH told the CIVICUS Monitor:
"In reality, the situation is more insidious. You can see it in the initiatives or lack thereof".
Peaceful Assembly
Due to the pandemic, Romanians currently face several restrictions on rights which are aimed to slow the spread of the virus. Until the end of the summer, gatherings of more than three people were banned. These rights were later reinstated, with people being allowed to gather provided that appropriate safety measures are followed.
Measures introduced on 16th August 2020 limited the number of people allowed in public gatherings to 100. Furthermore, the perimeter of the gathering by visible signs must ensure an area of at least four square metres per person. Although political gatherings were not formally prohibited, between March and October fines for breaching public gathering restrictions could go up to 3,000 Euros. Gheorghe told the Monitor that this may have discouraged people from organising and/or participating in such events.
On 14th October 2020 new measures entered into effect for 30 days. According to Government Decision 856/2020, protests, demonstrations and other public gatherings are now prohibited. Few types of gatherings are allowed under specific circumstances, such as meetings during electoral campaigns or organised physical activities.
Expression
Several initiatives were introduced in relation to regulations pertaining to freedom of information.
During the state of emergency (March-May 2020), a presidential decree established that institutions have a maximum of two months to answer requests for information. That is, under the pretext of an ongoing crisis, institutions were given double the time they previously had to answer freedom of information requests. This is problematic when, for example, journalists want to inform the public about issues related to the government's response to the pandemic. It must be noted, however, that once the state of emergency ended normal operations have been re-established.
There are however plans to limit freedom of information, this time permanently. According to a proposal of the General Secretariat of government for changes to the application norms of Law 544/2001, public authorities and institutions would need to provide information only in formats they already have. If the institutions do not possess the information in the format that an external actor has requested, they have no obligation to provide any information.
According to Gheorghe, this reasoning as already been used as an excuse by some authorities for not sharing important public information. However, applicants currently have the opportunity for legal recourse against non-complying authorities. But if the draft law passes, this legal avenue cannot be used. This means that public authorities will have an easy fallback to deny the public information that they have a right to have access to in a democratic society. NGOs have condemned proposed limitations to freedom of information.