Barbados: overview of civic space situation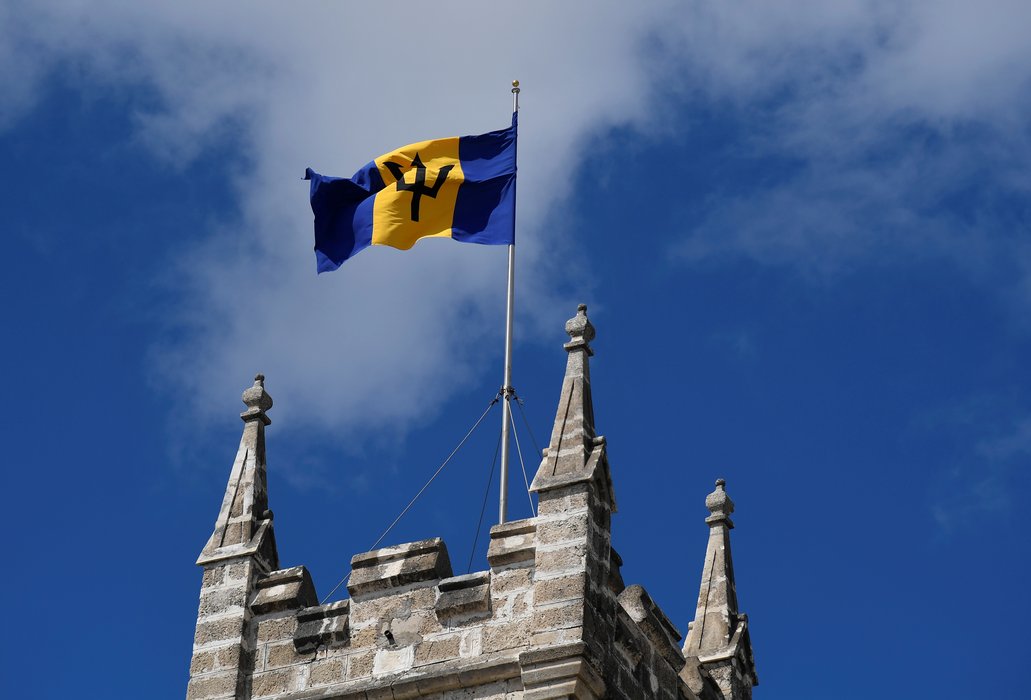 Association
Article 21 of the Constitution enshrines the right to freedom of association, including the right to form or belong to political parties and trade unions. According to the government, there were over 1,000 registered civil society organisations in Barbados in 2019.
While the country has a legal framework supporting civil society, including through the 1979 Charities Act, local organisations have called for the development of legislation more appropriate to contemporary forms of organising, management and financing of non-profit organisations. In April 2019, the Caribbean Policy Development Centre (CPDC) and the GEF Small Grants programme of the United Nations Development Programme delivered a White Paper to inform the development of new 'NGO legislation.'
In June 2021, the Minister of Economic Affairs and Investment said government was working to introduce new legislation to govern the operations of civil society organisations and to establish clear boundaries for accountability to increase their fundraising capacity.
According to Freedom House, there is an active, influential trade union movement in the country. In 2022, the International Trade Union Confederation considered Barbados a country where there are 'repeated violations of rights,' the second-best evaluation in their Global Rights Index. Among other things, the organisation highlighted legal restrictions on the right to strike.
Peaceful Assembly
The Constitution establishes the right to peaceful assembly, which is generally upheld.
In one case of prevention of protests, campaigners calling for reparations for slavery were denied permission to demonstrate when Barbados officially became a republic. In November 2021 campaigners with the Caribbean Movement for Peace and Integration and the 13th June 1980 group had planned to stage a protest in Bridgetown hours before Britain's Prince Charles made a speech marking the country's parting of ways with the UK monarchy.
The organisers of the protest denounced that the government did not give them permission but allowed a series of officially organised meetings on the same day. Another group expressing concern about this transition to republicanism said their demonstration was stopped by police.
Expression
Article 20 of Barbados' Constitution recognises freedom of expression and the rights to receive and communicate ideas and information without interference. However, defamation and libel are treated as criminal offences punishable with imprisonment.
According to the Office of the Special Rapporteur for Freedom of Expression of the Inter-American Commission on Human Rights (IACHR), there are practical challenges in terms of working conditions for journalists in Barbados. Some of them speak of poor training and low salaries that result in them leaving the profession.