Anti-vaxxer case dismissed while controversial bills passed by Samoan parliament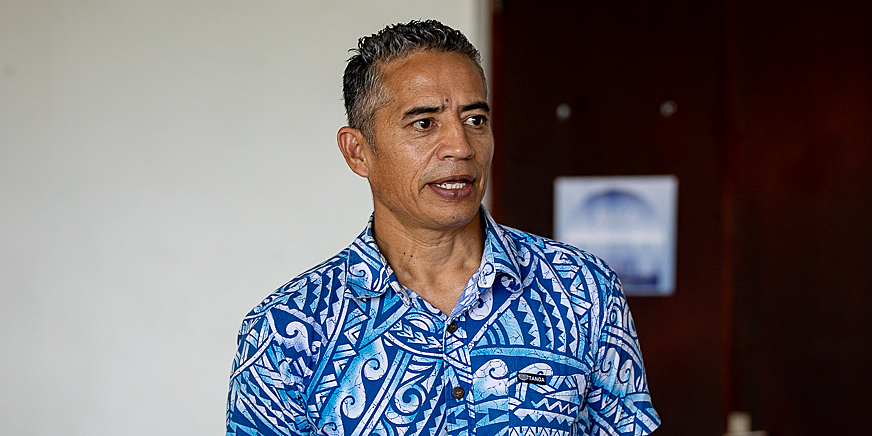 Expression
Court dismisses incitement case against anti-vaccination activist
A criminal case against an anti-vaccination activist was dismissed by the Samoan courts. On 20th December 2020, the District Court ruled that Edwin Suliveta Tamasese had no case to answer after he was accused of undermining the government's mass vaccination campaign during the measles crisis in 2019.
As previously documented, in October 2019 there was a measles outbreak in Samoa which then declared a state of emergency and made vaccinations compulsory. In December 2019, the authorities arrested Tamasese and charged him with incitement against the State of Emergency Order dated November 2019. He had allegedly spoken out against vaccines on Facebook stating: "I'll be here to mop up your mess" and "enjoy your killing spree". He was then released on bail.
District Court Judge, Alalatoa Rosella Viane-Papali'i said the prosecution had failed to establish the electronic chain of evidence to prove their case.
In relation to the post Tamasese was accused over, the judge said the evidence does not suggest that his intention was to undermine the government's authority. She added that the evidence also does not suggest that Tamasese tried to stop people from getting vaccinated. She added: "It is critically clear that there is no civil unrest that arose from that post allegedly made by Edwin Tamasese".
Association
Controversial bills passed in parliament
In mid-December 2020, Samoa's parliament passed three laws that fundamentally alter the country's constitution and judicial system. Critics said the drastic changes were rushed through with little consultation.
As previously documented there have been protests against the three bills – the Constitution Amendment Bill 2020, the Land and Titles Bill 2020 and the Judicature Bill 2020 – that would adversely affect the rule of law, the position of the Chief Justice and the supervisory jurisdiction in the hierarchy of courts in Samoa. The law elevates the Land and Titles Court - which deals with customary and matai disputes - into a stand-alone judiciary equal to the Supreme Court. The bills also grant the Judicial Services Commission, an unelected executive body, the power to dismiss judges in a move which would greatly undermine the independence of the judiciary.
The proposals were widely condemned by lawyers and judges including the International Bar Association's Human Rights Institute (IBAHRI). Several MPs also opposed the bills, including the former deputy prime minister Fiame Naomi Mata'afa who left the ruling party.