English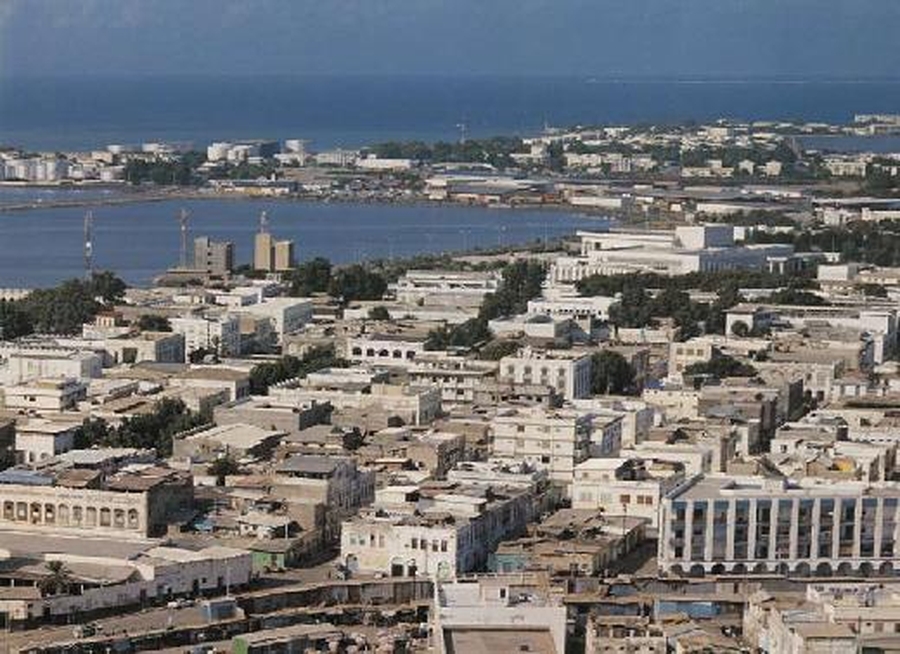 Le 21 décembre 2021, à l'issue d'une mission à Djibouti, le Fonds monétaire international (FMI) a affirmé que « les investissements à grande échelle de Djibouti dans ses infrastructures ont insufflé une forte croissance économique ces dernières années, mais les bénéfices n'ont pas été largement partagés [...] Ils ont généré peu de recettes fiscales et d'emplois dans le pays, et le chômage reste élevé. En conséquence, les progrès en matière de résultats sociaux ont été lents ». Le FMI a ajouté que « les perspectives économiques sont assombries par le conflit en Éthiopie ».
Selon des informations communiquées par des sources djiboutiennes, M. Farah Loubak, un jeune afar détenu à la prison centrale de Gabode (Djibouti-ville), est décédé en détention le 22 décembre 2021. La Ligue djiboutienne des droits humains (LDDH) a exigé une enquête approfondie sur sa mort. Dans une lettre adressée au ministère de la Justice le 9 janvier 2022, la LDDH a fait référence à des scénarios récurrents de décès en détention.
Iieutant Fouad Youssouf Ali is condoned 10 years 20000000 franc Djibouti behind the prison , it was unfair condemnation against this young officer and polite. It was atbDjibouti,Free found youssouf Ali without my condition. @USEmbassyAddis,@lemondefr @UN, @amnestyusa. Try to help

— Ahmed Omar (@BaudelaireOmar) November 9, 2021
Liberté d'expression
Le 8 novembre 2021, la Cour criminelle de Djibouti a condamnél'ancien lieutenant de l'armée de l'air djiboutienne Fouad Youssouf Ali à dix ans de prison et à une amende supplémentaire de 300 000 FD (1 686 USD). La Cour l'a déclaré coupable des délits de « provocation à s'armer contre l'autorité de l'État, tentative de vol d'un aéronef militaire et provocation des militaires à la désobéissance ». Comme nous l'avons signalé sur le Monitor CIVICUS, Ali a été arrêté et accusé de trahison après avoir publié une vidéo dénonçant un acte de corruption d'un haut responsable militaire ainsi qu'un cas de discrimination clanique le 12 juin 2020.