Youtuber & government critic sentenced to prison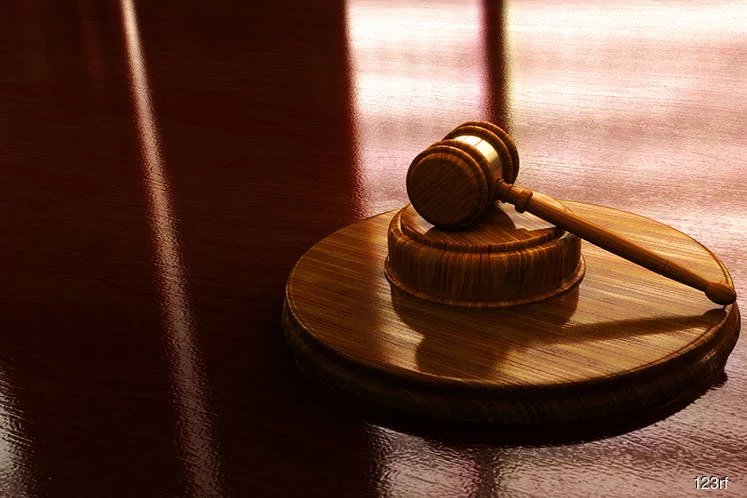 General Update
According to Samantha Power, U.S Agency for International Development (USAID) Administrator, Rwanda does not meet the standards for a liberal democracy under President Paul Kagame's leadership. On 19th November 2021, Power stated  that she does not think there is an environment on the ground that allows criticism or that there is pluralistic party development or the criteria you would have in any textbook for liberal democracy. 
Today, a court in Rwanda sentenced Journalist Niyonsenga Dieudonné alias Cyuma Hassan of Ishema news & Ishema TV a YouTube channel to 7 years & a fine of 5 million francs after finding him guilty of using forged documents, obstruction of Government orders, impersonation... pic.twitter.com/spR9Jh9Zpy

— Wadada Michael (@wadadamichael) November 11, 2021
Expression
On 12th November 2021, the High Court in Kigali sentenced Dieudonne Niyonsenga, a YouTuber known for criticising the government on his channel Ishema TV, to seven years in prison. He was charged on four counts, including forgery and usurping titles with the intention to mislead the public, impersonation and "humiliating" state officials. The court additionally served him with a fine of five million Rwandan francs ($4,900). As previously reported in the Monitor, he was freed on 13th March 2021 after the Gasabo Intermediate Court acquitted him of all charges. However, Human Rights Watch reported that Niyonsenga's reporting on alleged military abuses continued to cause him trouble after his release.
On 27th January 2022, John Williams Ntwali, a Rwandan YouTuber, alleged that some YouTube channels of imprisoned politicians had been hacked or deleted. In January alone, Iris TV, Yago TV, Primo TV and Shema TV were either deactivated, hacked or temporarily suspended. However, the deputy spokesperson for the Rwandan government, Alain Mukuralinda, responded saying that Rwandan authorities do not have the "power to influence or force the company YouTube to block or cancel certain broadcasts." He believes that the account owners are fighting over clicks and are responsible for the hacking.