Vote of no confidence sparks protests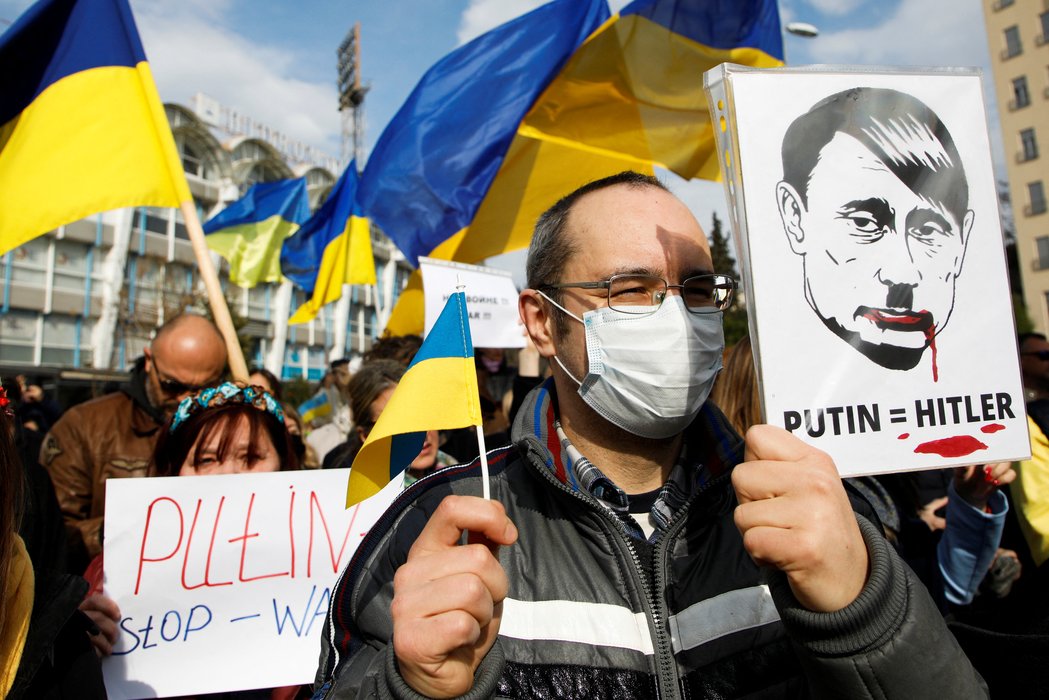 Association
In January 2022, the Church of the Ascension of the Lord in Podgorica was vandalised with graffiti. According to the organisation Human Rights Action, the incident clearly demonstrates hate and religious intolerance, undermining the basic principles of democracy and human rights in the multi-ethnic Montenegrin society. The organisation urged the government of Montenegro to urgently adopt a comprehensive Strategy for Combating Hate Speech.
Peaceful Assembly
Parliamentarians of the opposition and the ruling Black and White bloc have accused the Montenegrin Minister of Education, Science, Culture and Sport, Vesna Bratic, of insulting national minorities during a pro-government rally in Podgorica on 23rd January 2022.

In February 2022, the Montenegrin government was toppled by a vote of no-confidence supported by opposition parties and the junior coalition partner URA. Several protests across the country have been organised prior to and in the aftermath of the vote. The political negotiation process to form a new minority or majority government has been accompanied by street protests mainly attended by protesters supporting the Democratic Montenegro party. In the same light, the Democratic Front Montenegro, which unifies predominantly pro-Serbian and pro-Russian parties, organised rallies throughout Montenegro blocking 17 roads.

A rally in support of Ukraine was held in the capital of Montenegro protesting against the military invasion of Russian troops. At the peaceful rally in front of the Ukrainian embassy, people could donate blood for the needs of hospitals in Ukraine. In the following days, several other protests took place demanding an end to the war. On the other side, a rally in support of Russia's "special military operation" was attended by several hundred people in Podgorica.

On the occasion of International Women's Day on 8th March 2022, activists of the Centre for Women's Rights organised a protest which focused on the persistent discrimination against women and the high cases of femicide in Montenegro.
Expression
On 20th January 2022, a correspondent of TVCG, Slobodan Doknić, was prevented from performing his work by a group of people while covering protests around the current governmental changes in Nikšić. A report has been submitted to the police.

While reporting on protests held in Podgorica, TVCG journalist Ana Popović received threatening messages on her Instagram profile. She was also blackmailed and given a "choice" to pay 5,000 euro or "lose her journalistic freedom". A report has been submitted to the police. The Media Union of Montenegro (SMCG) strongly condemned the threats received by the journalist, pointing out to the Basic State Prosecutor's Office in Podgorica that these constituted an ex officio case demanding special treatment.