Vanuatu Teachers Union calls off strike after demands met by government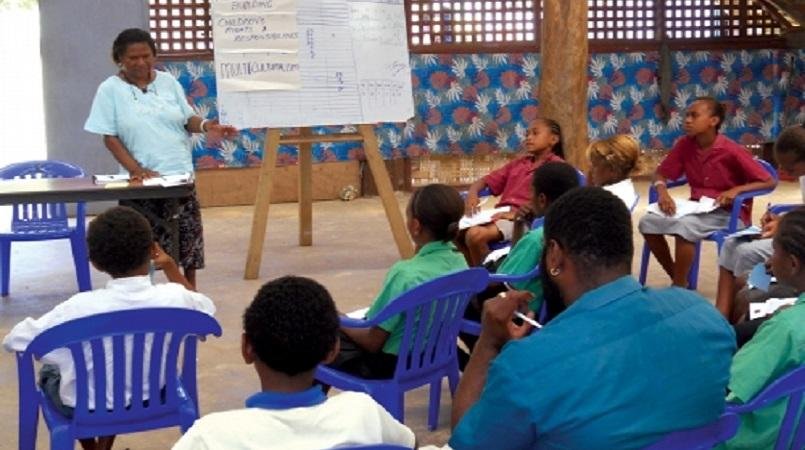 Association
Teachers call off strike 
On 29th May 2018, the Vanuatu Teachers Union (VTU) called off its planned strike after an agreement was reached with the Ministry of Education and Training, the Teaching Service Commission (TSC), the Public Service Commission (PSC), the Ministry of Finance and the Labour Department. The agreement covered issues of remuneration, housing and child allowances and the involvement of the union in negotiations.
As documented previously on the CIVICUS Monitor, the VTU had mobilised its members since September 2017 to demand wage increases and address other labour-related issues. On 8th May 2018, the PSC was served with a strike notice from the VTU, which gave the PSC 30 days to respond to the grievances or face a strike action by the teachers. VTU had specifically demanded that the government implement the rectified Government Remuneration Tribunal (GRT) salaries and for those to be backdated to 1st January 2018. The VTU also asked the government to restore and backdate housing and child allowances.
Expression
Media challenged to use Right to Information Act
On World Press Freedom Day in May 2018, Harold Obed, the manager of the Right to Information Unit, called on journalists to make use of the Right to Information Act (RTI) passed in 2016. Obed urged them to start asking questions of the seven government agencies that are covered by the law, namely the Department of Customs and Inland Revenue, Department of Livestock, Department of Forestry, Department of Tourism, Vanuatu National Statistics Office, and the Office of the Government Chief Information Officer.
Obed stated that:
"The RTI law gives power to the media and members of the public to search for truth right down to its very bottom, even to ask for proof through receipts if they sold materials from the old building, or minutes from the meeting that allowed the sale of the materials. That is how media helps fight corruption".
He also said that in August 2018, another seven government agencies would come under the RTI law through a government-issued Ministerial Order and the remaining agencies would be included by August 2019.