University trade unions stage hunger strike; concerns over proposed amendment affecting access to information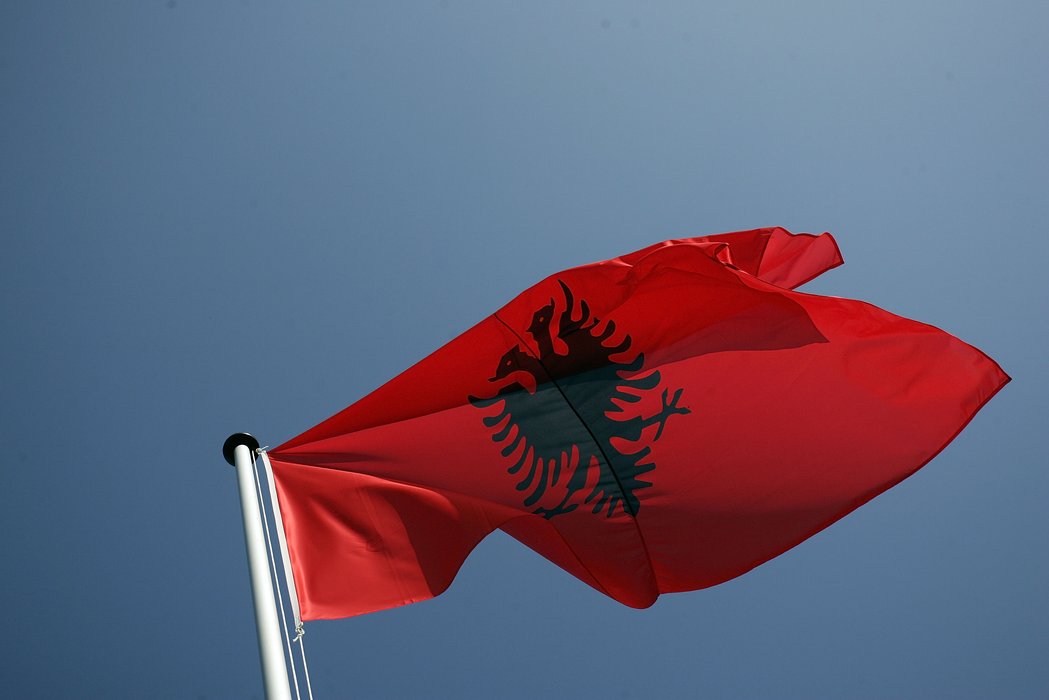 Peaceful Assembly
Environment activists in Albania protested against proposed plans for oil burning on two floating power plants in one of the country's most sought-after tourist regions, surrounded by protected areas. Protests followed the arrival of two floating TEC terminals in Flora on 10th September 2022. Activists raised the alarm that oil-burning vessels, planning to burn 600 tonnes of oil per day, will be a threat to all nearby flora and fauna, as well as dangerous to human lives. They warned that their protests would continue until their concerns are heard. A petition was also launched not to accept Third Party Providers (TTPS) with heavy oil.
About 5,000 Albanian students requested that the government provide them with a bonus of 10,000 ALL (EUR 85) to help them deal with the economic crisis, which the government refused. This led to warnings of protests and demonstrations for restoring students' dignity. The students have been left out of the social assistance package, despite claims that they are struggling to meet the cost of living. In response to the petition, the government said it could not provide additional aid.
The new academic year at public universities in Albania started with a partial strike at some institutions as the University Employees Union pressured the government to commit to its demand of a 50 per cent increase in salaries. A 15 per cent increase was put forward by the government which led to dividing the strikers, with the University of Medicine and several others deciding to go back to normal teaching hours. On 20th October, the Albanian government refused to make a deal with protesting teachers over salaries, instead suggesting that they could work in private institutions and that vetting of salary declarations will take place. The union had a nine-point list of demands, including wage increases and funding for research, a review of rewards for career years and scientific titles, as well as transparency of public universities' finances. The protest evolved and took the form of a hunger strike after the unions were faced with "government arrogance instead of understanding of their plight".
On 1st November2022, PM Rama indicated that he saw the strike as being supported by a "Russia-friendly opposition", attacking the main opposition Democratic Party and other critics. He also posted on his social media that those who are staging a hunger strike "have no religion and no fatherland, rubble takers without clue". With their demands still not being heard by the government, the strikes are still ongoing.
Expression
According to a coalition of media freedom organisations, the Albanian government must not prosecute journalists and media for publishing information on documents leaked by Iranian hackers. This follows a series of cyberattacks perpetrated by Iran on government infrastructure, including the border police and e-Albania, where many documents were leaked to the public, providing sensitive information on investigations and the movement of officials. The Tirana Prosecution reacted by stating that any media or journalists publishing such data risk criminal prosecution, although no action is believed to have been taken so far. An open letter signed by IPI, the ECPMF, ARTICLE 19, EFJ and others states that "no journalist or media outlet should face criminal sanctions for publishing information in the public interest."
While our organisations recognise the sensitive nature of these leaks and urge all media in Albania to handle the material in a strictly ethical and responsible manner, Albanian authorities must proceed with caution and full consideration for journalistic freedoms protected under both domestic and international law. - an open letter signed by IPI, the ECPMF, ARTICLE 19, EFJ and others.
The Albanian Ministry of Justice has published a draft amendment to the law on the right to information sparking fears it could result in issues for the media when seeking to obtain information crucial to its work. According to the proposal published for public consultation, a new article on so-called 'abusive requests' has been introduced, which would give public institutions the right to designate freedom of information requests as abusive, and therefore refuse to answer them. Meanwhile, the government recently confirmed the withdrawal of the anti-defamation package from parliament, with just a formal process to be completed.