Tonga drops in press freedom rankings while authorities threaten again to curb social media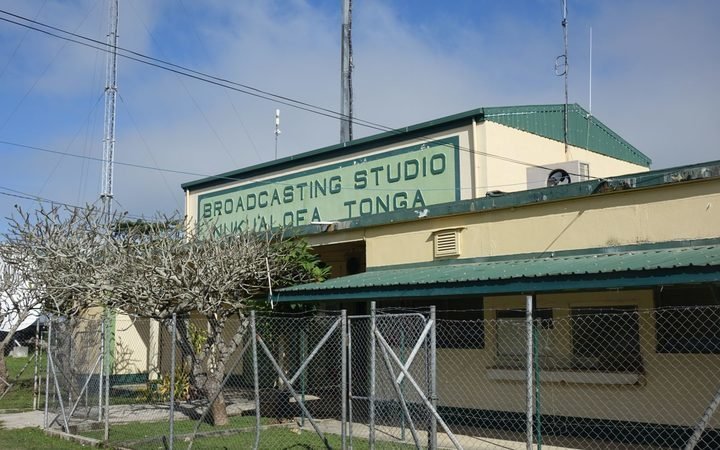 On 20th March 2020 Prime Minister Pōhiva Tu'i'onetoa announced that Tonga was declaring a state of emergency. The PM said Tonga had closed its borders to everyone but citizens and residents in an attempt to stop the spread of the COVID-19 coronavirus. The government banned indoor gatherings of more than 20 and outdoor gatherings of more than 40 people.
On 29th March 2020, the PM declared a national lockdown for one week requiring everyone to stay at home. Night-time curfews were put in place enforced by the Police, the Armed Forces and other authorised officers. On 23rd April, it was reported that the Tonga Police had arrested 568 people since the state of emergency was declared. 357 of those arrested had allegedly breached the lockdown rules or obstructed officers. In April 2020, Tropical Cyclone, Harold swept across Tonga leaving widespread destruction.
On 18th May 2020, Tonga extended the state of emergency until 11th June, with some restrictions eased. There have been no confirmed cases of COVID-19 to date.
Expression
Tonga slips in press freedom rankings
Tonga has fallen five places to 50th in this year's World Press Freedom Index compiled by the media freedom watchdog Reporters Without Borders (RSF). In 2019, it was 45th out of 180 countries.
The RSF report released in April 2020 said Tongan politicians had not hesitated to sue media outlets, exposing them to the risk of heavy damages awards. Some journalists said they were forced to censor themselves under threat of being bankrupted. In an effort to regulate "harmful" online content, especially on social media, the government adopted new laws in 2015, one of which provides for the creation of an Internet regulatory agency with the power to block websites without reference to a judge.
As previously documented in 2017, the Prime Minister removed the Tongan Broadcasting Commission (TBC) news editor Laumanu Petelo and news manager Viola Ulakai from their positions in the newsroom, accusing them of "unfair reporting" on the government. He also described them as "an enemy of government" at one stage.
In January 2020, three journalists were suspended over allegations they "attempted to incite distrust in the government".The Pacific Freedom Forum co-chair Ofani Eremae said the suspensions would dissuade journalists from questioning the government.
Continued threats to curb social media access
In March 2020, it was reported that the Tonga government was moving to restrict social media access. This follows an outcry after threats were allegedly made on social media toward King Tupou VI and members of his family.
As previously documented, concerns were raised in August 2019 when a Facebook ban was proposed by Tonga's government due to criticism on Facebook levelled at the King by anonymous users. The Attorney General, Linda Folaumoetu'i, said Facebook pages were being investigated by the police and the people behind them could face criminal charges, including treason.
Tonga has around 62,000 Facebook users out of an estimated population of 100,000. It has the only remaining Pacific monarchy, which continues to wield power and influence in society.