#Thisflag leader Pastor Evan arrested on arrival in Zimbabwe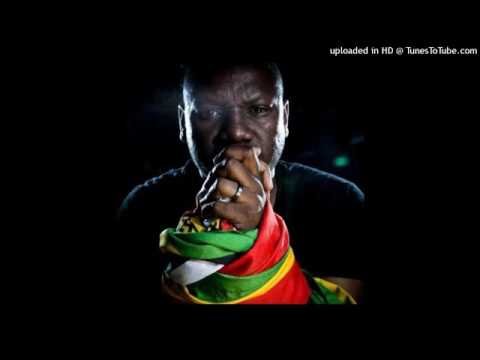 Association
On 1st February, human rights defender and leader of the #ThisFlag movement Pastor Evan Mawarire was arrested upon his arrival from the United States at Harare International Airport. Domestic and International rights groups including ZimRights, Amnesty International and CIVICUS issued alerts calling for his immediate release and condemning the Zimbabwean authorities for this flagrant violation of Mawarire's rights to freedom of association and free speech. ZimRights said:
'...the harassment of Mawarire is not merely meant to intimidate him alone, but all those speaking out their thoughts about the economic and political governance situation of the country in line with their right to freedom of expression.'

Mawarire was arrested and charged with subverting a constitutionally elected government. He is currently being held at the Harare Central Police Station. According to Pastor Mawarire's lawyer, he is also facing charges related to demonstrations against President Robert Mugabe during the UN General Assembly in New York in September 2016, and protests that were held after he left Zimbabwe six months ago.
In May 2016, Pastor Mawarire sparked a peaceful citizen movement in Zimbabwe called #ThisFlag, urging citizens to display the Zimbabwean flag for seven days as a way to send a message to the government that they wanted an end to corruption, injustice and economic deterioration.
#CITIZENSALERT Press Release: Whats going on?? #ThisFlag

Downlaod PDF: https://t.co/eRiWqdKdrh pic.twitter.com/qnG2Ds2h2Y

— #ThisFlag (@ThisFlag1980) February 2, 2017