The Bahamas: Overview of civic space situation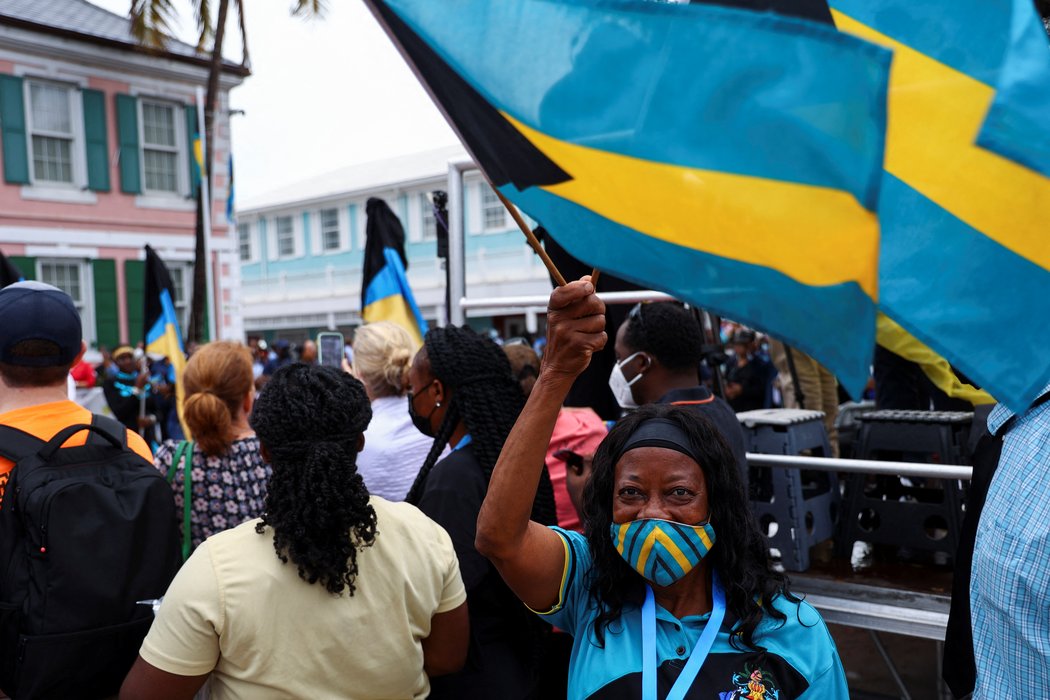 Association
The Bahamas' constitution recognises freedom of association and peaceful assembly. In 2019, the 'Non-Profit Organisations Act' was adopted, requiring civil society organisations to register and submit an annual financial report detailing their sources of funding. Civil society groups in the country had advocated for clear regulations to strengthen the sector's credibility and capacity. However, lack of clarity on the registration procedures reportedly generated some frustration among organisations when implementation began in 2020.
As reported by Freedom House, labour, business and professional organisations in the Bahamas are generally free from government interference. Unions have the right to strike, and collective bargaining is prevalent.
Peaceful Assembly
Freedom of assembly is protected by the country's constitution and respected in practice. Generally, protests take place peacefully without police intervention, with a few exceptions.
In 2020, dozens of people were detained at a protest against emergency measures to address COVID-19. Similar protests took place in 2021.
Protests were held during a visit of Prince William and Kate in March 2022, with demonstrators calling for reparations for slavery and demanding an official apology from the British royal family.
#BreakingNews - Prince William, Kate, met with protest in the Bahamas as well.https://t.co/DT3Ot4hTSr#CaribbeanRoyalTour #Bahamas #RoyalTourCaribbean pic.twitter.com/KnIW3SbofN

— Black Immigrant Daily News (@NewsAmericasNow) March 25, 2022
Expression
The right to freedom of expression is enshrined in the Bahamas' constitution. However, defamation remains a crime punishable by up to two years of imprisonment under the Penal Code. The criminal defamation laws are rarely enforced.
In 2021, a pastor faced libel charges for creating and disseminating a video making accusations against Police Commissioner Paul Rolle. The case was later dropped after prosecutors withdrew the charges.
Freedom of the press is constitutionally protected and generally respected in practice.In 2017, the country adopted the Freedom of Information Act (FOIA), but progress toward its implementation has moved slowly. In 2021, the government appointed the first Freedom of Information Commissioner.