Suriname: Overview of civic space situation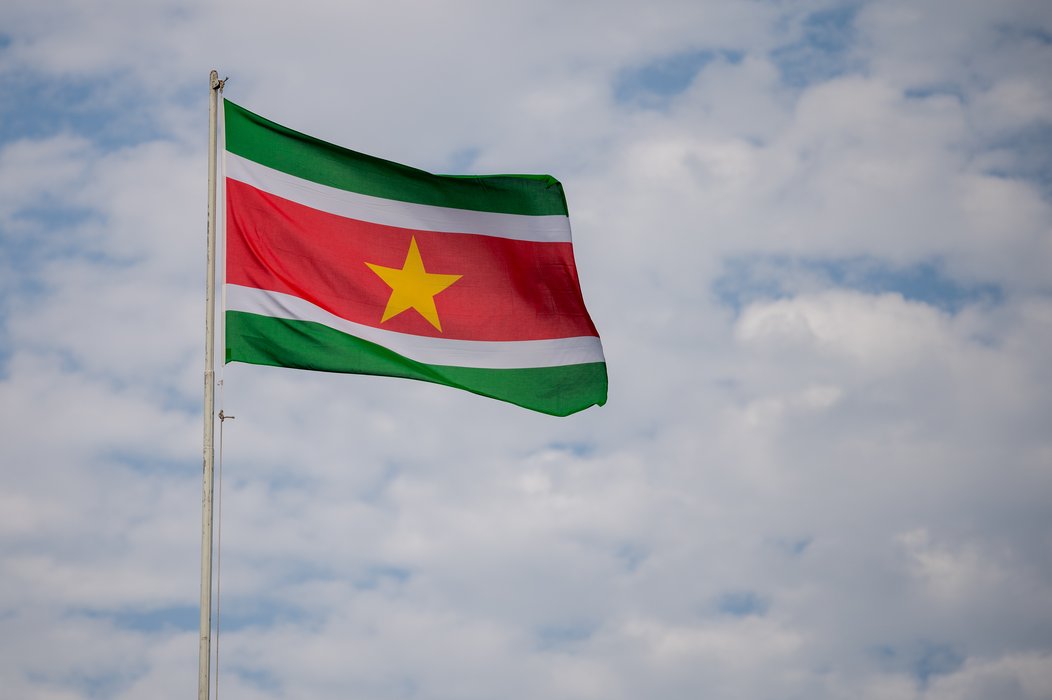 Association
Freedom of Association is guaranteed in Suriname's constitution and generally observed by the government. Workers have the right to form and join trade unions, as well as the rights to collective bargaining and to strike.
Peaceful Assembly
Article 20 of Suriname's constitution states that: "everyone has the rights to peaceful association and assembly, taking into account the rules to be determined by law for the protection of public order, safety, health and morality."
In May 2021, hundreds of people took to the streets in the capital Paramaribo to protest the country's economic situation. The protest was initially convened by the police union, demanding higher salaries and better working conditions. They were joined by other workers, including firefighters and nurses. Some protesters also joined in to voice their concerns over rising food prices and other issues.
Expression
Suriname's constitution guarantees the right to freedom of expression, as well as freedom of the press. However, defamation remains a criminal offence punishable by fines or by prison terms of up to three years. In May 2022, a journalist was charged with several crimes, including defamation, slander, disturbing the public order, and insulting the police. The charges stemmed from a complaint filed by two high-ranking police officers over a report published on Actionnieuws Suriname on alleged police corruption and incompetence. A court discontinued the case.
In addition, the lack of legislation on access to public information poses obstacles to the exercise of independent journalism. Government communications are centralised through a single agency, which has sometimes been unresponsive and often fails to provide information, citing confidentiality.
As reported by Freedom House, the press often publishes stories that are critical of the government, but there is some self-censorship as a response to pressure and intimidation from authorities. In 2021, a journalist was assaulted by bodyguards of Vice-President Ronnie Brunswijk.