Surge in violence threatens implementation of the peace deal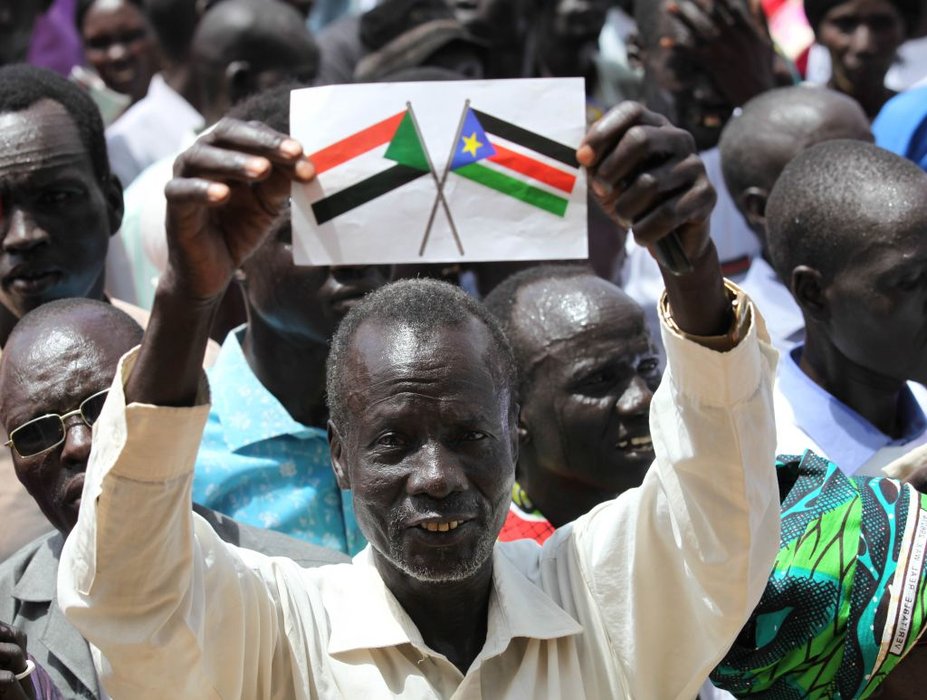 General situation
There has been a surge of violence across the country and in particular in Upper Nile and Unity State, as well as the Equatorias. According to United Mission in South Sudan (UNMISS), 72 civilians died in Leer county, Unity State, between 17th February and 17th April 2022. Armed youth are allegedly responsible for 64 cases of sexual violence, including gang rapes. Additionally, humanitarian facilities were looted and burned down. Approximately 40,000 people fled Leer. The increase in violence, in particular attacks on opposition SPLM/A-IO forces, has led to mounting concerns over implementation of the 2018 Revitalized Agreement for Resolution of the Conflict in the Republic of South Sudan (R-ARCSS), and whether armed conflict could resume at the national level.
Association
On 24th April 2022, government security forces surrounded the house of Lam Akol, an opposition leader. Akol claimed that he ignored why the security forces surrounded his home, but he suspected it is linked to how vocal he has been about the rising cost of living and the ongoing armed conflict.
Peaceful Assembly
On 12th April 2022, the police arrested four activists for protesting outside Freedom Hall, where Members of Parliament had gathered to receive a bill on the constitution-making process. The protestors demanded that Dr. Joseph Manytuil, the Unity State governor, step down due to the ongoing violence in Leer County.
Expression
On 30th March 2022, security agencies withdrew an initial security clearance for a performance scheduled by famous South Sudanese singer and peace activist Emmanuel Jal Jock. The concert intended to unite the people for implementation the 2018 peace agreement.
On 3rd May 2022, Reporters Without Borders (RSF) released its annual World Press Freedom Index, ranking South Sudan 128 out of 180 countries. The right to freedom of expression is under threat as journalists in South Sudan face threats, intimidation and arbitrary arrests, resulting in self-censorship. According to Irene Ayaa, a media development officer at the Association for Media Development, four articles were removed from the newspapers in April.