A step closer to justice for killing of Tongan LGBTIQ+ rights activist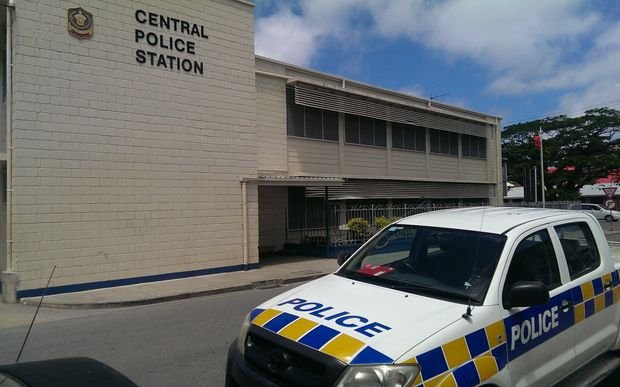 On 4th September 2021, the man accused of causing the death of Tongan LGBTIQ+ rights activist Polikalepo "Poli" Kefu pled guilty.
Inoke Siolongo Filivaolelei Tonga was arrested and charged with Polikalepo Kefu's murder in May 2021. The 27-year-old pleaded guilty at the Nuku'alofa Supreme Court and will be sentenced on 6th October 2021.
As previously documented, human rights defender Polikalepo Kefu was killed on a beach near his home town in Tongatapu, Tonga's main island, on 1st May 2021. Kefu was a long-standing LGBTIQ+ rights activist and the president of the Tonga Leiti's Association, an organisation dedicated to the country's LGBTIQ+ communities, providing support services, advocacy and education on HIV/AIDS. The Association was founded in 1992 and specifically seeks to support trans and gender-nonconforming people. Kefu was an activist whose work was prominent across the Pacific. He also worked with Tonga's Red Cross and local media.
Human rights groups had called upon the government of Tonga and the Tongan Police Authorities to identify the perpetrators of this heinous crime and bring them to justice.
Though Tongan culture traditionally supports transgender individuals, homosexuality is still considered illegal. Though rarely enforced, Tonga's Criminal Offences Act criminalises cross dressing and sodomy, with both carrying jail terms of up to 10 years. Tonga also does not recognise same-sex unions in any form.