State continues relentless targeting of opposition leaders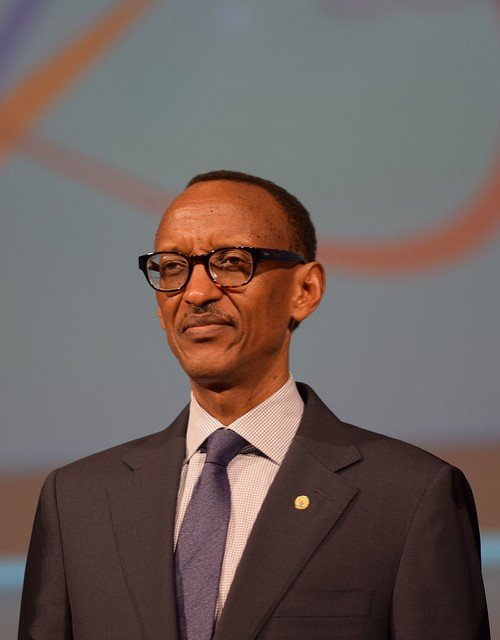 Association
Having spent years closing practically all space for civil society organisations and activists, the Rwandan government has more recently turned all of its attention to targeting leaders of the political opposition. In early November 2017, the government announced plans to seize and sell family assets of former presidential candidate Diane Rwigara. The seizure was allegedly done to settle an outstanding tax bill of approximately six million USD. The authorities have accused  Rwigara and her family of tax evasion and could auction off the family's estates, cars, lands and cigarette dealership Premier Tobacco. The family maintains that the charges against her, which include "inciting public insurrection", are politically motivated and meant to silence their criticism of the government. Rwigara and her mother have been repeatedly denied bail. Diane Rwigara recently declared in front of a court:
"I know that you are powerless to deliver a fair verdict and to give me bail. You are trying my case but the real power and decisions will come from the President's Office, not from you".

In a separate development, another former presidential candidate Gilbert Mwenedata fled the country in November 2017, saying that he feared arrest and charges in court like Rwigara. Mwenedata was one of two independent candidates disqualified from running in the 4th August 2017 elections, and says he has since been questioned by the police on several occasions over signatures he submitted to the electoral commission.
#Rwanda presidential elections can be a hazardous act. In August, former candidate, Diane Rwigara, a leading critic of President Paul Kagame, was jailed for charges of forgery. Now Gilbert Mwenedata, another former presidential hopeful flees the country in fear of being jailed. pic.twitter.com/kzJDJH4W9U

— Ark Republic (@ArkRepublic) November 14, 2017
In early December 2017, the African Court for Human and Peoples' Rights found that yet another Rwandan opposition leader had been wronged by the Rwandan authorities. The court ruled that the leader of the United Democratic Forces Inkingi party Victoire Ingabire had his right to a fair trial violated as a result of irregularities, unlawful searches and witness intimidation. Two years after being blocked from challenging President Paul Kagame in the 2010 presidential elections, Ingabire was convicted of downplaying the impact of the genocide and sentenced to eight years in prison, which was later increased to 15 years. The African Court based in Tanzania did not order Ingabire's release but gave the Rwandan government six months to "rectify the harm done", while her lawyer announced plans to seek legal reparations.
African Court Holds Rwanda Violated Victoire Ingabire's Freedom of Expression https://t.co/z1z0l7yXYF

— OmobaOladele Osinuga (@delinjerosin) December 12, 2017