Solidarity protests staged for Ukraine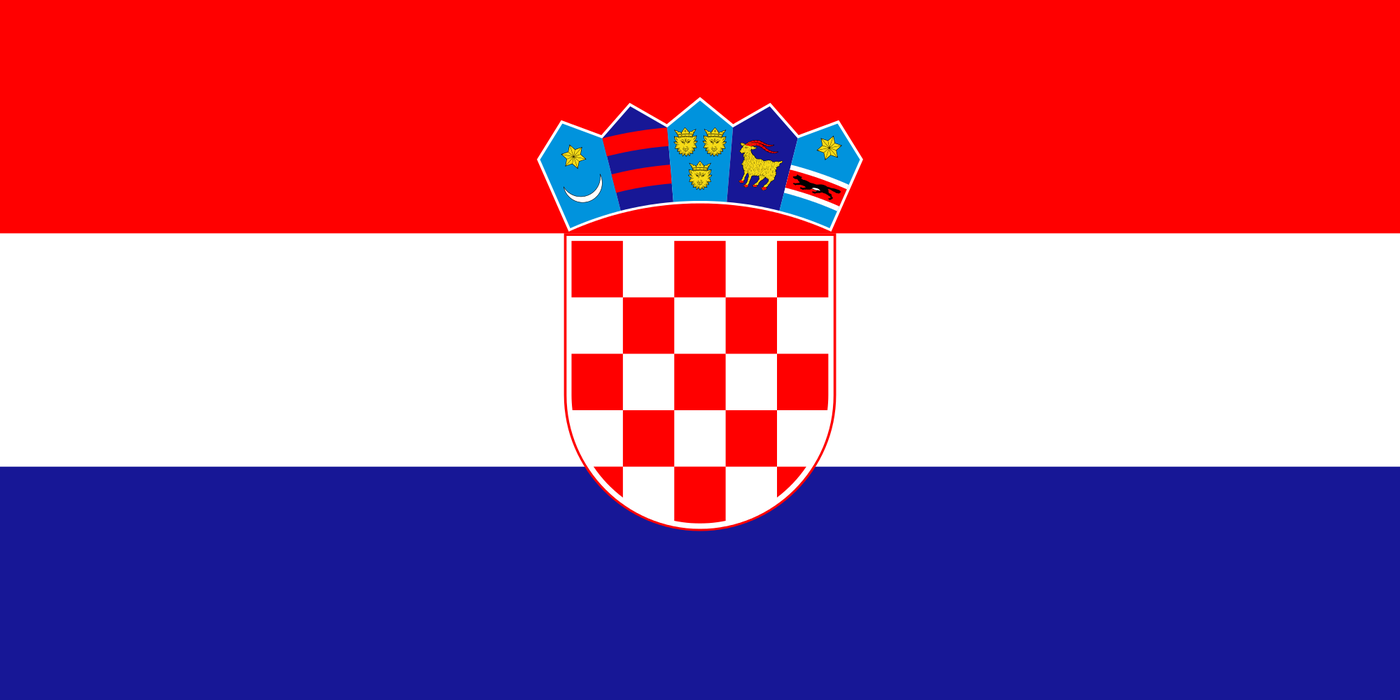 Peaceful Assembly
At the beginning of February 2022, roughly a hundred people gathered in front of the headquarters of the Croatian Institute of Public Health (HZJZ) in Zagreb to protest against COVID-19 protocols and testing in schools, while an estimated 60 people protested in Split. Similar protests with a smaller number of protesters were registered in Zadar and Rijeka. The entrance to the HZJZ headquarters was guarded by riot police officers, while the protesters demanded a meeting with the HZJZ leadership. At the end of the protest, one of the representatives of the rally was let into the building to hand in their demands.
On 24th February 2022, protesters expressed solidarity with Ukraine with a march to the Russian embassy. On 26th February 2022, hundreds of people gathered in Zagreb's Zrinjevac park to show support and solidarity with Ukrainians, aimed at sending out anti-war messages and signalling Croatia's readiness to help Ukrainian refugees. At the beginning of March, Russian citizens living in Croatia also held an anti-war protest in Pula.More protests were organised in other cities, for example in Split, Slavonski Brod or Vukovar.
Separately, seafarers employed by the Jadrolinija Croatian national shipping company peacefully rallied in the port of Gaženica, Zadar, to protest against low pay and the model of overtime payment. The unionists said that the negotiations on the national collective agreement had been ongoing for a decade.
Expression
At the beginning of February 2022, the deputy mayor of Split, Bojan Ivosevic, contacted Nikolina Lulic, editor and journalist at the "Slobodna Dalmacija" portal, via phone and verbally assaulted and threatened the journalist. Dragan Sekulovski, Director of SafeJournalists Network, condemned the intimidation.
"They [politicians] should avoid public statement narratives that can foster intolerance toward anybody, especially journalists. When implying violence or attacks towards journalists in their statements it can actually result in journalists being harmed."