Samoan activist challenges arrest warrant while woman charged with defamation for social media comments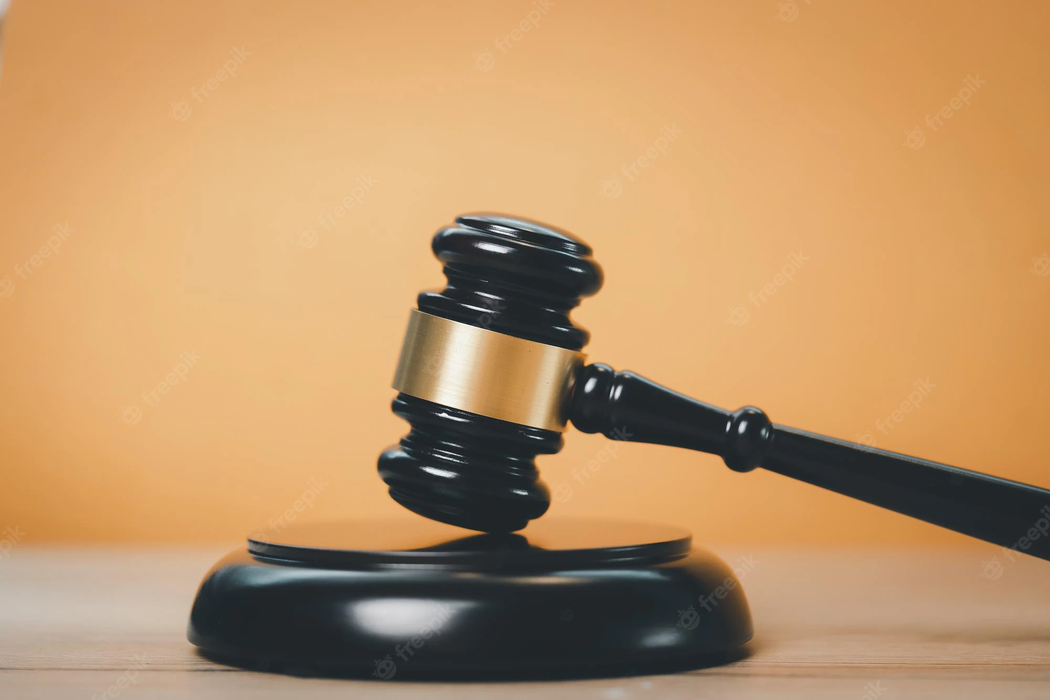 Civic space in Samoa is rated as 'open' by the CIVICUS Monitor. However, there are concerns about defamation charges brought against critics. Further, its press freedom rankings by Reporters Without Borders (RSF) dropped in 2022 as access to state information has become more challenging to obtain. The government also failed to support recommendations by the Human Rights Council to protect the LGBTQI community.
A Samoan activist is fighting an arrest warrant in Australia on what is believed to be politically motivated charges while a woman has been charged for defamation for her social media comments on the government.
Association
Samoan political activist says arrest warrant not legal
A Samoan political activist accused of plotting to assassinate the former Samoan prime minister said the warrant holding him in custody in Australia is not legal.
On 26th October 2022, Talalelei Pauga, a dual Australian-Samoan citizen told the court that the charges are politically motivated due to his fierce criticisms of the country's longest-serving leader Tuila'epa Sa'ilele Malielegaoi, who is now Samoa's opposition leader.
Pauga has been in custody for the past two years fighting his extradition to Samoa after being charged with conspiracy to murder.
According to Amnesty International, Pauga is a vocal critic of the Samoan government's policies. In late 2018, when the then Prime Minister Tuilaepa Sailele Malielegaoi visited Brisbane in Australia, Pauga verbally protested political corruption committed by the foreign leader and presented him with a pig's head. He was then accused of conspiring to assassinate the former Samoan Prime Minister. The organisation believes these charges are politically motivated and that Pauga will not receive a fair trial in Samoa.
In early March 2022, Pauga's lawyer, Tufuga Fagaloa Tufuga applied to the Supreme Court for an order to quash the warrant and also the certificate of authentication. Tufuga had previously queried in court how the warrant was issued when his client Pauga was never served as he was already in Australia at the time.
As previously documented, in September 2022, the Federal Court quashed the extradition. Justice Craig Colvin said the decision was "infected with jurisdictional error" because Pauga had not been given procedural fairness, but he did not release him on bail. Pauga has now appealed the decision, arguing Justice Colvin erred by failing to grant him habeas corpus and order his immediate release.
In 2019, Pauga and the co-accused Lemai Sione and Malele Paulo were all charged with conspiracy to murder. The accused had all been vocal opponents of the Samoan government and Tuilaepa. Pauga was arrested and detained in August 2020 in Australia.
Women charged with defamation for social media comments on government
In September 2022, it was reported that a US-based Samoan woman, Perkins Feagiai Headly was detained when she travelled home to visit her family in Samoa. She is reportedly facing 26 defamation charges. Judge Papali'i ordered her to surrender any other travel documents she may have such as a Samoan passport. She had already surrendered her US passport to police.
Perkins' defamation charges stemmed from social media comments and accusations she allegedly made against the Prime Minister, the government and the Faatuatua i le Atua Samoa ua Tasi-FAST party. A three-day hearing has been scheduled for March 2023.
As previously documented, in 2013, Samoa withdrew libel from its criminal code as a media reform initiative. However, at the end of 2017, the parliament unanimously voted to revive its criminal libel law under section 117(A) of the Crimes Act 2013, despite opposition from media freedom advocates. A person found guilty of violating this law faces a three-month prison term.
Such a law is inconsistent with the consensus that has grown in recent years in support of the decriminalisation of defamation. In General Comment 34, the UN Human Rights Committee urged states to decriminalise defamation and called on those retaining criminal defamation provisions to ensure that they do not carry the threat of imprisonment. Human rights courts, international and regional human rights bodies and human rights mandate-holders have similarly called for the repeal and reform of criminal defamation provisions.