Restriction on social gatherings and movement due to pandemic lockdown in Kiribati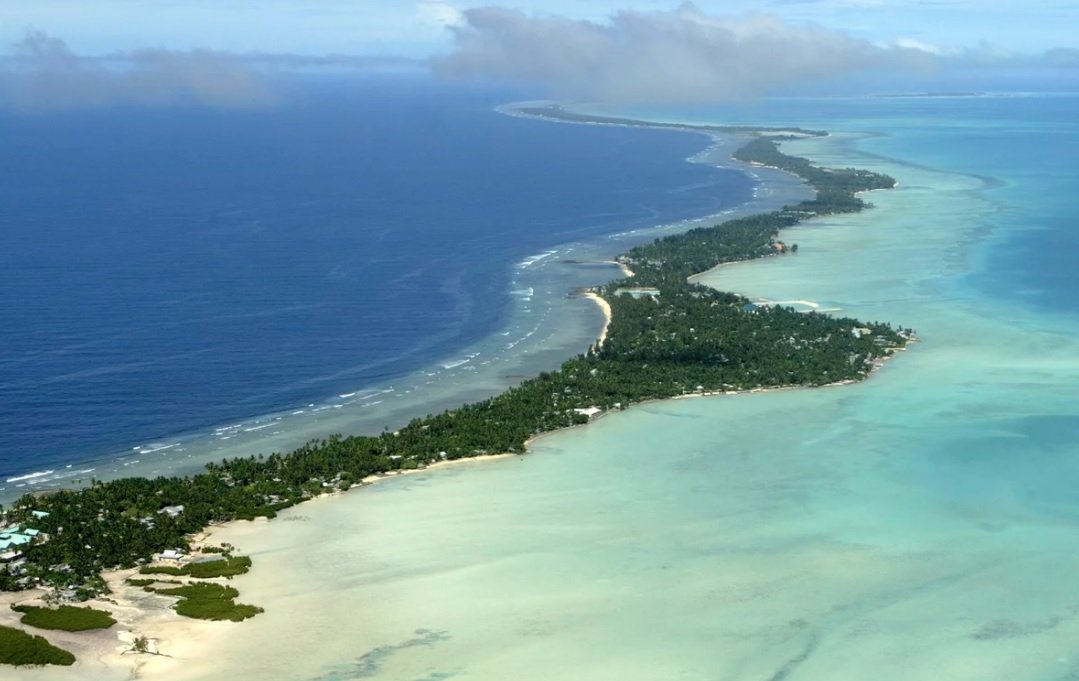 Peaceful Assembly
On 22nd January 2022, Kiribati implemented a COVID-19 lockdown after international arrivals brought the virus with them. This is the first pandemic lockdown in Kiribati, which had previously reported only two COVID-19 cases — both were people on a fishing ship in May 2021 who isolated on board.
Its government announced that 36 out of 54 passengers on a flight from Fiji had tested positive for COVID-19 upon arrival, despite being vaccinated and testing negative three times during the pre-departure quarantine period. They were escorted to a quarantine centre for further monitoring and testing.
Kiribati's government enacted a 24-hour curfew in South Tarawa -- the main hub of Kiribati -- and the nearby township of Beito. Residents had to stay home unless they had to leave for essential work, access emergency services or shop for food or other essential goods. No public transport was in operation; social gatherings were banned; and all bars and nightclubs closed. The curfew period has been reduced over time.
On 1st April, the government extended the lockdown for a further month until 29th April 2022 but relaxed some measures. Gatherings of up to 20 people can be held outdoors and curfew hours were reduced from 8pm to 10pm until 5am. Up to 8th April 2022, there have been 3,068 cases but the daily average is down to one case.