Qatar passes laws that exclude and discriminate against minority groups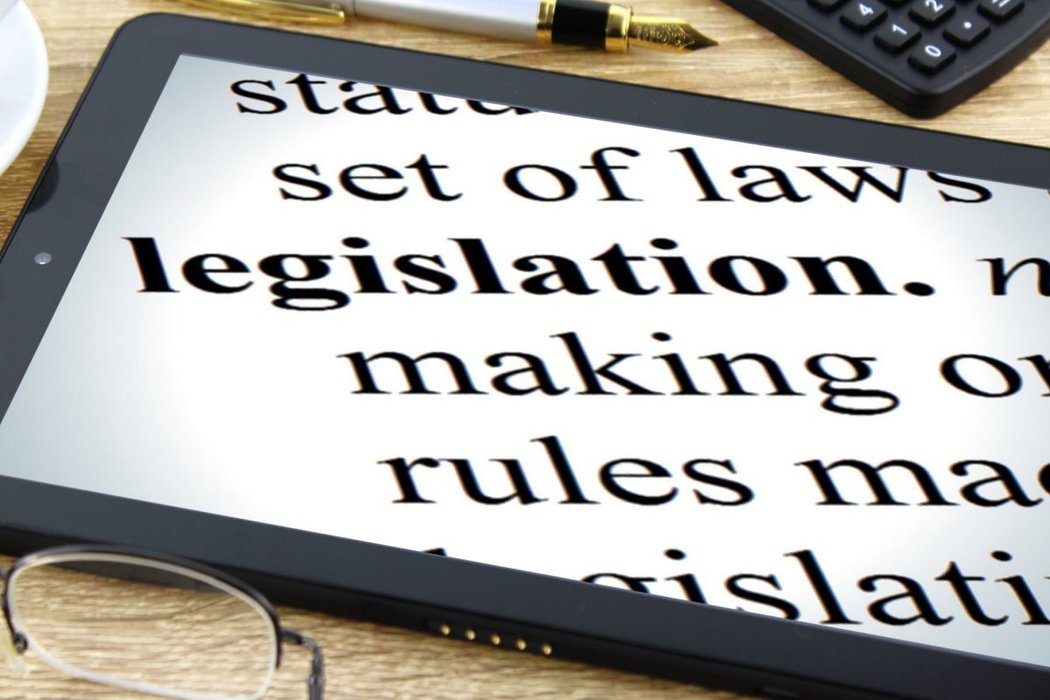 Association
Following a visit to Qatar on 24th August 2021 ahead of the 2022 World Cup, the Union of European Football Associations (UEFA) human rights delegation stated that although there has been progress regarding the rights of migrant workers, "more work is needed." The working group's initial recommendations say suppliers contracted in Qatar should have strong consultation with workers' committees and included a call to initiate a review into how football can help establish workers' rights centres to leave an enduring legacy beyond the World Cup. The visit came as Amnesty International published a report documenting the lack of proper investigations into the deaths of thousands of migrant workers over the past decade. Amnesty International has found that Qatar routinely issues death certificates for migrant workers without conducting adequate investigations, instead attributing deaths to "natural causes" or vaguely defined cardiac failures.
Peaceful Assembly
On 13th August 2021, the Gulf Centre for Human Rights (GCHR) expressed its concerns over the regressive policies pursued by the authorities in Qatar against citizens peacefully exercising their rights to freedom of assembly and expression. Notably, ahead of the Shura Council elections which will take place in October 2021, discriminatory laws have been ratified regarding the procedures for the election of the Shura Council.
On 29th July 2021, the Emir of Qatar, Tamim bin Hamad Al Thani, ratified Law No. (6) of 2021. The law, which includes 58 articles, restricts the right to vote to Qatari nationals whose grandfathers are Qatari and were born in the State of Qatar. Furthermore, Article 10 stipulates that only those whose original nationality is Qatari are entitled to run for membership of the Shura Council. This law has the effect of discriminating against women and excluding naturalised Qataris, migrant workers, immigrants permanently residing in the country and Qatar's Bedoon community from exercising their civil and political rights and being represented in the Shura Council.
The promulgation of these laws was followed by mass protests, especially by members of the Al-Murrah tribe, who were denied the right to run for the Shura Council, while some of them would only have the right to vote. Reliable local reports confirmed the arrest on 10th August 2021 of lawyer Hazza bin Ali Al-Marri, who is a prominent member of this tribe. He appeared in several recordings, including one in which he made an appeal to the Emir of Qatar, saying: 
"We will demand our rights and dignity in this homeland and from within the homeland, even if death is written for us in prisons." 
GCHR has also received reports documenting the storming of the homes of some members of the Al-Murrah tribe by security forces and the detention of ten protesters.