Protests staged over labour rights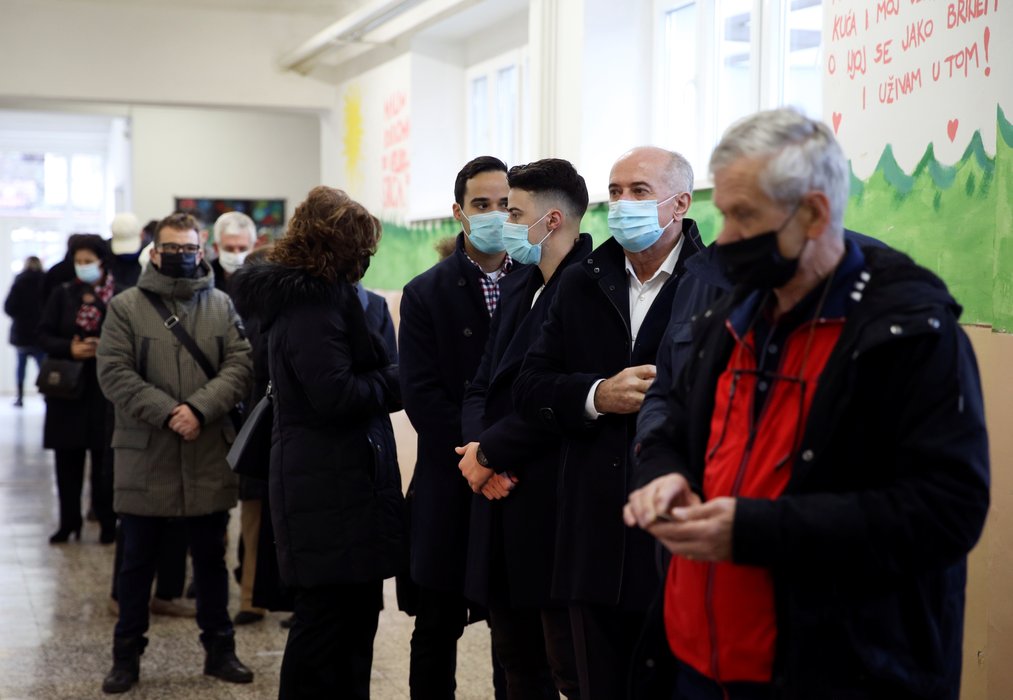 Peaceful Assembly
On 25th January 2021, health workers took to the streets of Mostar demanding better working conditions and higher wages and threatened to go on a hunger strike amid a spike in COVID-19 infections if authorities did not meet their demands. An incident occurred during this protest when unknown persons attacked the protesters. Two people were arrested for disturbing the peace and public order.

In early February 2021, Zenica and Breza miners staged a hunger strike and later continued with the general strike, demanding that the accounts of their subsidiary, Brown Coal Mines, be unblocked so that miners could receive their retirement contributions. In solidarity with the miners from Zenica and Breza, the miners of the remaining five companies from the Public Company Elektroprivreda Bosne i Hercegovine also went on a warning strike.

Following the kidnapping and beating of a young man at the beginning of February 2021, a peaceful mass protest took place in Bileća to address dissatisfaction with the judicial authorities.
In the reporting period, local elections took place in Bosnia and Herzegovina. The overall electoral process took place in a tense atmosphere without major incidents.
Expression
The latest report by Human Rights Watch captures the strained state of freedom of expression. It states:
"In 2020, journalists in BiH continued to face interference to their work, including defamation lawsuits, verbal threats, and physical attacks".
In eight months, 51 violations of media freedom were noted. Reporters without Borders (RSF) in its 2020 World Press Freedom Index, stated that defamation suits are regularly used to obstruct journalists' work and silence critics.
In mid-February, the government opened public consultations on the draft Law on Freedom of Access to Information – one of the key laws ensuring media and civic freedoms – aiming to align it with international standards and set up clear administrative procedures and mechanisms. Civil society organised debates on the draft law, which is open for consultation until mid-March 2021.