Protests as government proposes to ban hijabs in schools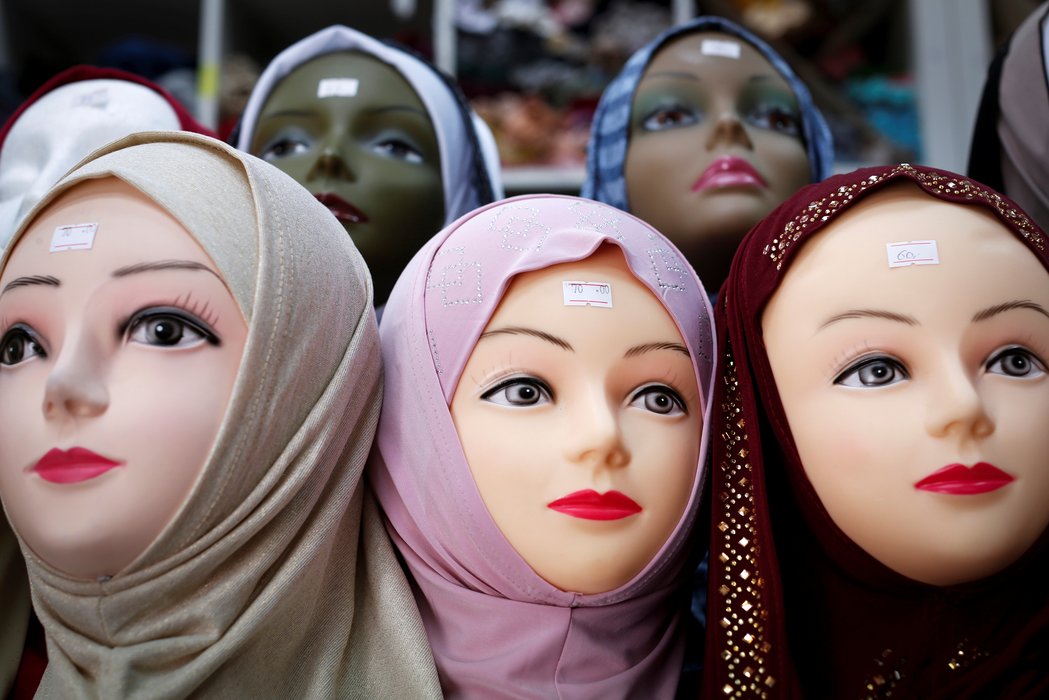 Peaceful Assembly
On 26th August 2022, several thousand people took to the streets in Copenhagen to protest the recent Danish government proposal to ban hijabs in primary schools, put forward by the 'Danish commission for the Forgotten Women's Struggle'.
The proposal was met with a backlash by many Muslim and non-Muslim communities, who argue that the choice to wear the headscarf is a human right. According to Iram Khawaja, an associate professor at the Danish School of Education, most Muslim children are seen to be wearing the hijab of their own accord, and it was their decision as opposed to being forced on them by their families She also added that the girls who are already forced to wear the headscarf could suffer from even more pressure if obliged to take it off it by the ban. One Muslim girl wearing the hijab said in an interview with Al Jazeera, "I have always known that we have freedom of religion in Denmark. I can wear what I want, and I can believe in what I like. So when I heard about the proposal, I was surprised".
Following the debate, two members of the commission - a body set up by Denmark's ruling Social Democratic Party - then retracted support for the proposal, which led to one of them completely withdrawing from the commission, stating that she could not support the proposal of a ban. 
"The hijab is a matter of the heart."

A new recommendation to ban Muslim headscarves in Danish elementary schools sparks debate and protests in Denmark https://t.co/vCueyUTjJF pic.twitter.com/5Ci27TQHmp

— Al Jazeera English (@AJEnglish) September 13, 2022